'Earth Porn Vol. 2' Is the Drone-Powered Sequel Nature Deserves
'Earth Porn Vol. 2' is a gorgeous aerial tour of Canada's natural resources, courtesy of filmmaker Christiaan Welzel..
Screencaps via
Sweeping drone footage of nature at its most beautiful is filmmaker Christiaan Welzel's specialty, and he doesn't disappoint in Earth Porn Vol. 2, the follow-up to his hugely popular Earth Porn Vol. 1. Released on Monday, the sequel captures Alberta's stunning bodies of water, soaring over lakes, rivers, and waterfalls with a DJI Phantom 2 that reveals the vibrant, untouched natural resource. Basically, it looks like the opposite of the decaying Chernobyl ruins he captured last year.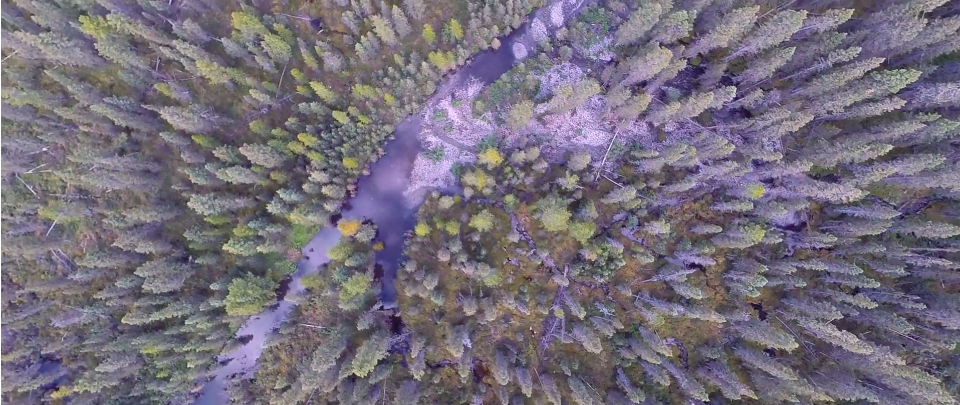 Check out more drone's-eye vistas, and stay tuned for Earth Porn Vol. 3-4, on Christiaan Welzel's Vimeo page.
Related:
It's Smooth Sailing Over Chernobyl in This Drone Footage
Heroic Drones Sacrifice Themselves for Volcano Footage