Image via Stocksy/Raymond Forbes LLC
Alicia Baker is a seminary school graduate who lives in Indiana. She's married, and currently using an IUD because she wants to wait to have kids. She depends on her employer-sponsored health-insurance plan to cover the costs associated with that long-acting form of birth control, including follow-up care, counseling, and the potential removal and insertion of another IUD.
Her insurance provider, however, opposes the Affordable Care Act's contraceptive coverage requirement. And since the Trump administration issued new rules that allow employers and universities to avoid providing women important preventative health coverage by claiming a religious or moral objection, Baker expects her insurer to stop covering her IUD—leaving her to foot the bill.
That's why yesterday, she and four other plaintiffs filed a lawsuit against the Trump administration for trying to deny them and countless other women the health insurance coverage they're entitled to. Filed by attorneys with the National Women's Law Center (NWLC) and Americans United for Separation of Church and State (AU), the suit comes days after the University of Notre Dame announced it was cutting off contraceptive coverage to its employees and students.
Mary Shiraef is another plaintiff in the suit and a student at the University of Notre Dame. In a statement, she talked about how crucial having access to contraception is for her. "It means I can decide if and when I have children," she said. "It also means I can entirely focus on the quality of my relationship, without fear of an unplanned pregnancy. It means I get to focus on my task at hand – working toward a Ph.D. – in equitable measure to my male colleagues. It has also improved my overall health. My IUD has reduced the symptoms of my irritable bowel syndrome, which only doubles the benefits of contraceptives for me."
According to the complaint, the two Interim Final Rules issued by the federal government last month are unconstitutional and "jeopardize the health, economic security, and equality of over 62 million women who currently have coverage for all FDA-approved contraceptive methods and related education and counseling without out-of-pocket costs." The plaintiffs are suing on the basis that these rules violate the Administrative Procedure Act, the Establishment Clause of the First Amendment, the sex discrimination clause in the ACA, and their right to equal protection and due process.
---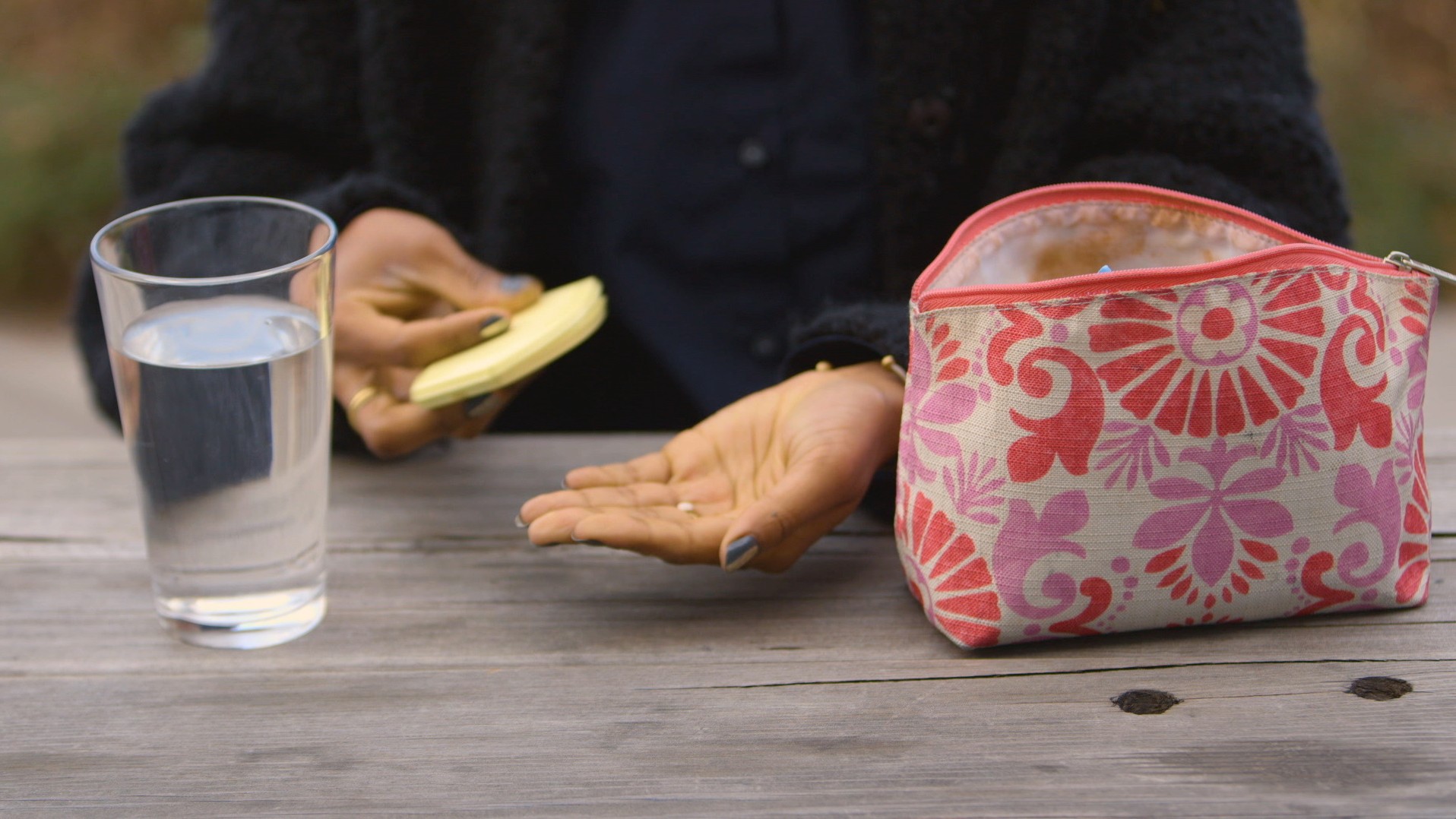 ---
Kelly Percival is an attorney with Americans United who's working on this case. She tells Broadly that one of the most astonishing things about the way the Department of Health and Human Services went about issuing these rules was that they ignored the "very specific set of procedures" they're required to follow by law. "You're supposed to propose a rule and then the public is allowed to comment on it and say 'We like this rule' or 'This is why this rule will hurt us please don't do this,'" she explains. "And then the agencies have to read those comments, they have to respond to them, and then they have to change their proposed rule in response to those comments. They didn't do any of that here … and that's completely in violation of the Administrative Procedures Act."
The lawsuit also alleges that "these Rules, by allowing employers, universities, and insurance issuers to exempt themselves from the contraceptive coverage requirement, target women for adverse treatment." Historically, Percival explains, women paid higher costs for preventative care than men. "There are certain methods of birth control that are prohibitively expensive, particularly the long lasting types of contraception like IUDs. Those can have huge upfront costs, so a lot of women just can't afford it."
A survey conducted earlier this year found that one in seven women said they could not afford to pay any amount for birth control if they needed it today. One-third said they could not pay more than $10.
With the inclusion of the Women's Health Amendment in the ACA, which required insurers to cover the cost of contraception, women suddenly gained access to equal health coverage, and could get those longer-lasting, more effective forms of birth control. Now, Percival says, "the new rules, because they basically allow employers to take away that coverage, are going to put women back in the same position of having to decide whether they need to forego birth control because they just can't afford it."
Percival says the federal government's attempt to strip away contraceptive coverage is "the most egregious attack" targeting women yet. She says the administration has cited religious freedom on actions that she says are intended to harm people. "We here at Americans United don't think religious freedom should ever be used as a sword to harm people. And this is one of those instances in which it is. They're letting employers and universities cite religious freedom in order to harm women who need access to crucial health care coverage."