When artistic duo AMKK moved to Tokyo in the 90s, the intention was to start a grunge band. Somehow they ended up owning a "botanical laboratory" and honing the craft of floral art.
Azuma Mokoto and Shiinuke Shunsuke, the two rather private artists behind AMKK, started working with flowering plants when Mokoto got a part-time job at Ota Market, Japan's—and one of the world's—biggest flower markets. Years later, within the refrigerated walls of their studio, a collection of beautiful, living artworks germinates.
In an in-depth documentary/podcast series by Maekan, a monthly digital-based publication, the two artists are shadowed as they go about their daily routine, smoking cigarettes, brewing fresh coffee, and engaging in an early-morning process that involves quality checking all the flower inhabitants in their space, called "waking up the flowers."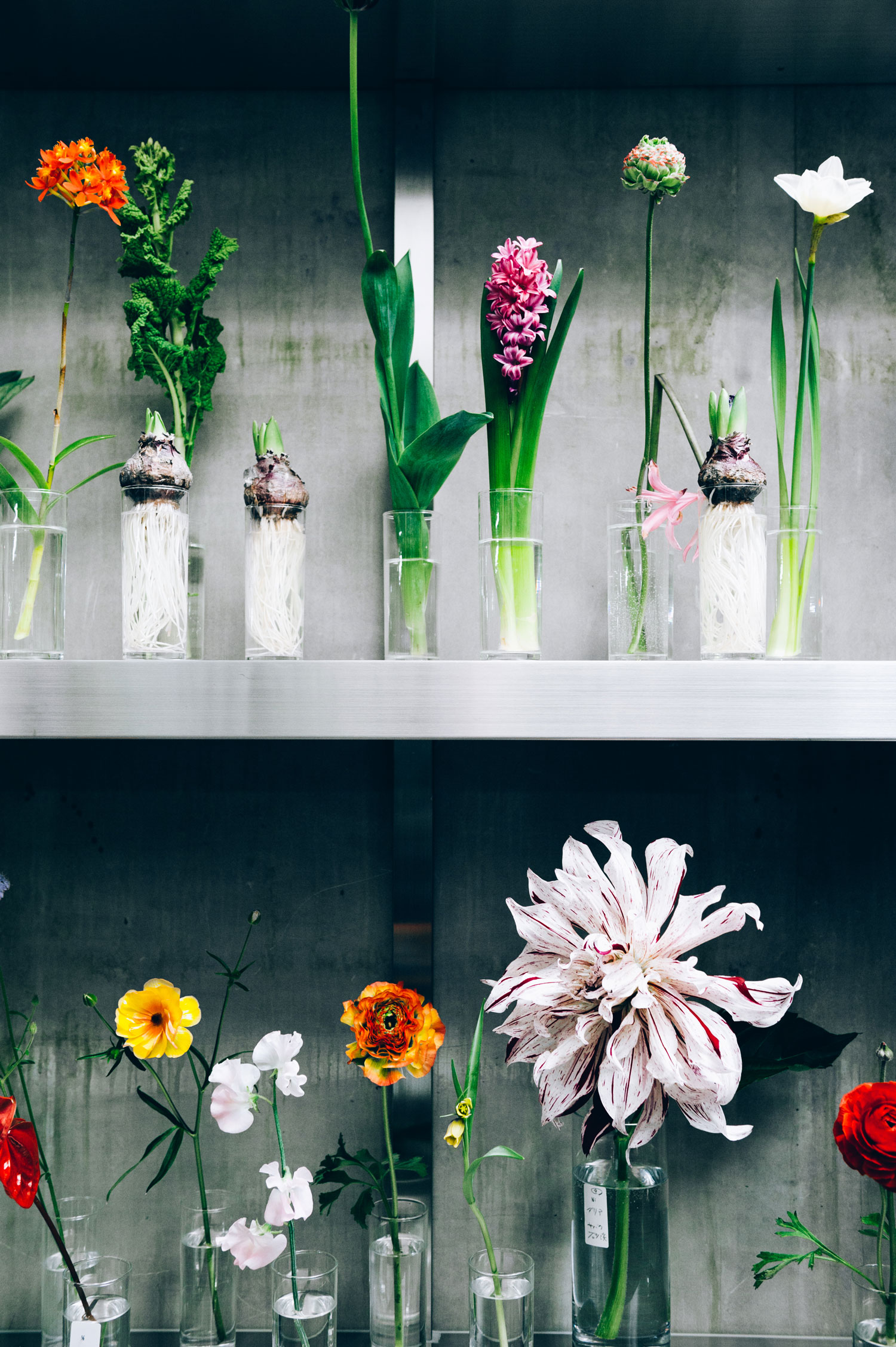 The space in which AMKK works mimics the look and feel of an experiment-laden laboratory. A chalkboard used to brainstorm ideas is covered in an orderly chaos of completed tasks and potential projects. The "floral art collective" draws inspiration from their personal interests and their community's history. Ikebana, the traditional Japanese art of flower-arranging that originated in the 6th century, is evident in a particular collaborative piece with Maekan entitled, Damned Ikebana. The sculpture, towering and dabbed with lush colors, is thrilling in its stature and its general quintessential-Ikebana, minimalist style.

Outside of their creative pursuits, the team still completes commercial work and sells original arrangements. "It's kind of ironic that by trying to fulfill very human desires... We create flowers with a human connection and keep using energy to do that. We're at the point where we really have to think about how we treat energy use and flowers," AMKK tells Creators.
"We travel a lot across the world, but even in conflicted regions, poor countries or rich countries, there's always a florist... It means that for people the world over, they need flowers," Makoto shares.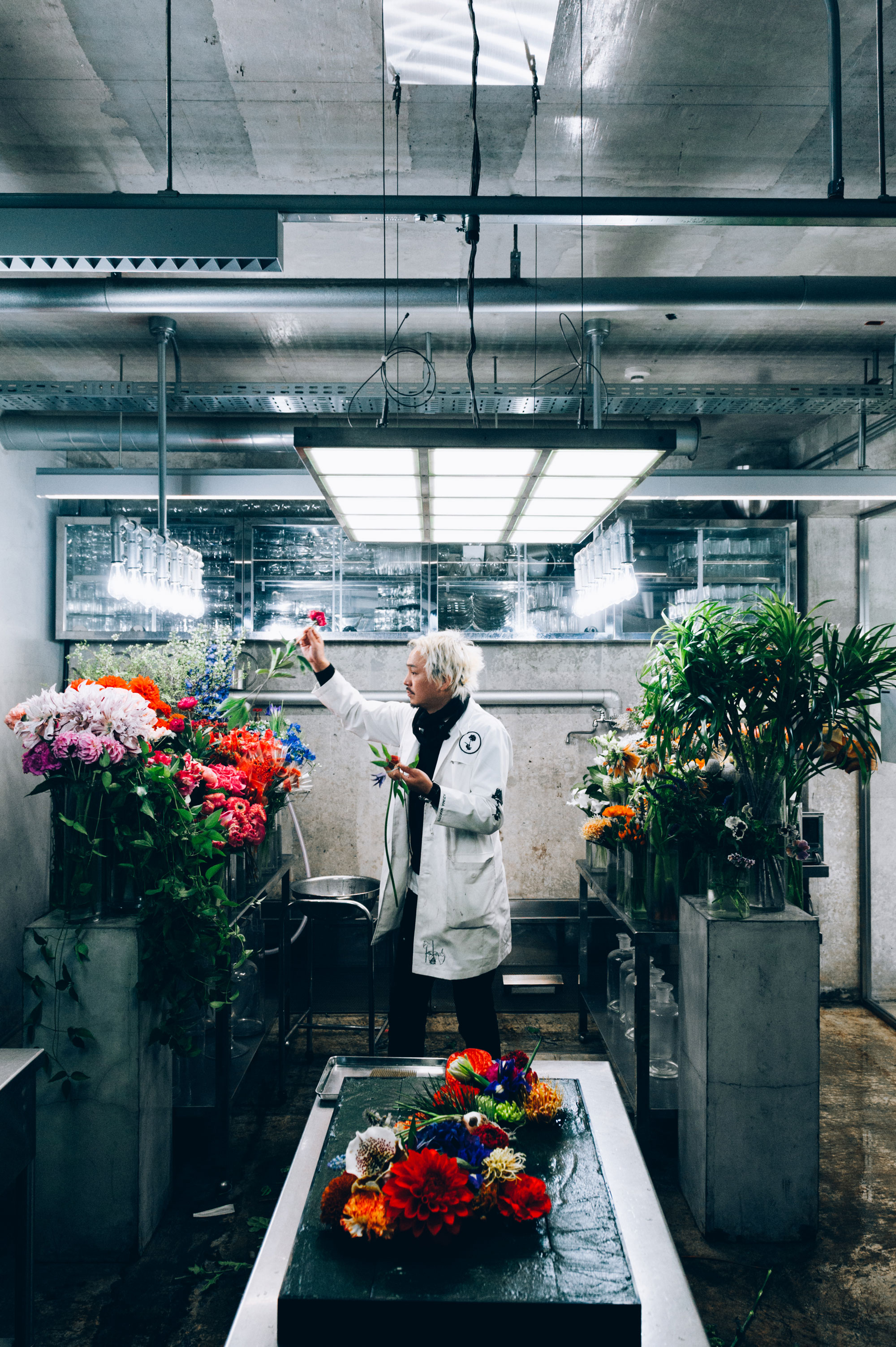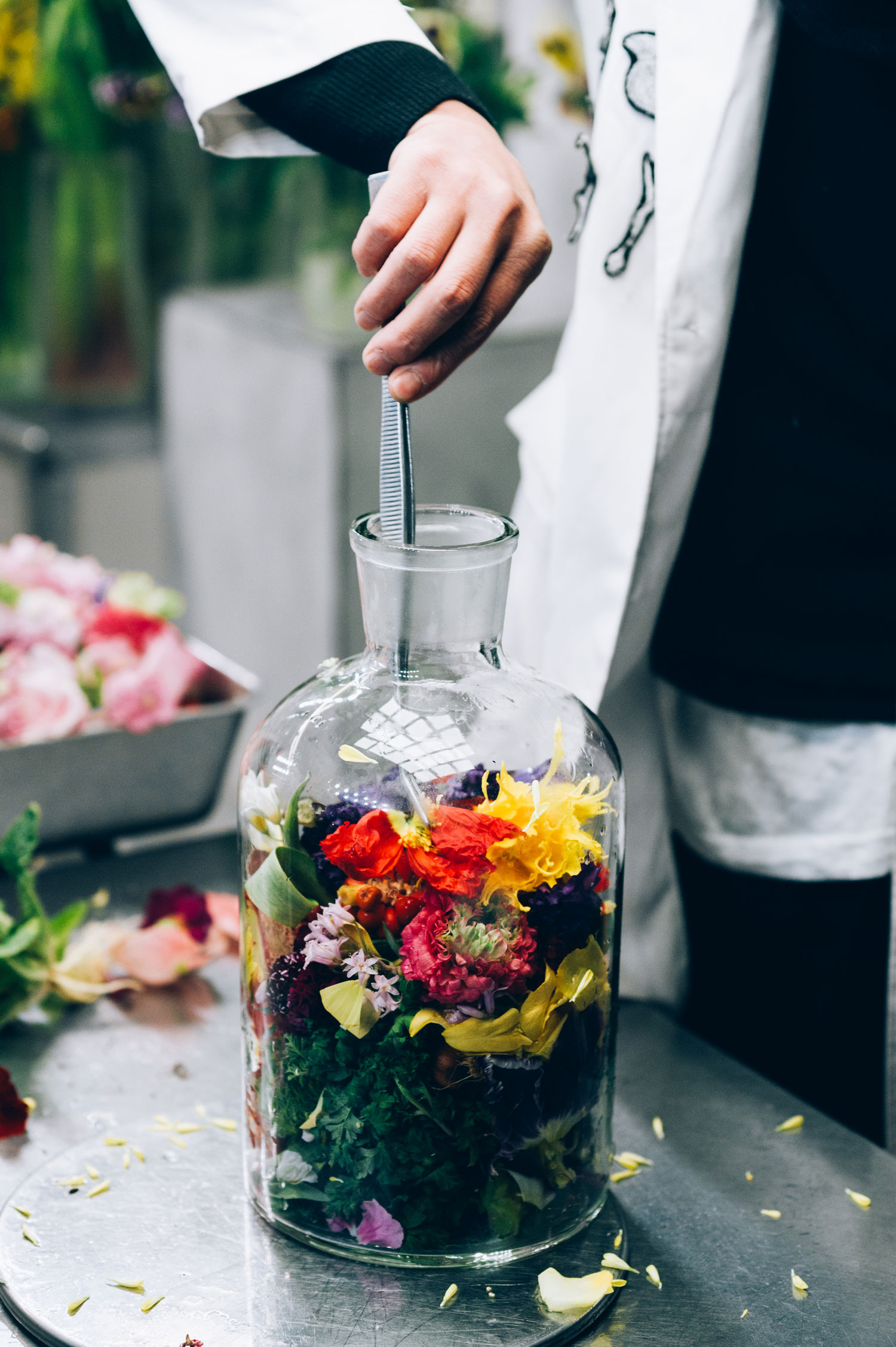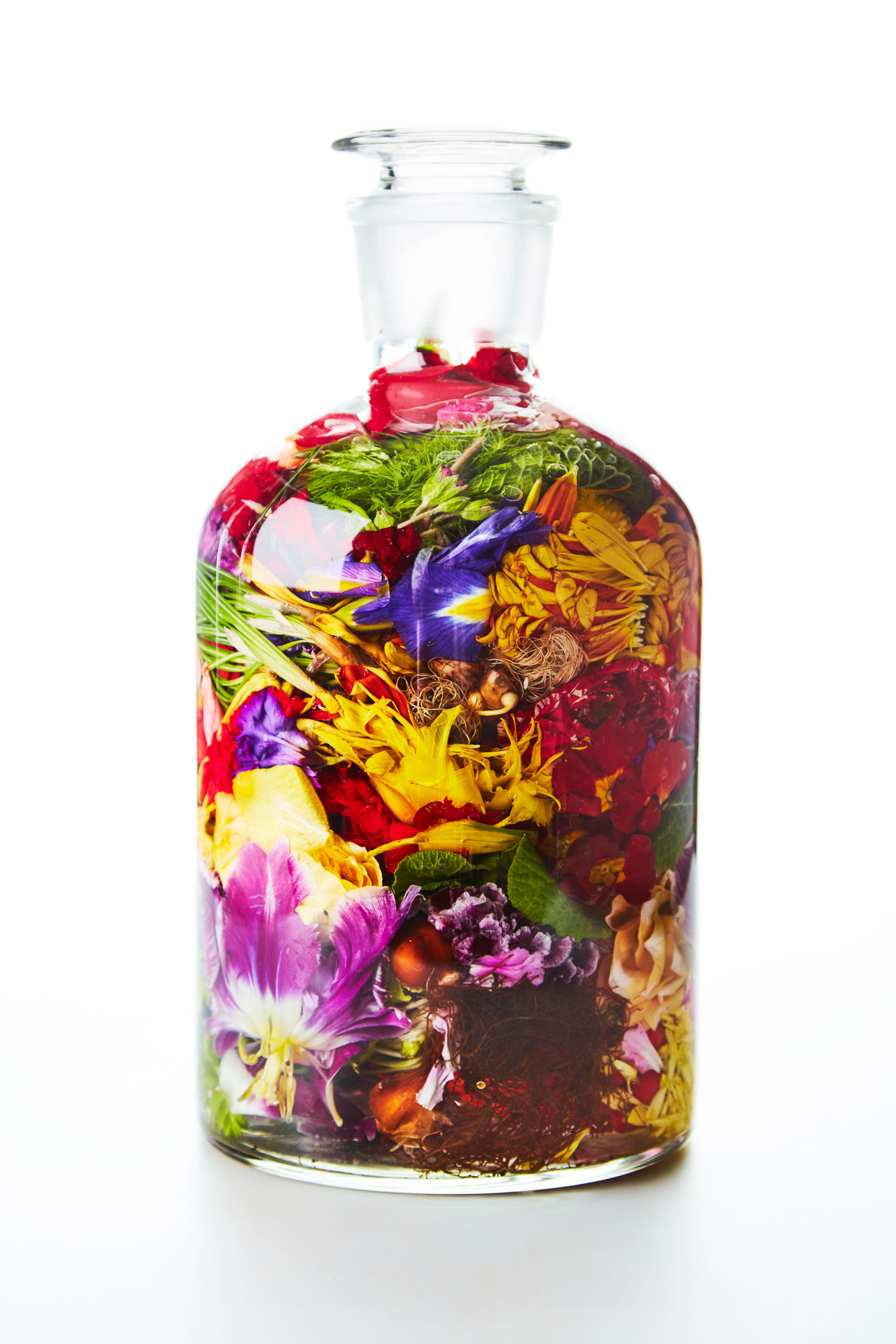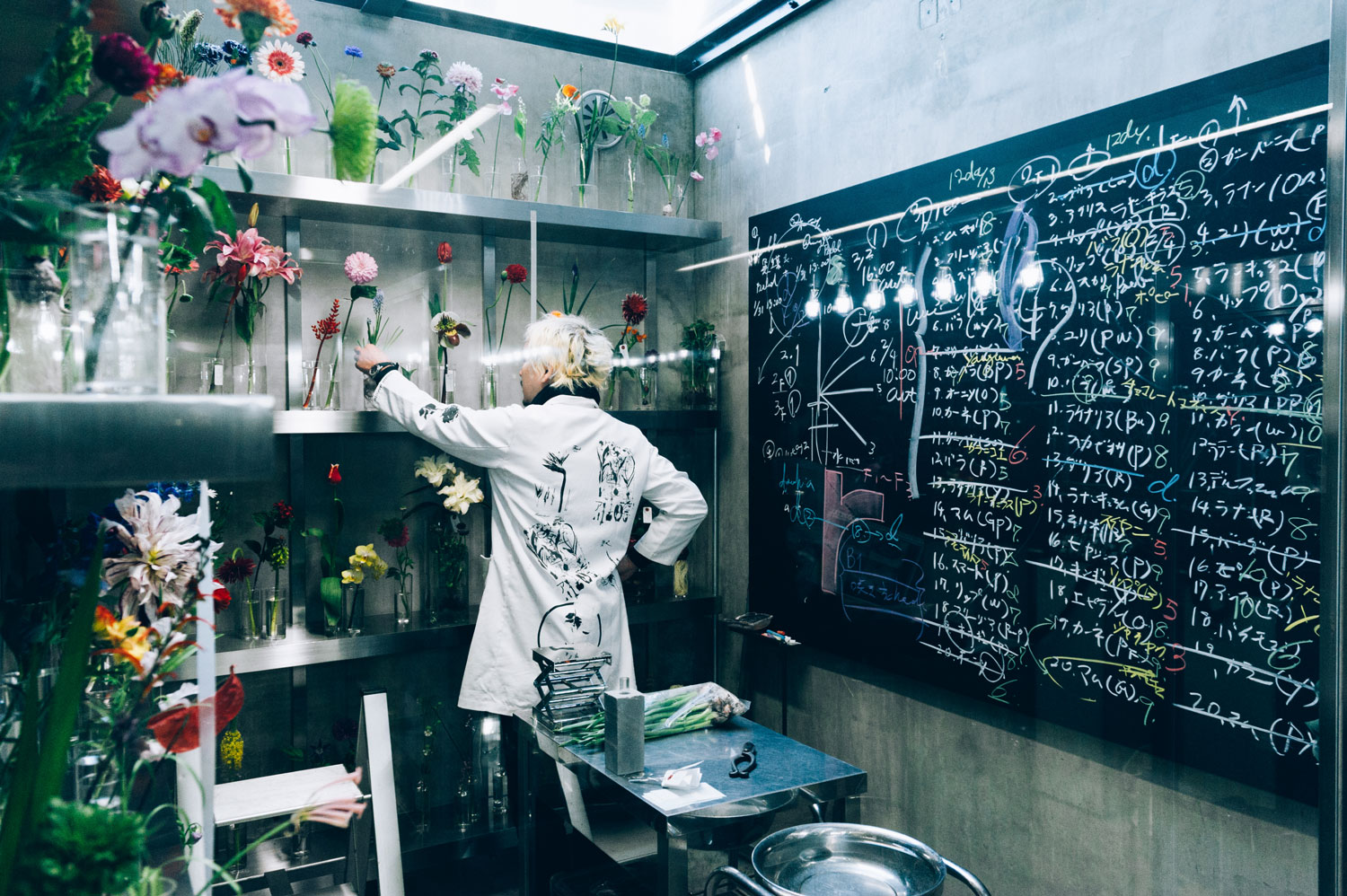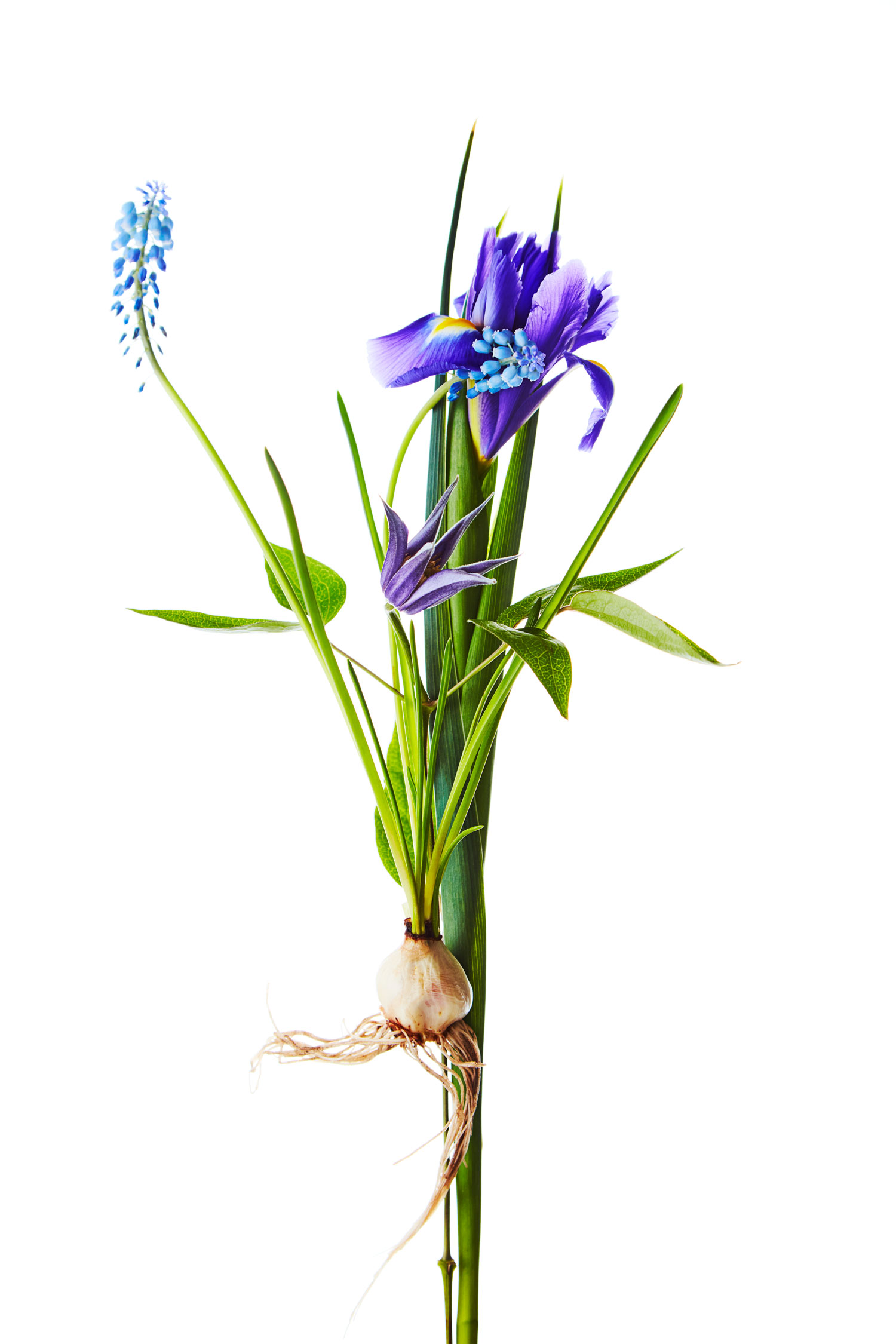 To hear more about the artistic process and history of AMKK, listen to Maekan's audio docu-series. To explore more work by AMKK, visit their website.
Related:
Frozen Flowers Are Your Next Great Rainy-Day Project
Beauty Blossoms in Death and Decay