"Syria is God's heaven on earth. I used to plant all kinds of vegetables and fruits. Once, I was a farmer of greens and fruits, now I work in a restaurant as a dishwasher." Sameer Kiwan glanced sadly at his wife, then continued, "when we were in Syria, we used to dream of leaving to see the world. The moment we left, we realized that Syria was actually the whole world."
The Syrian civil war forced Kiwan, his wife, and four children to flee their farm in Daraa for safety: a small, two-bedroom apartment on the outskirts of Atlanta, Georgia. Suha Zein, a Syrian immigrant living in the states for 27 years, volunteers with families such as Kiwan's to help them get established. She introduced me to Kiwan's family and brought me to hear their story.
With the assistance of friends such as Zein, I began visiting other newly arrived Syrian refugees in their homes. I quickly learned that these families fled one battle to encounter another: the arduous process of obtaining an American visa. Starting their lives on foreign soil presents a rocky road for "new Americans." Refugees are given an aggressive timeline for self-sufficiency, cultural integration, and English acquisition. They have to pay back the American government for their airfare to get here and they get just six months of financial assistance with their rent. Then, they're on their own.
For many of these families, life in the United States is tremendously difficult and anxiety-ridden. "It is not reasonable in my opinion to expect them to learn a new language, find a job, make enough money to support a family of five or six, and be completely independent within six months," Zein explained, "I have a masters degree and if you send me right to, let's say Germany, and you tell me, 'learn German, get your license, make money, and be independent in six months,' I wouldn't go. There is no way I could make it in six months."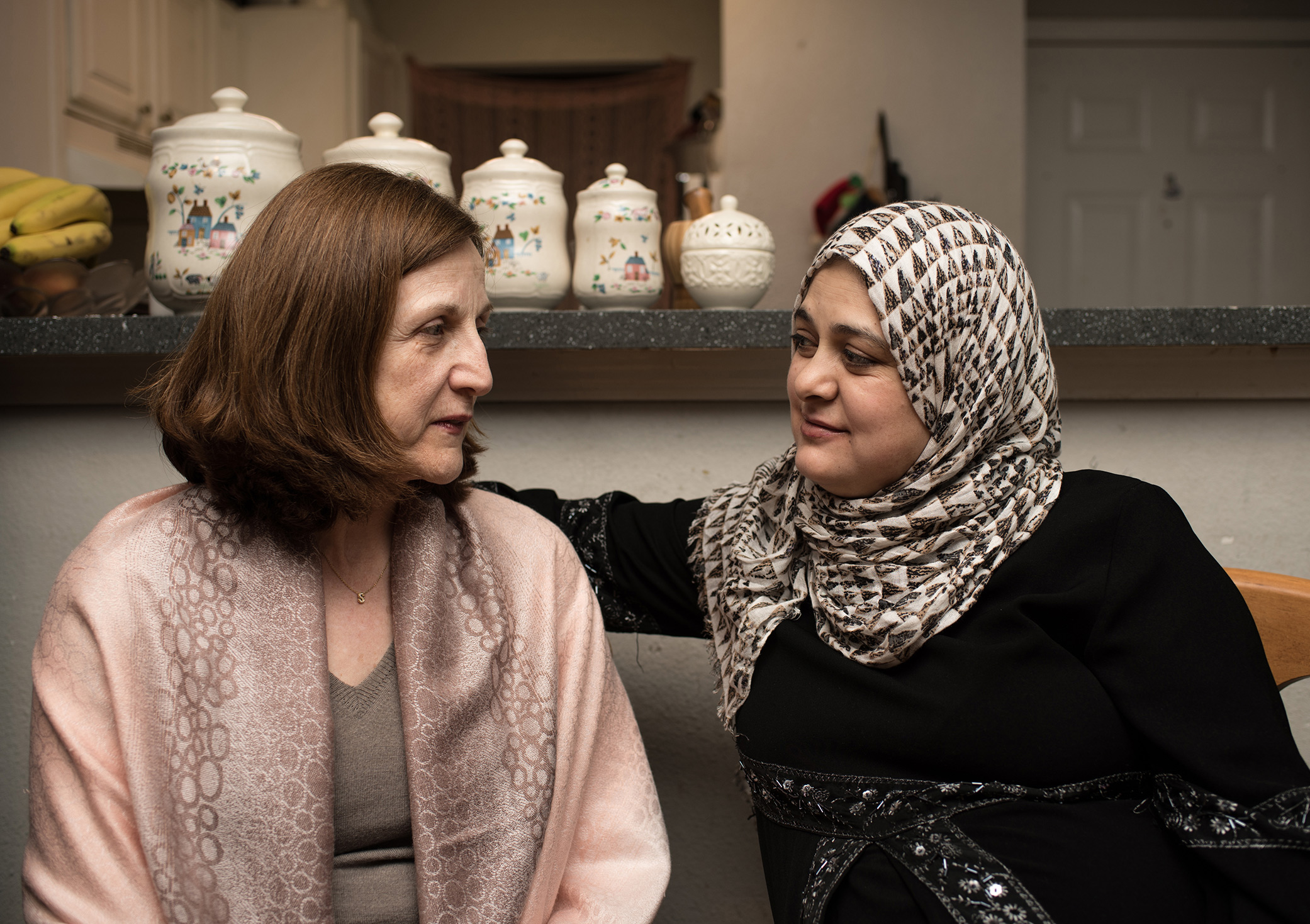 "This isn't a charity thing, it's a rescue. It's a triage. Some groups have likened it to basically throwing someone into the deep end so they learn how to swim. Certainly, if they are at risk of hurting themselves or drowning, we'll throw them a life preserver. But it's sort of tough love," explained Ted Terry, the Mayor of Clarkston, Georgia.
Situated in the outskirts of metro Atlanta, Clarkston is one of the most ethnically diverse cities in the United States, serving as a prominent landing pad for refugees since the Vietnam War. "You can chart the course of world events over the last 35 years through the residents of Clarkston," Mayor Terry told me. "People who have been persecuted, who have been forced to flee because of war or violence or famine or other sorts of strife—those people have found their way to Clarkston."
Mayor Terry and I met at Refuge, a community-focused coffee shop that provides living wage jobs, English classes, and skill training for Clarkston's refugees. Despite these community efforts, Syrian refugees face considerable opposition by the state's conservative political leaders. Georgia Governor Nathan Deal, for instance, issued an executive order to ban further admission of Syrian refugees. Mayor Terry, who currently sponsors a Syrian family, is a maverick in Georgia's conservative political arena.
"When I came out in support of welcoming Syrian refugees, I got a lot of interesting comments. This one guy called me and said, 'I'm just worried we're going to have Sharia law in Clarkston, we're going to have Sharia law everywhere.' He was genuinely worried that 10,000 Syrians were going to force Sharia law on America... I think that the political nature of some of these issues distracts people and we forget our humanity. We forget that there have always been refugees." With a big grin he adds, "The most famous refugee story of all is Jesus."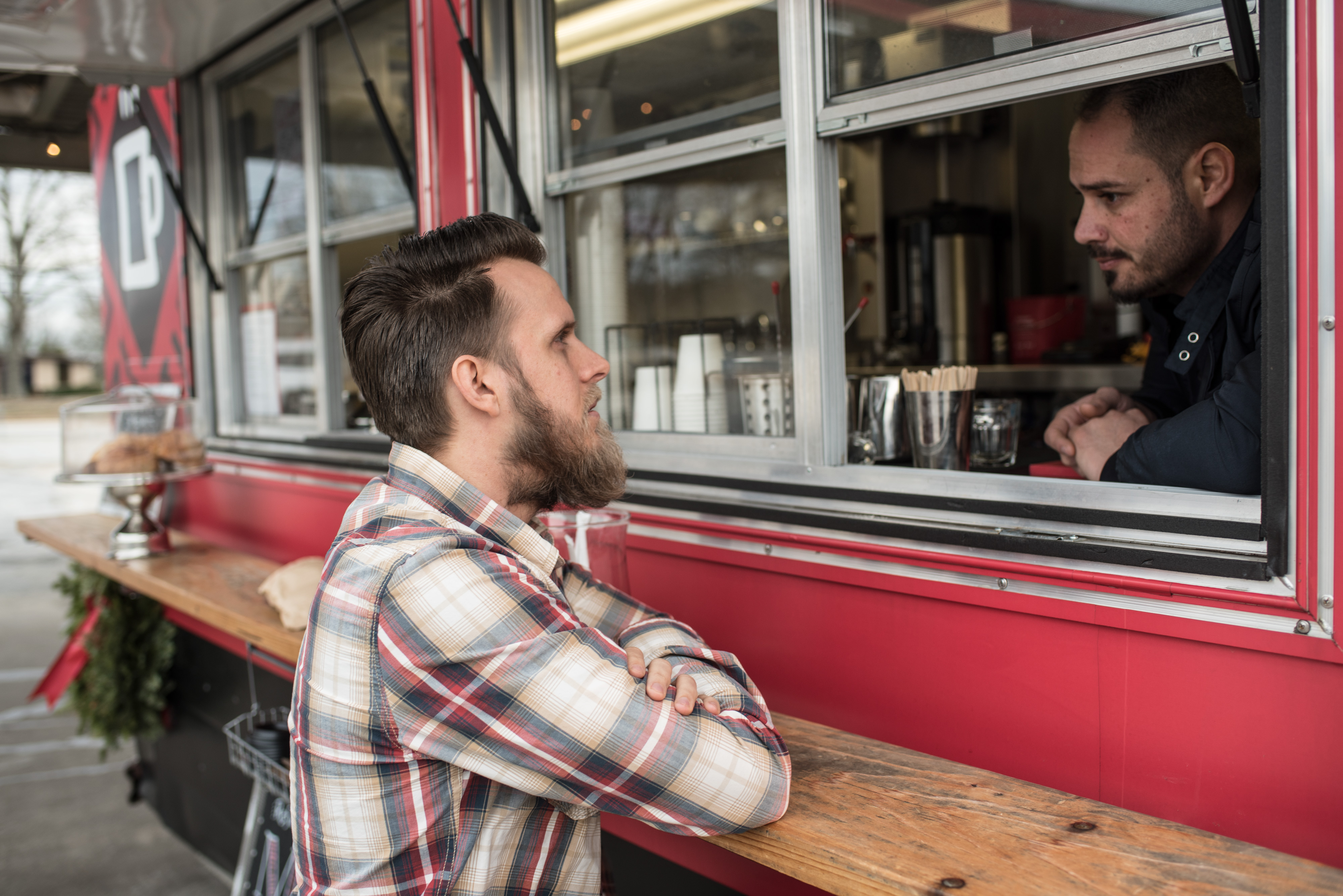 Brian Bollinger is the Executive Director of Clarkston-based non-profit Friends of Refugees. I asked him if he thought long-standing residents felt resentful about the multiculturalization of their city. "Our founder Miss Pat Maddox, the 'Mother Teresa of Clarkston,' was a native born Clarkston resident. She grew up here when it was mostly dirt roads and it was largely [a] farm community," Bollinger replied. "My desire would be to see people who have a serious concern about the security and the wisdom of the refugee resettlement system, to really give it a serious look and go meet some refugees, go volunteer at one of the organizations and just get a good look at it for [themselves]."

These photographs offer a look into the struggle new Americans face as they seek asylum in our country. Traumatized by a civil war ravaging their homeland, refugees arrive on our shores with nothing but the hope that their children will have a better life.
"We used to have dignity and a homeland called 'Syria.' We used to live a sweet life," Kiwan told me. "We came to America to deliver a message that we are peace-loving and freedom-loving. We thank the US government for welcoming us. And thanks to God, we now live safely."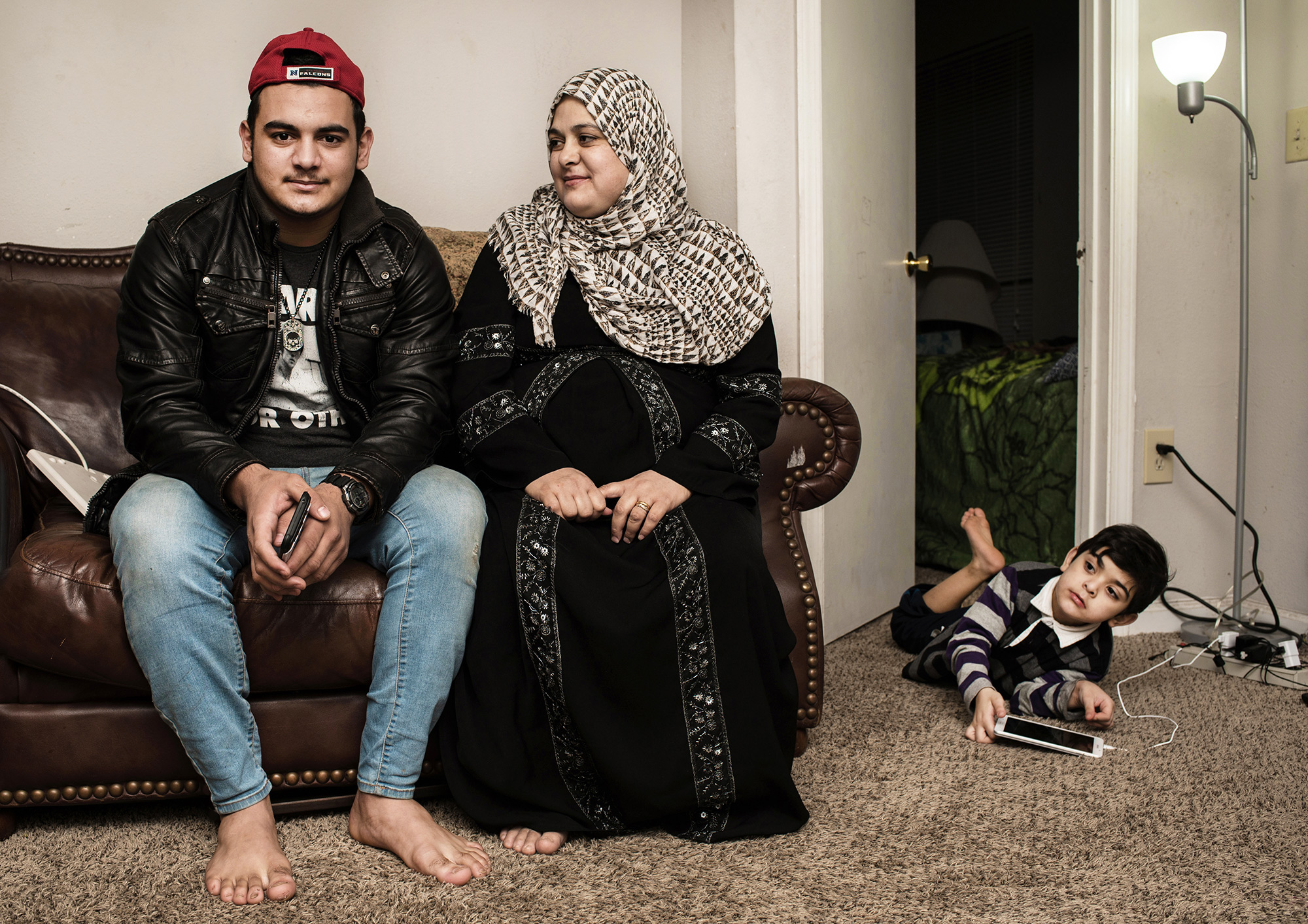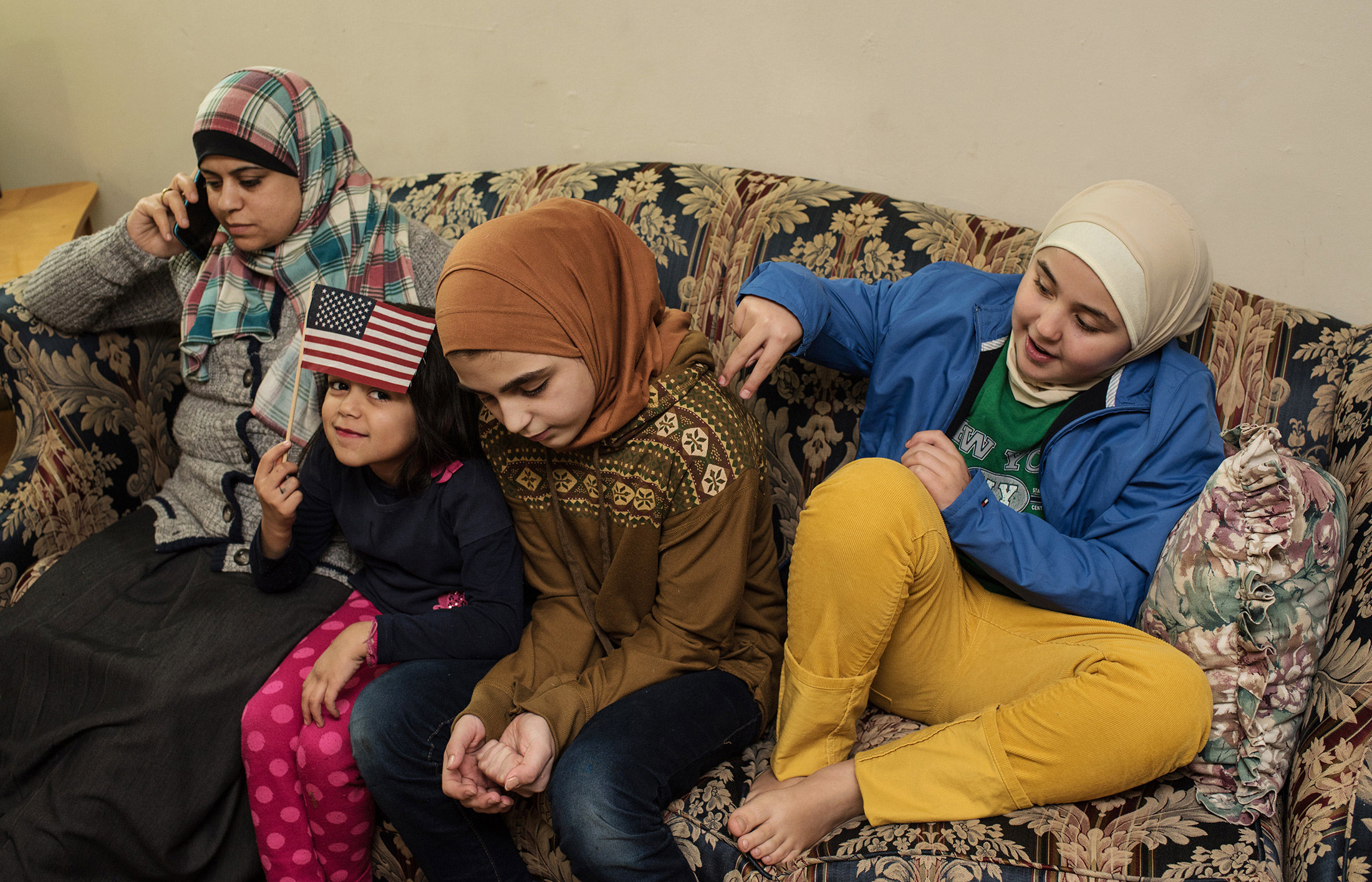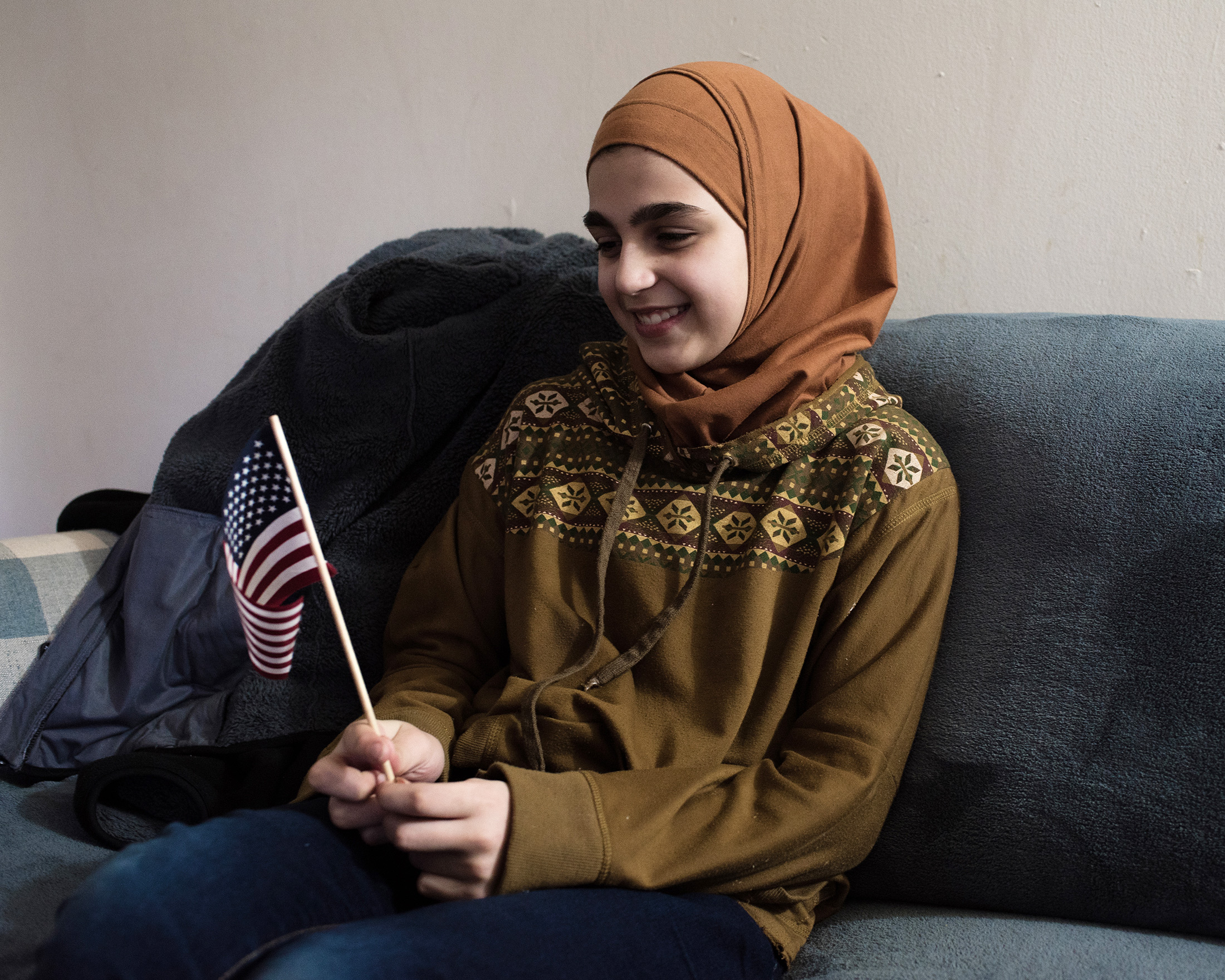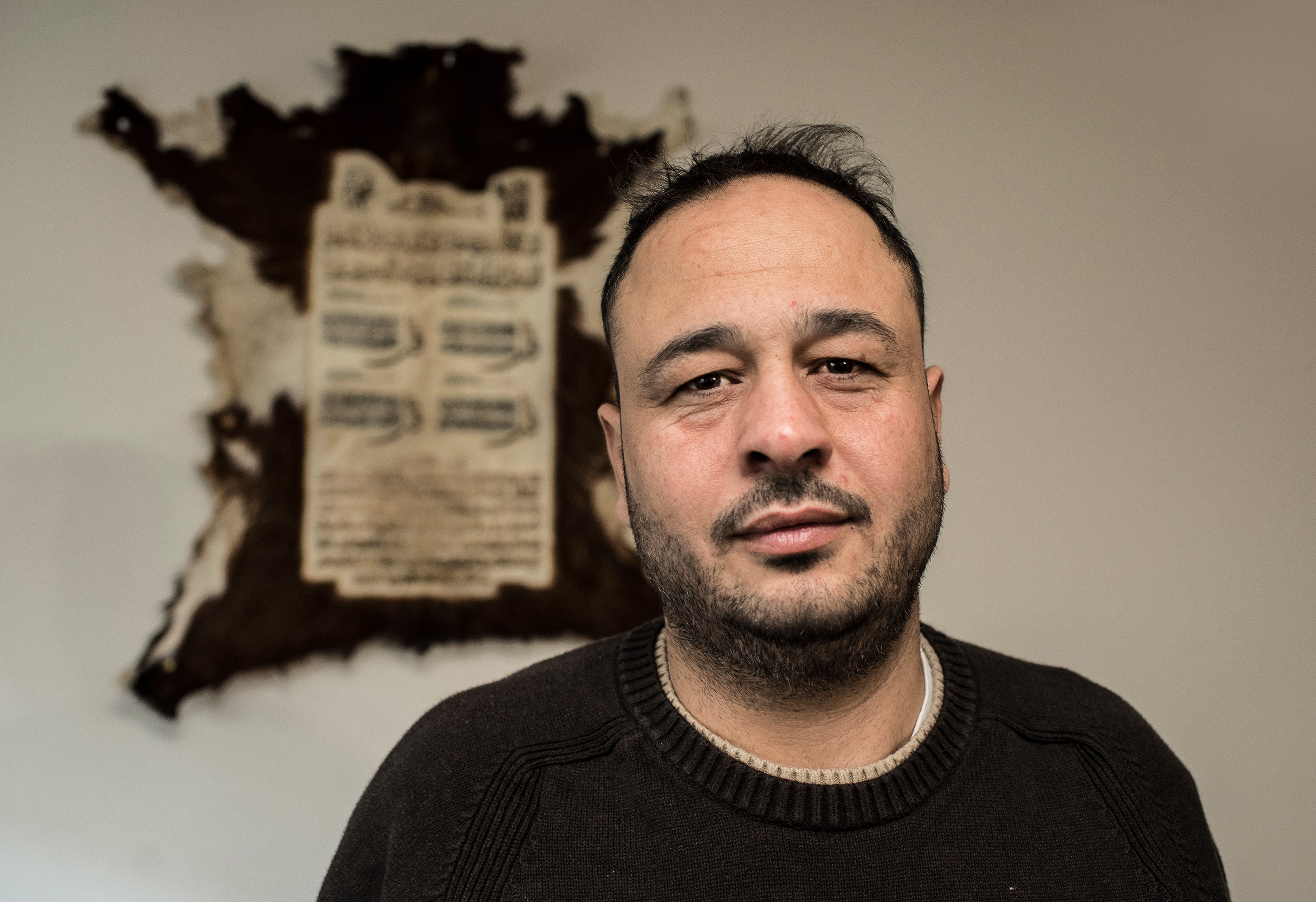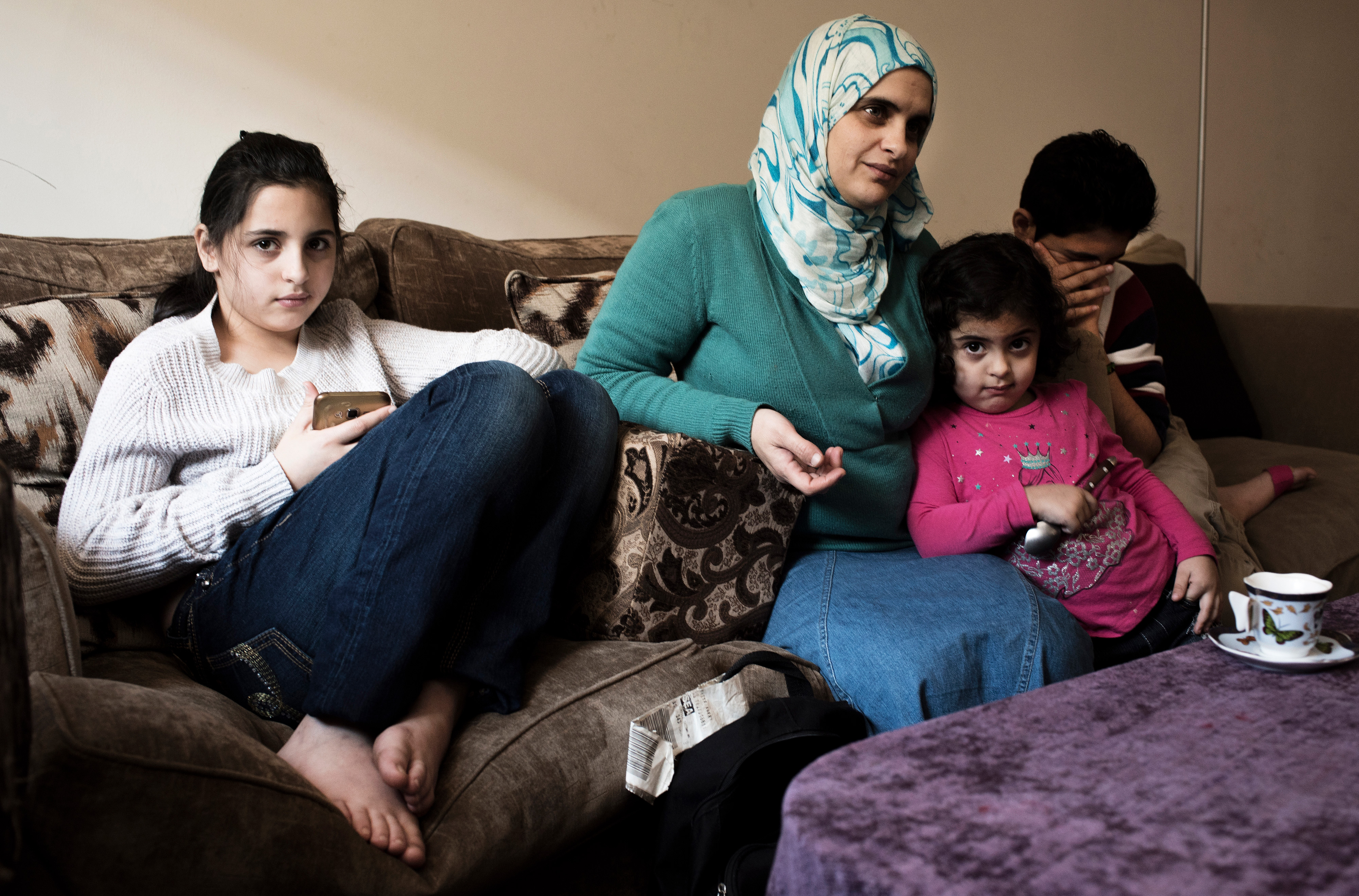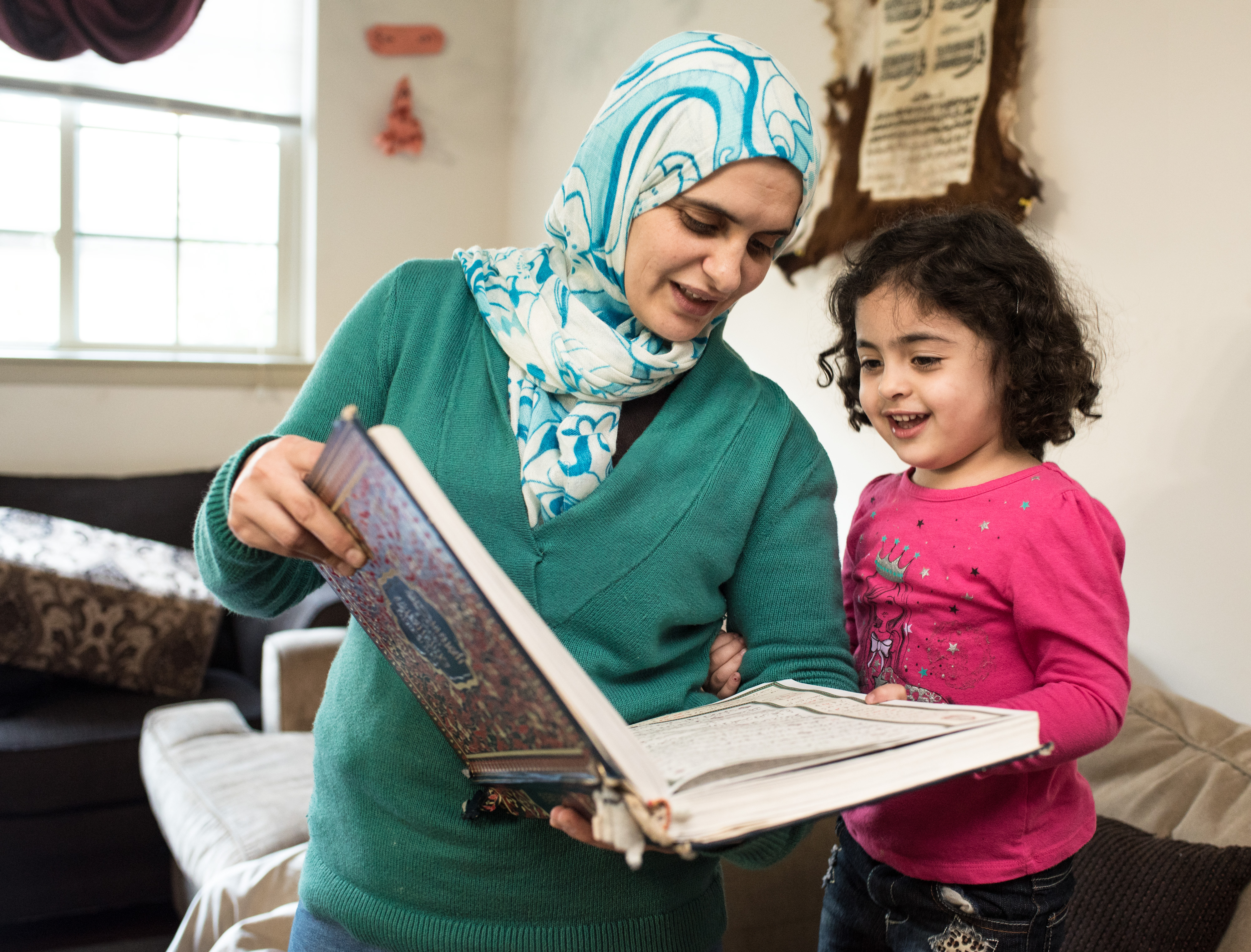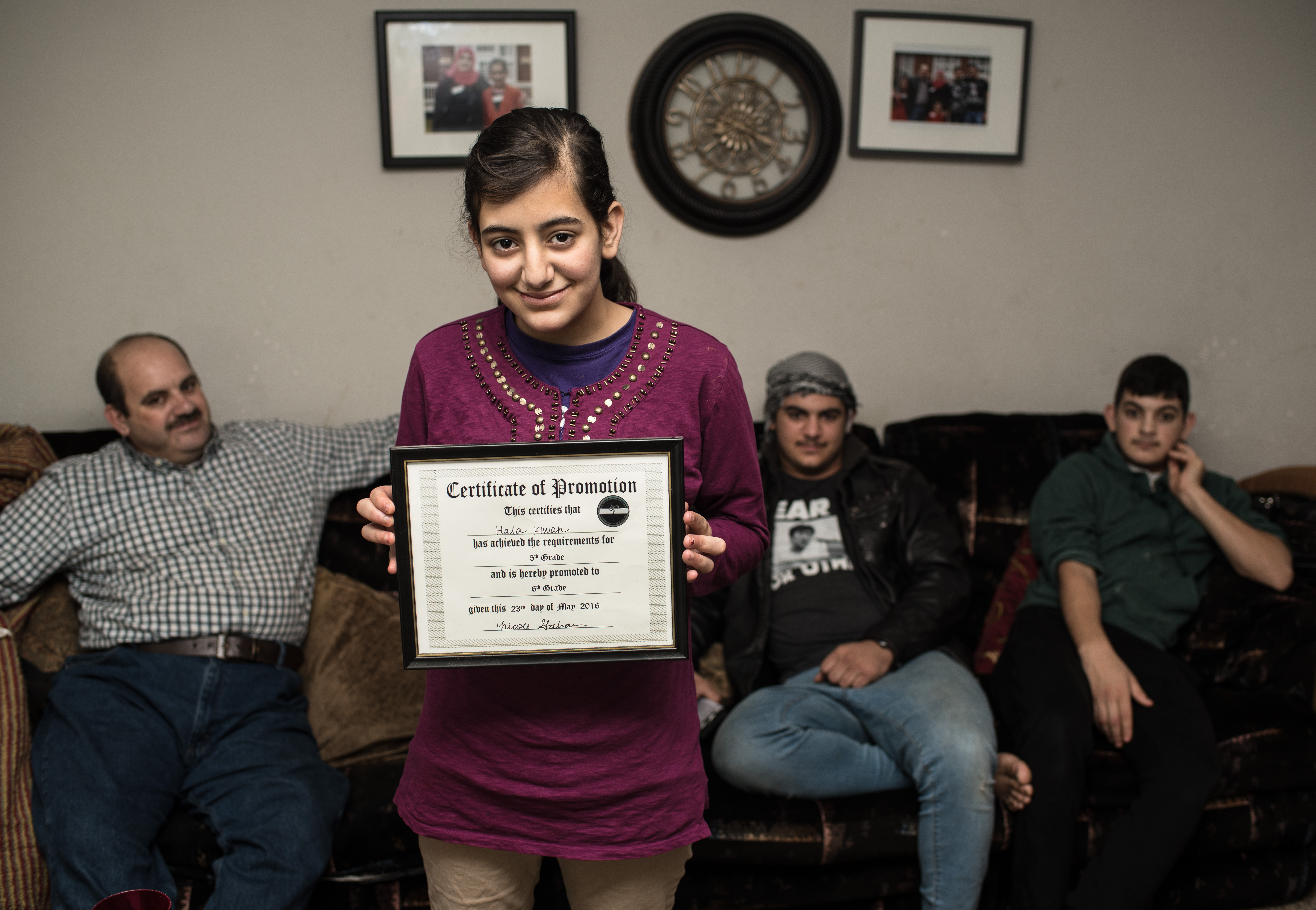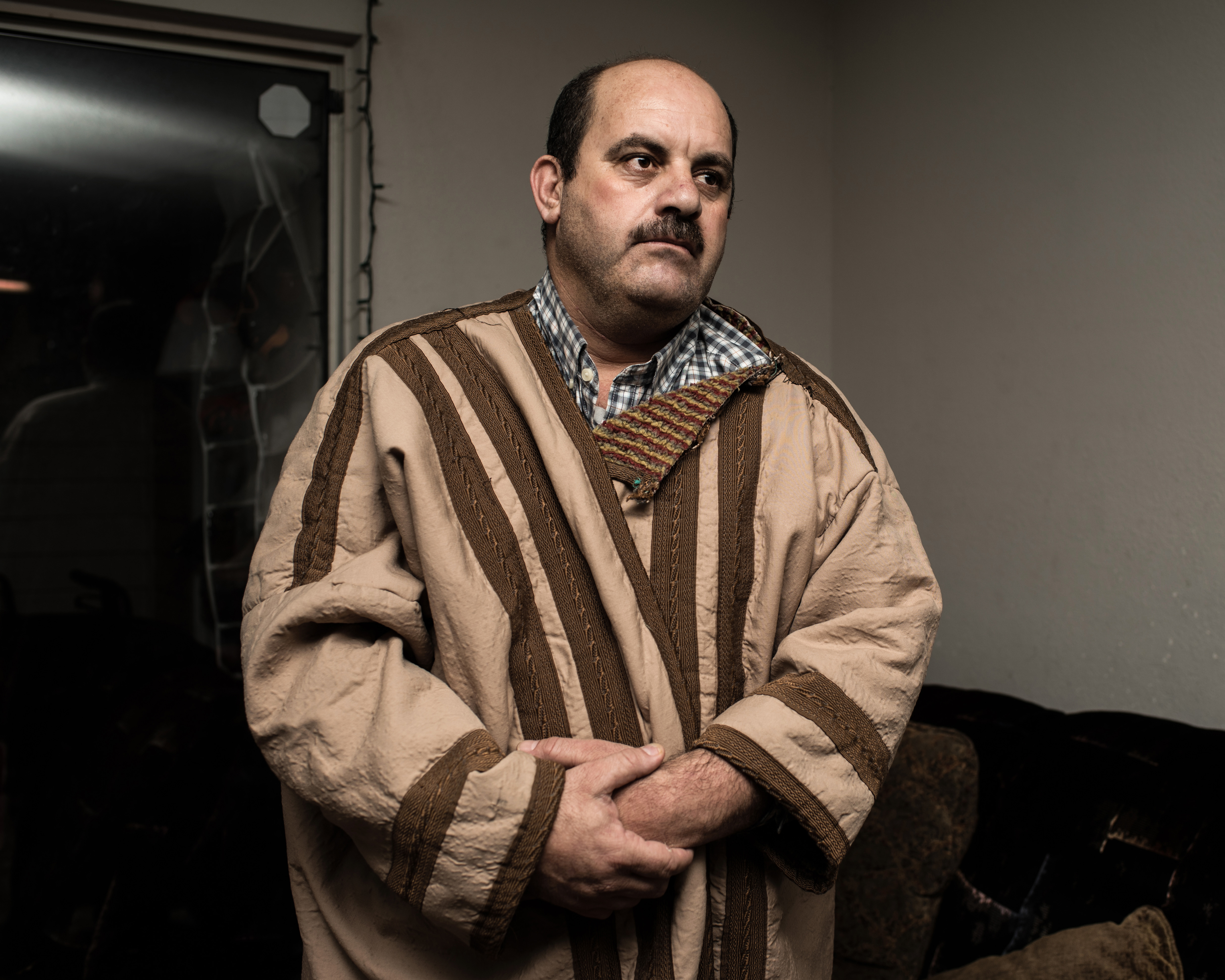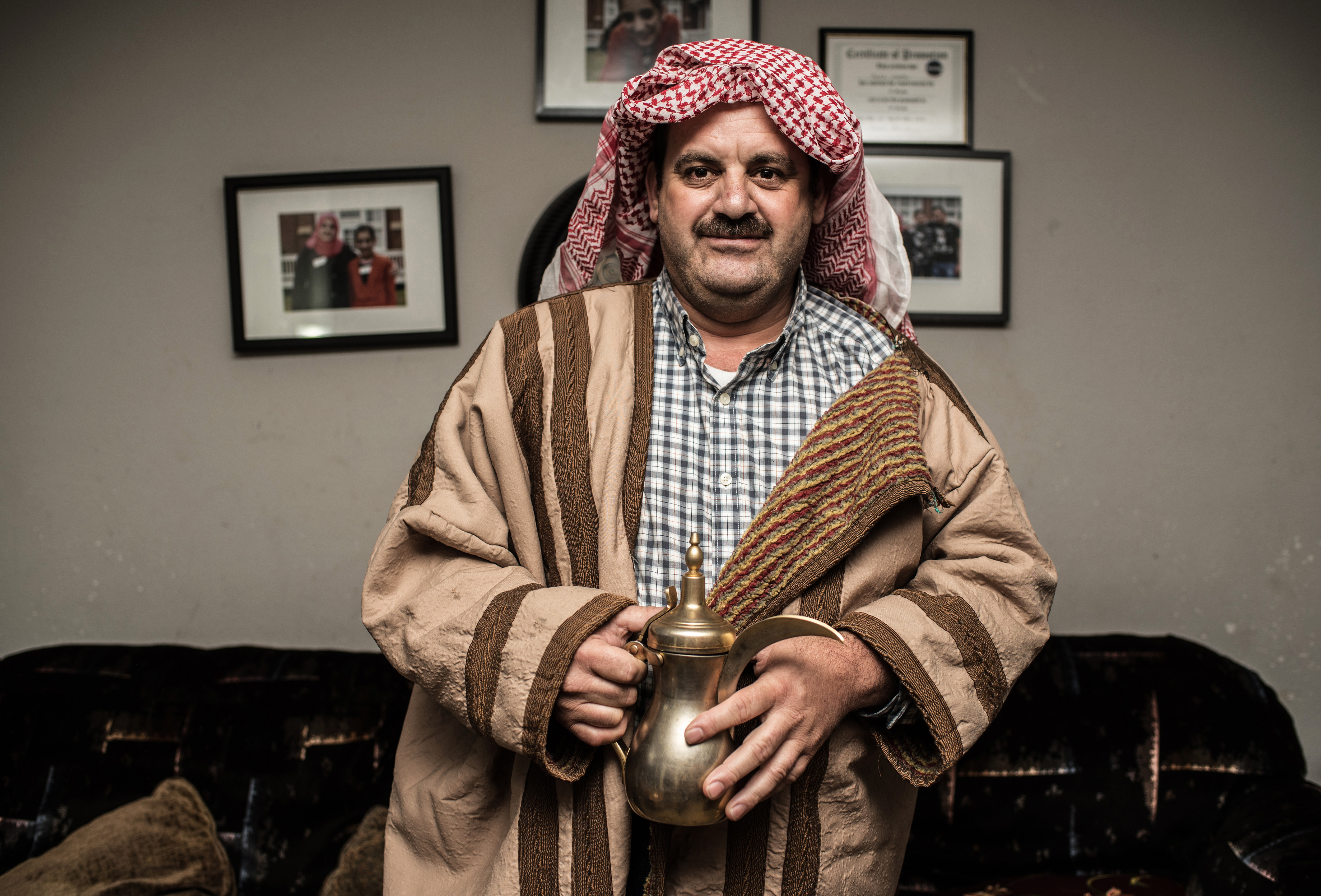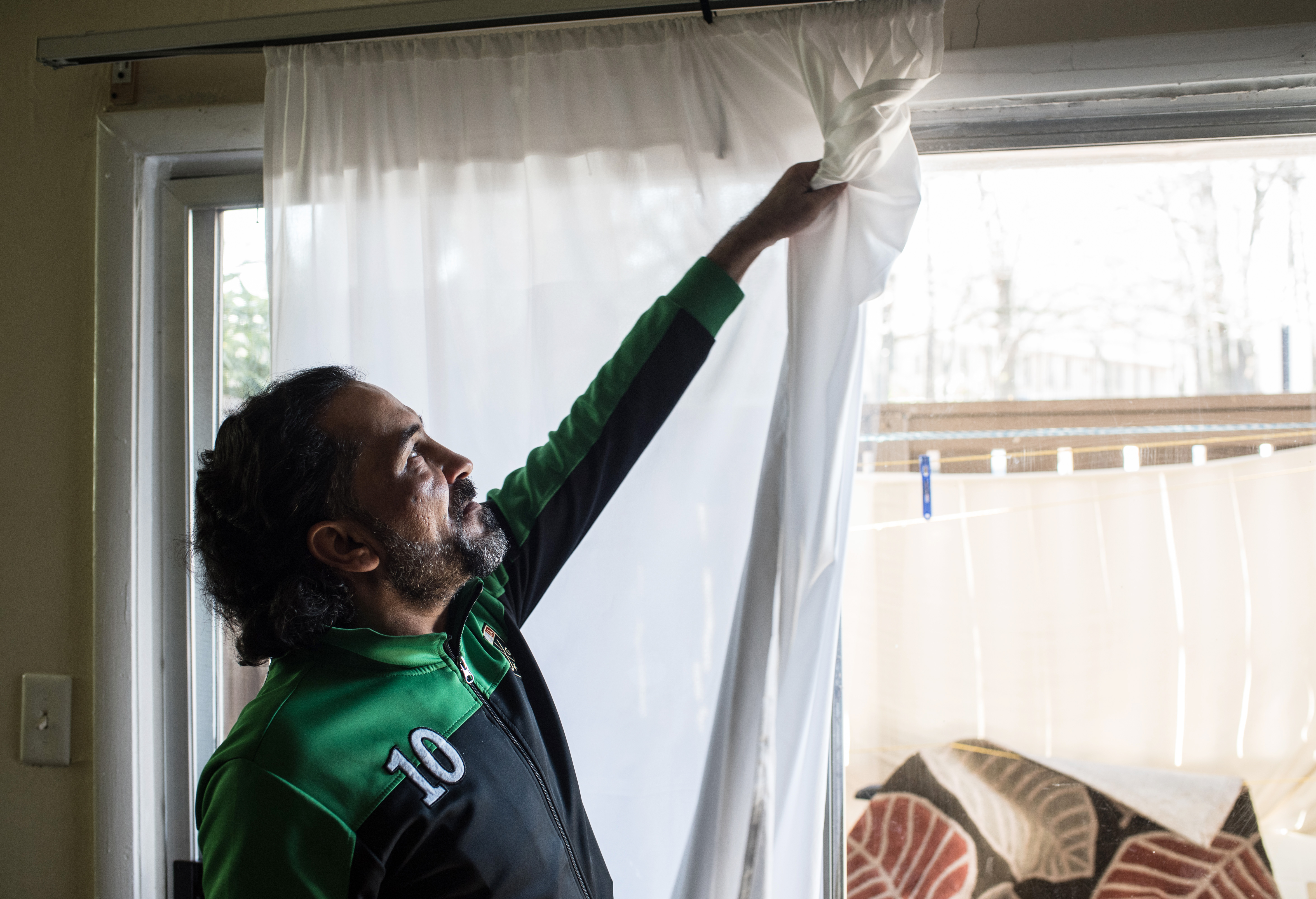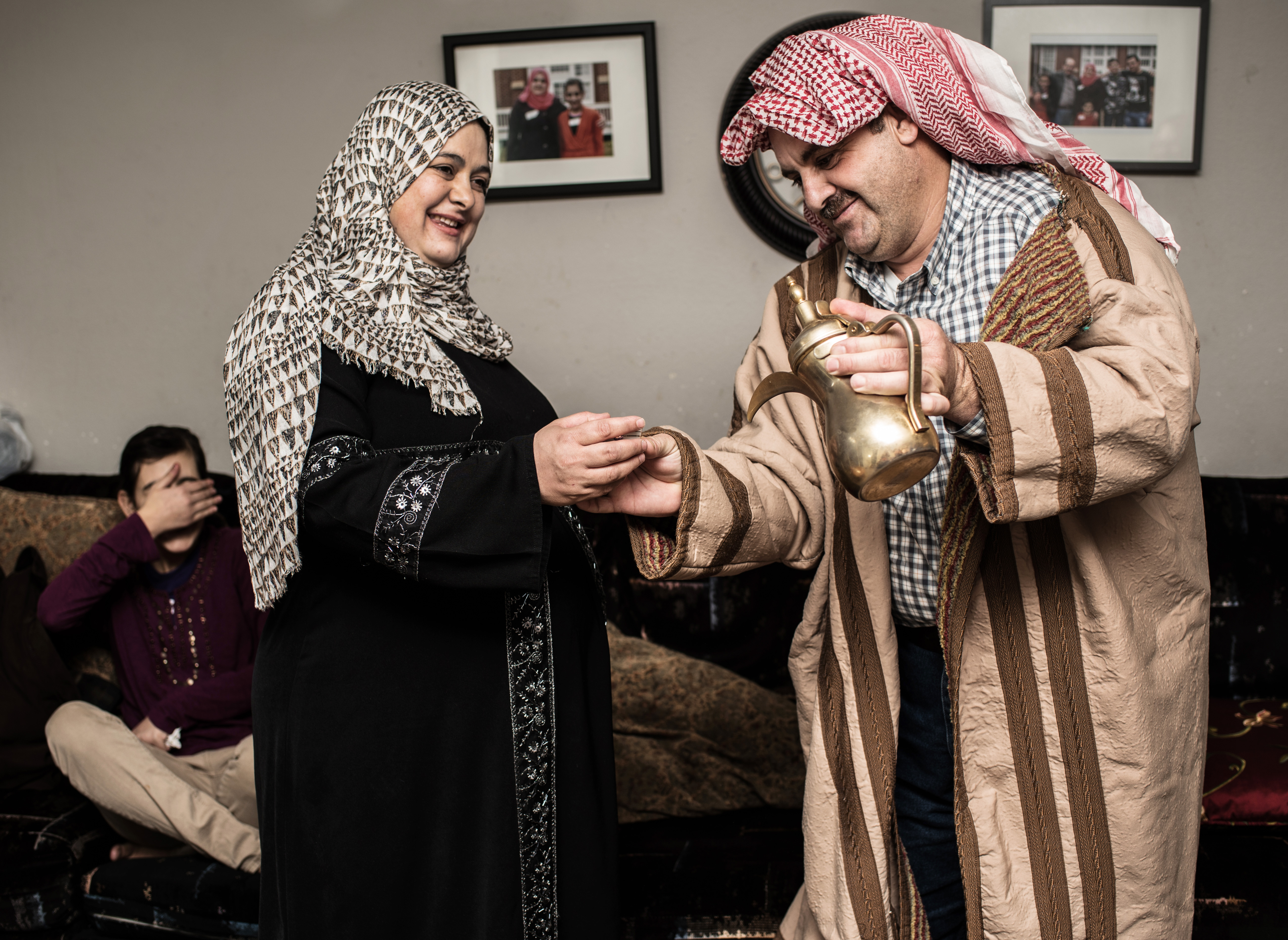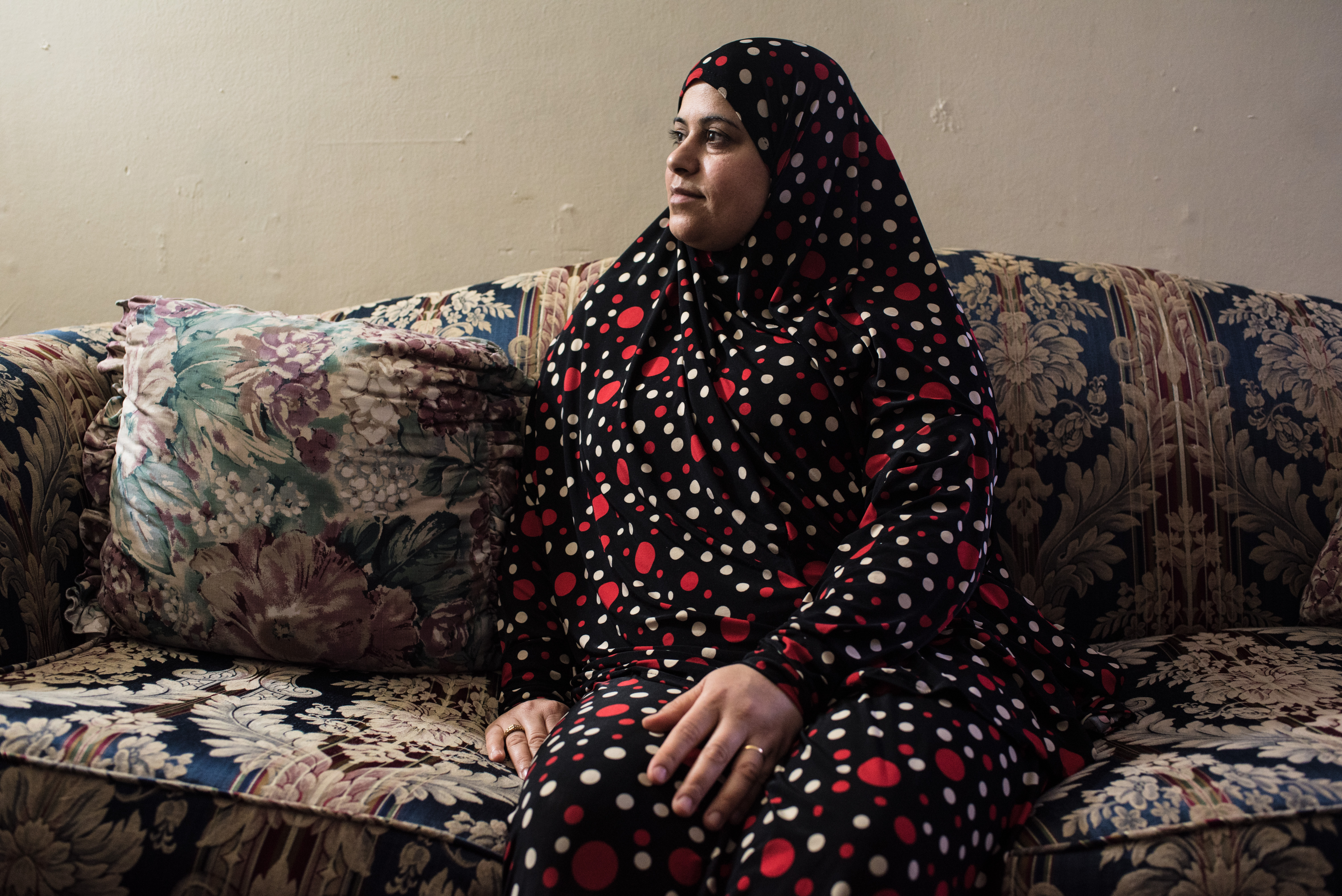 See more work by Avery L White.