Robert Christgau on Diali Cissokho and Kaira Ba's Beautiful Crossover
The Dean of American Rock Critics reviews Cissokho and Ba's 'Routes,' Imarhan's 'Temet,' Molly Tigre's 'Molly Tigre,' and Sidi Touré's 'Toubalero.'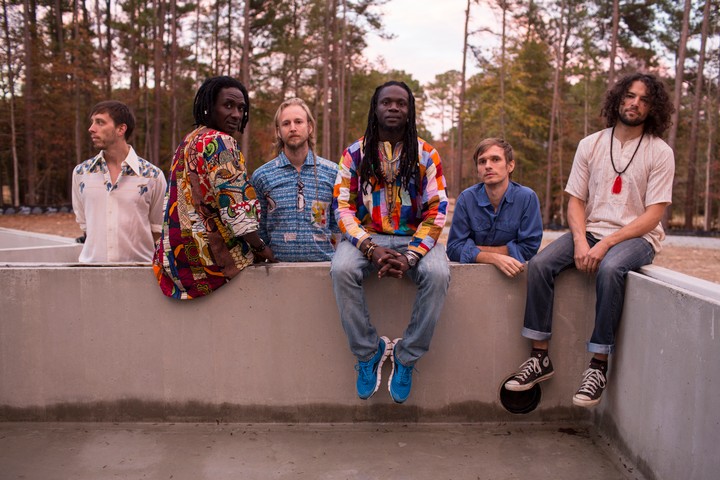 The self-proclaimed "Dean of American Rock Critics," Robert Christgau was one of the pioneers of music criticism as we know it. He was the music editor at the Village Voice for almost four decades where he created the trusted annual Pazz & Jop Poll. He was one of the first mainstream critics to write about hip-hop and the only one to review Simon & Garfunkel's Bridge Over Troubled Water with one word: "Melodic." On top of his columns, he has published six books, including his 2015 autobiography, Going Into the City . He currently teaches at New York University. Every week, we publish Expert Witness, his long-running critical column. To find out more about his career, read his welcome post; for four decades of critical reviews, check out his regularly updated website.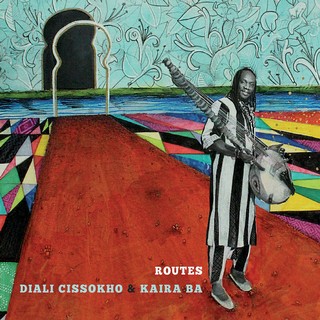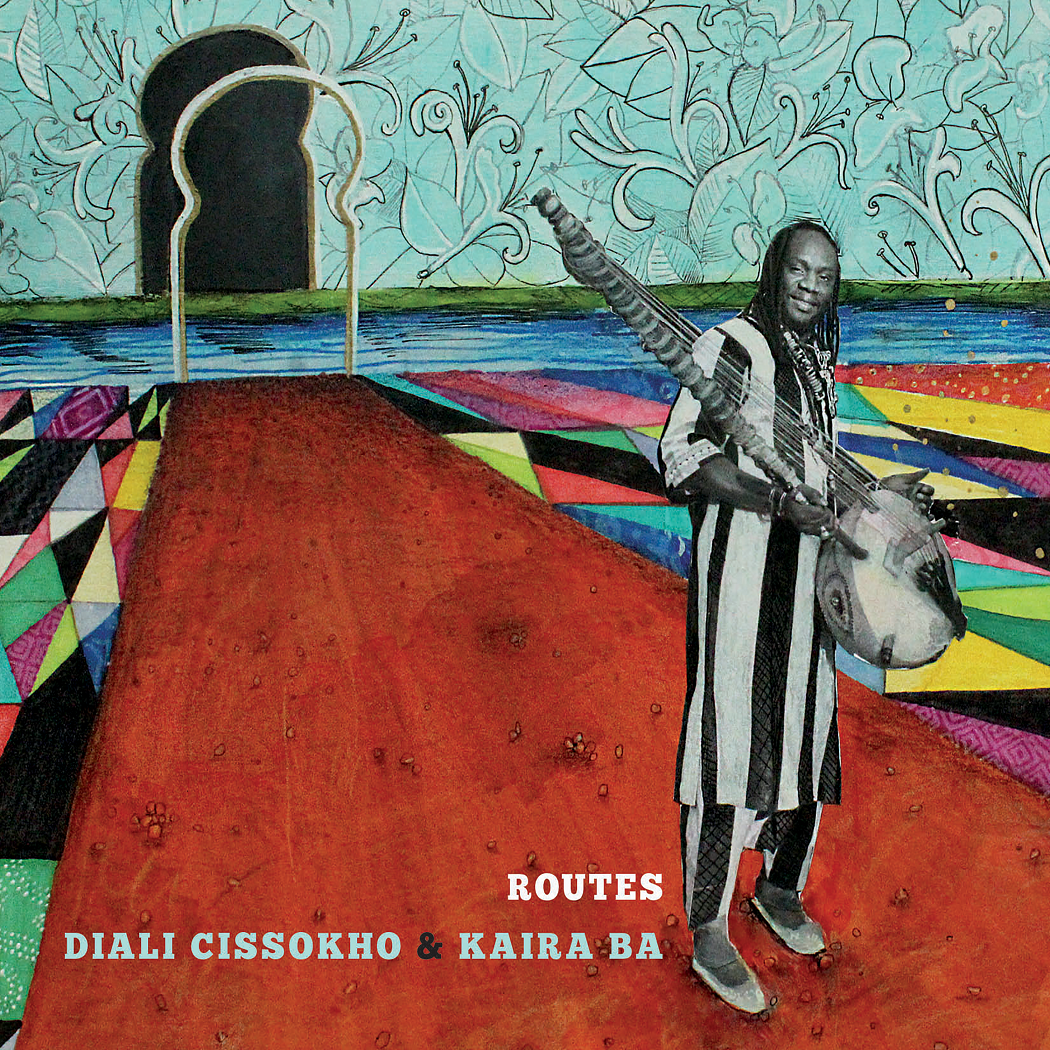 Diali Cissokho & Kaira Ba: Routes (Twelve Eight) With North Carolina-based bassist-ethnomusicologist Jonathan Henderson by his side, Cissokho laid down kora and vocal leads in his Senegalese hometown before the two flew back the U.S. to add parts from Stateside folk, jazz, and classical musicians, some of them members of Cissokho's North Carolina band and others not. In short, the kind of well-intentioned cultural crossover that normally turns to mush or treacle. But this moderately miraculous album remains both chewy and savory. From the string quartet that complicates the traditional opener "Alla L'a Ke" to the sabar drums and female backups that fill out the equally traditional follow-up "Badima" to the horn and string sections that bulk up the climactic "Naamusoo" and the bird tweets, indigenous flutes, and sabars again that introduce "Night in M'Bour"'s grand finale, a genuinely and often beautifully syncretic evocation of a double identity it would be hard to match and impossible to duplicate. A MINUS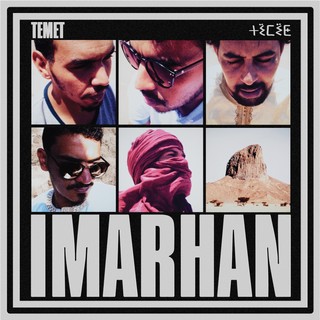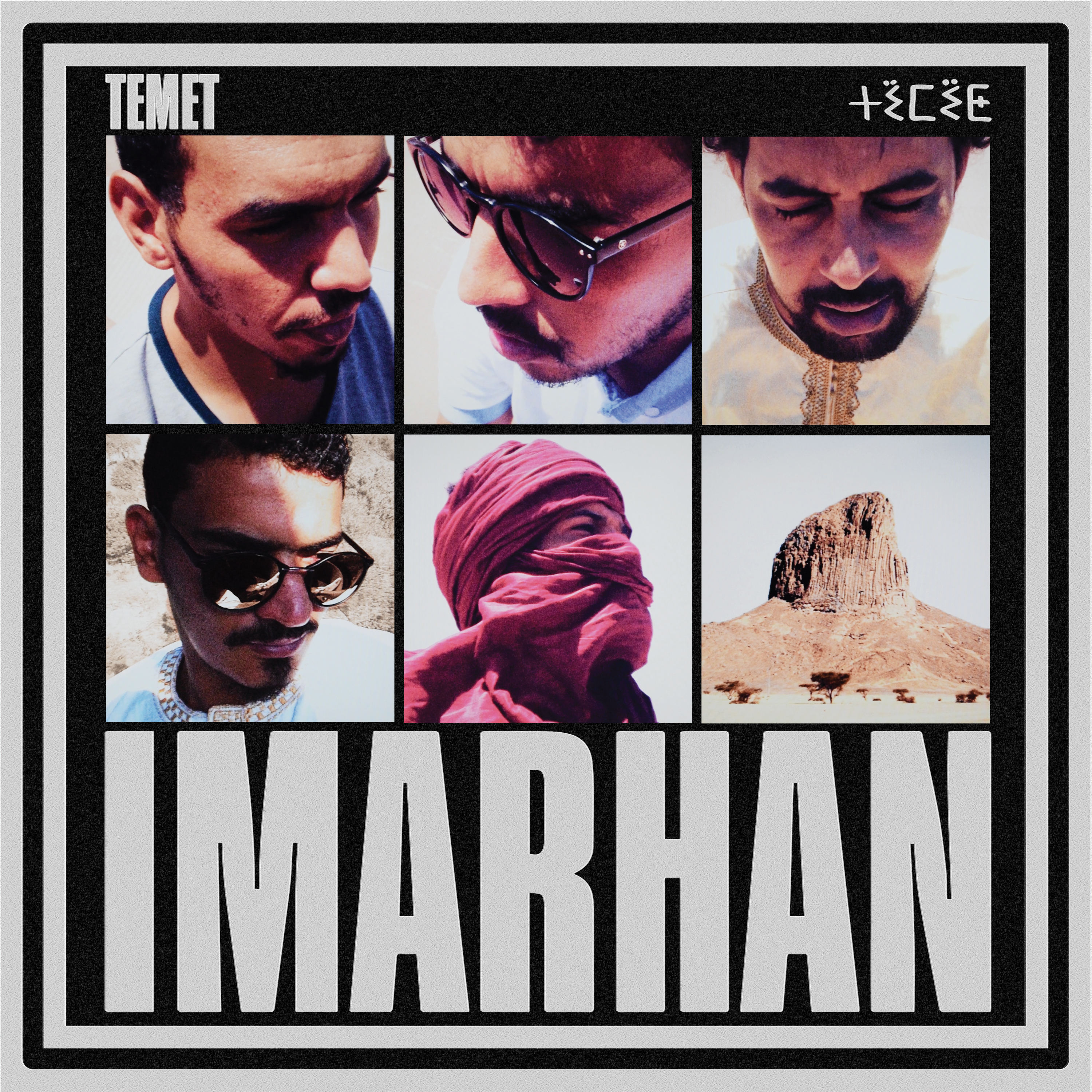 Imarhan: Temet (City Slang) True enough, all Tuareg guitar bands sound pretty much the same. But as someone who's never been properly awed by Tinariwen's marginal differentiations, I can tell you one thing about these Algerians: they're faster. Or maybe two: people actually dance to them. With nary a nod at the virtuosities of desert guitar gods like Bombino, their second international release rocks without hesitation or apology. So if you're one of the mutants who's moved by this groove, go for it. May it enhance your pleasure that one translation begins "All pleasure ends in death," and that their Tuareg solidarity only goes so far: "I see people destroying their own town / An ignominy they still manage to boast about." Dance to that, zealots. A MINUS
Molly Tigre: Molly Tigre (Very Special) Brooklyn jazz and rock saxophones, bass, and percussion unite an extended family of Ethiopian and Malian scales and sonorities—especially Ethiopian ("Hello Bolly," "Ethiofreaks") ***
Sidi Touré: Toubalero (Thrill Jockey) A lively, accomplished, pointedly fresh-faced electrification of this particular Touré's upful approach to Malian guitar that comes together without ever rising above ("Handaraïzo," "Hendjero Moulaye") ***
Follow Robert Christgau on Twitter.