Trip Out to Clams Casino's Hazy New Video, "Blast"
The first track off his upcoming new album, '32 Levels.'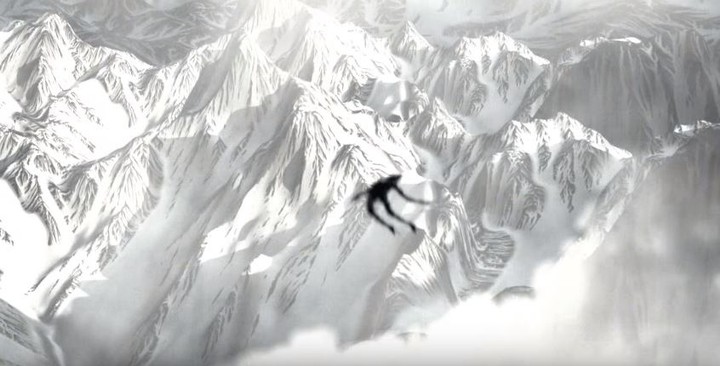 For the past year, work from Clams Casino has been relatively quiet. In the early 2010s he quickly rose to prominence for his moody, atmospheric production for artists like Lil' B and A$AP Rocky, a style that would help cultivate their sound for a time to come. This year, he's been seen behind the production to several A$AP Ferg tracks on his new record Always Strive and Prosper. Now he's coming back with a new record 32 Levels, his first time since 2013's Instrumentals 3 record. His new video for "Blast" is a picturesque, surreal sight featuring monochrome mountain ranges and abstract imagery which flow well with the track's dark and sinister synths.