Stream 'Bruised Music Volume One,' Rare Remastered Tracks by Pop Punk Favorites Tenement
"Are you ready to hear the best pop punk record ever created by Jesus?"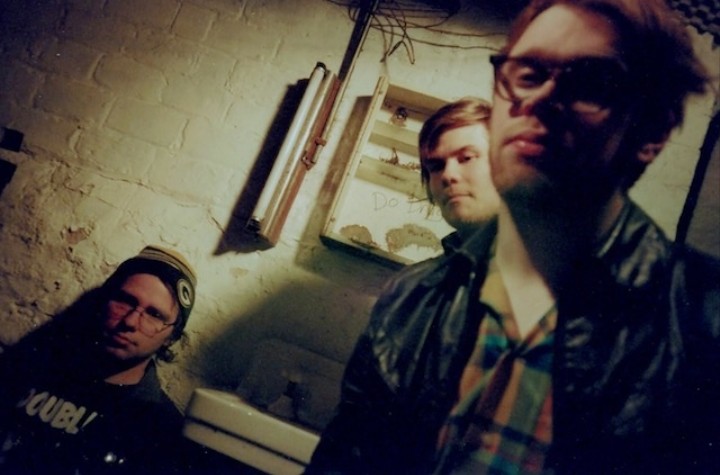 Compiled from tracks culled from several releases of the tape, EP, and split variety, Wisconsin's Tenement is readying the release of Bruised Music Volume One, a set of remastered recordings due on March 10. Stream that excellent pop-tinged punk record in full below. Featuring a zine with contributions from Screaming Females, Sundials, Coke Bust, and more, you should probably order your physical copy via Grave Mistake or Toxic Pop.
Stories