Tenement Goes Billie Joe and Billy Joel with New Power Pop Track "Curtains Closed"
In their first album of new material in four years, the Wisconsin trio branch out from the constraining guitar/bass/drums setup.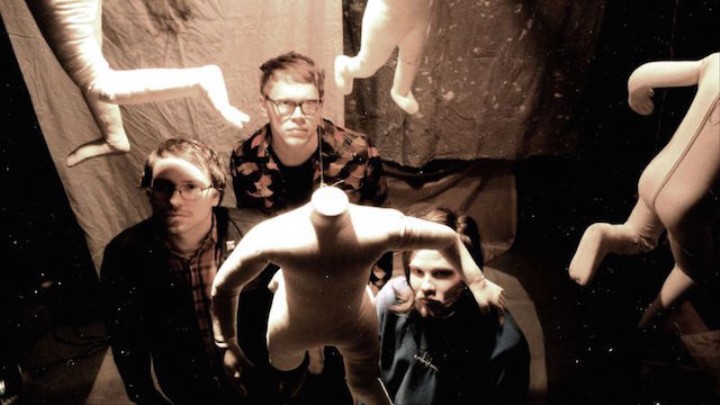 Tenement always plays for keeps, so it should come as no surprise for the Wisconsin that cite influences as across the board as Husker Du to post-bop jazz to deliver a single like "Curtains Closed." The piano-driven track from the forthcoming LP Predatory Highlights, their first full-length LP of new material in four years. Now they're back with tambourines, rock riffs, and harmonies over that classic, old-school, pop-punk bass. Order yours at Don Giovanni ahead of its June 2 release.
Stories