Go for a Swim in the New Video for "Faith" by I Break Horses
Black and white is so cool.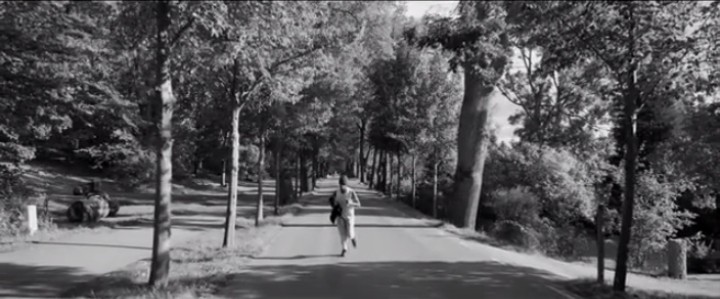 Sweden's I Break Horses sound a bit like if you took M83 and crossed it with a Friday night filled with molly at a club in Chelsea. We're happy to premeire their beautiful new video for "Faith," directed by Magnus Härdner, which gives us a slow motion, close-up montage of taking a bath, going for a run, diving into a pool, and doing other things that look pretty cool in black and white. The track comes from their upcoming sophomore LP. Watch it above, and catch the band on tour throughout Europe this fall with SIgur Ros.
Stories