Bradford Cox Is a Glam-Rock Hamlet in the New Deerhunter Video for "Snakeskin"
Deerhunter announces 'Fading Frontier', the band's forthcoming seventh album, due out in October.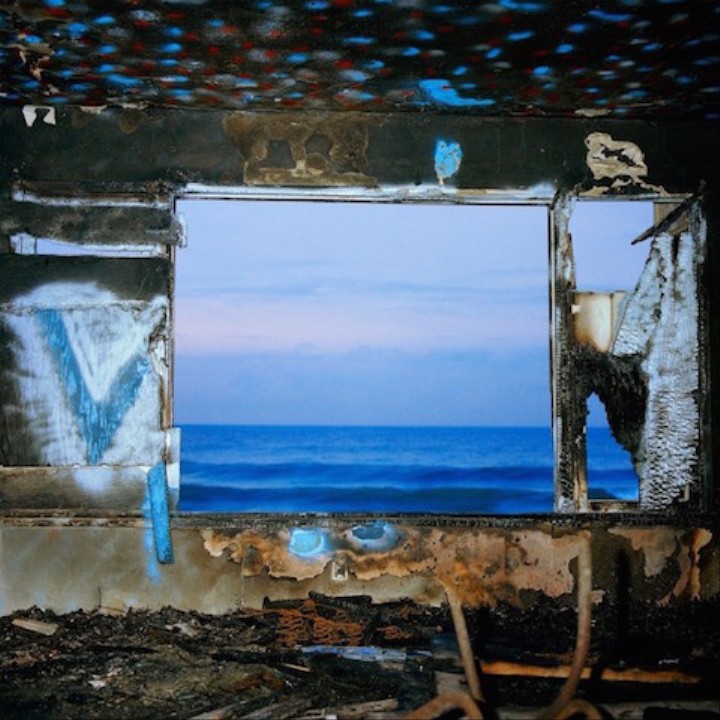 Deerhunter have just released the details of their forthcoming seventh album titled Fading Frontier. Along with the announcement of the record, their latest since 2013's Monomania, comes the slap-happy summer single, "Snakeskin." This is definitely the most accessible strain of Deerhunter's indie rock, leaning decidedly more towards pop than the swirling art-rock that first put Bradford Cox and co. on the map in the aughts. Watch the video below, directed by Valentina Tapia. Fading Frontier drops October 16 on 4AD.