Oh Baby, Let's Stream Tobias Jesso Jr.'s 'Goon' a Week Before Its Release
The record is out March 17 via True Panther.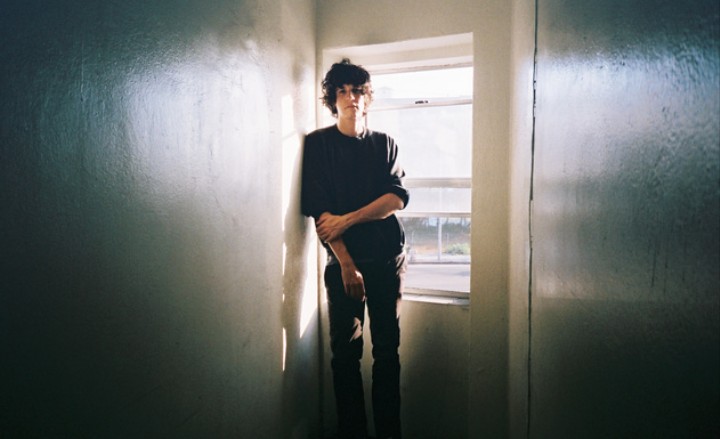 Wow, today might be the best day of the year so far. I just got to the office after a very pleasant walk that lasted about 20 minutes with the temperature around 50 degrees. Yeah, that's right! Fifty fucking degrees. And when I got to the office, what did Twitter tell me? It told me that Tobias Jesso Jr.'s new record Goon (out March 17 via True Panther)—a beautiful, heartbroken record of piano-driven love songs so real you'll wet the bed (and something we here at Noisey have been anticipating for quite a long time)—is streaming on iTunes. Oh, what a day. Give someone a hug. Kiss your cubicle mate. Throw your hands in the air. What a time to be alive. Welcome to spring, bitches!
Stream Goon on iTunes now, and expect an in-depth look at Tobias Jesso Jr. and his record in the coming week.