Listen to Red Porch Kid's Ambient Americana Release 'Rocketship,' Because Stuff Sucks Right Now
We never thought we'd feel like we needed a melancholy ambient Americana album but here we are.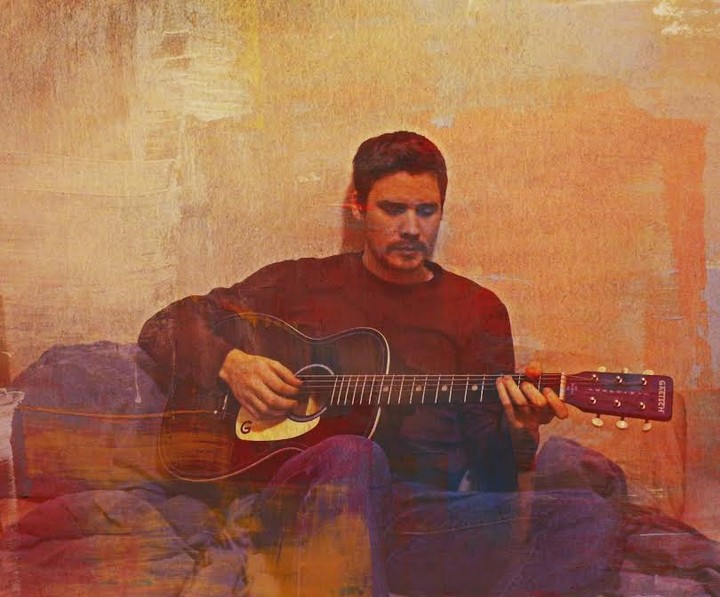 Michael Stovall, under the name Red Porch Kid, has crafted something pretty spectacular on his new solo project Rocketship. The entire album mixes ambient and Americana together to create a beautiful, folky, airy production. It's not unlike Bon Iver's ambitious 22, A Million, and at first listen seems at least somewhat influenced by the music of The Gray Field Recordings (at least, I hope so). Lyrically it's a pretty standard growing up record, but sonically it challenges and rejuvenates, and Lord knows we need some more of that.
Stovall is a founding member of Jackson Jones, who disbanded back in 2008. This is his second solo release, and his first under the name of Red Porch Kid. He wrote, recorded, and produced the record himself, out January 27.
Stories