Forget Christmas. For dog lovers, the annual Tompkins Square Park Halloween Dog Parade in New York marks the most wonderful time of the year. Each October, thousands of very good pups, their people, and many, many spectators flood the East Village with costumed canine cuteness. The most elaborately decked-out doggos compete in a costume contest, hoping to take home a large cash prize and tickets to Hamilton. But most folks come out year after year for the adorable photo op.
VICE sent photographer Tayler Smith to Saturday's event to document the doggone cute Halloween bash, and her portraits of New Yorkers and their fluffy friends do not disappoint. Highlights include a Corgi masquerading as a real-life Chia Pet, a couple of French Bulldogs driving a double-decker tour bus, and a tiny, very grumpy Oscar the Grouch in a garbage pail. As always, there were plenty of costumes plucked from the headlines. One of our favorites was a Trump dog toting a roll of paper towels labeled "Hurricane Relief."
Check out more photos of costumed canines below: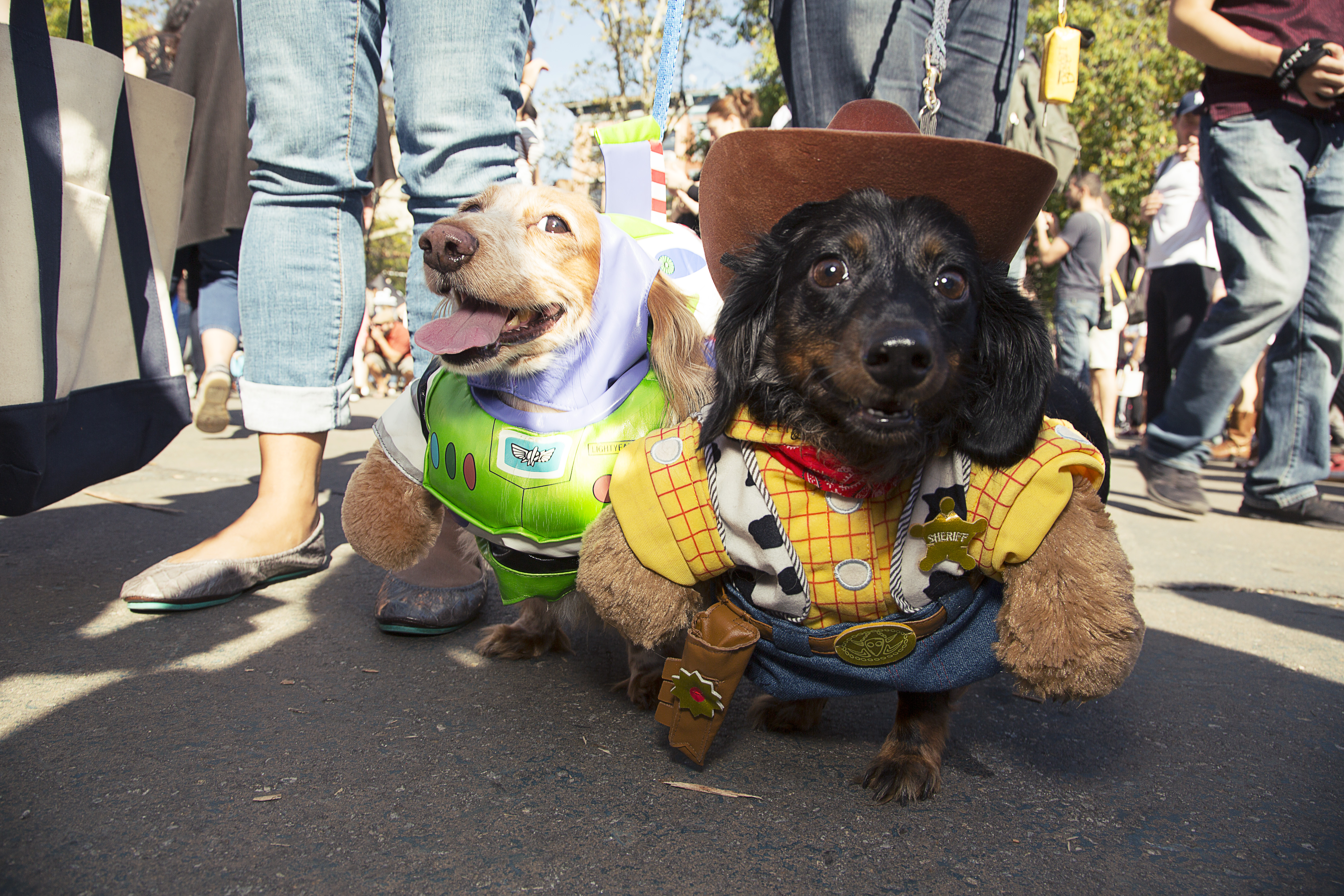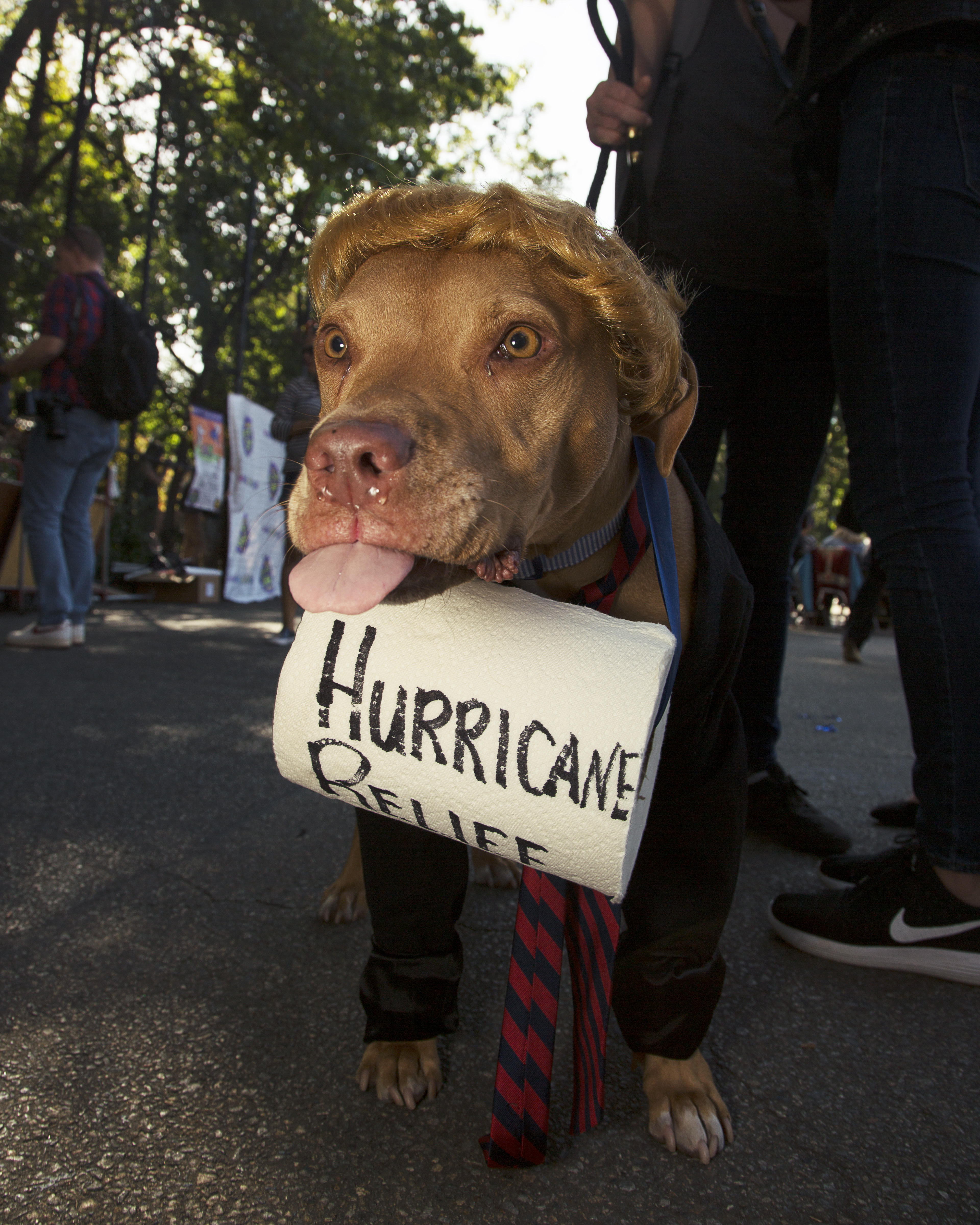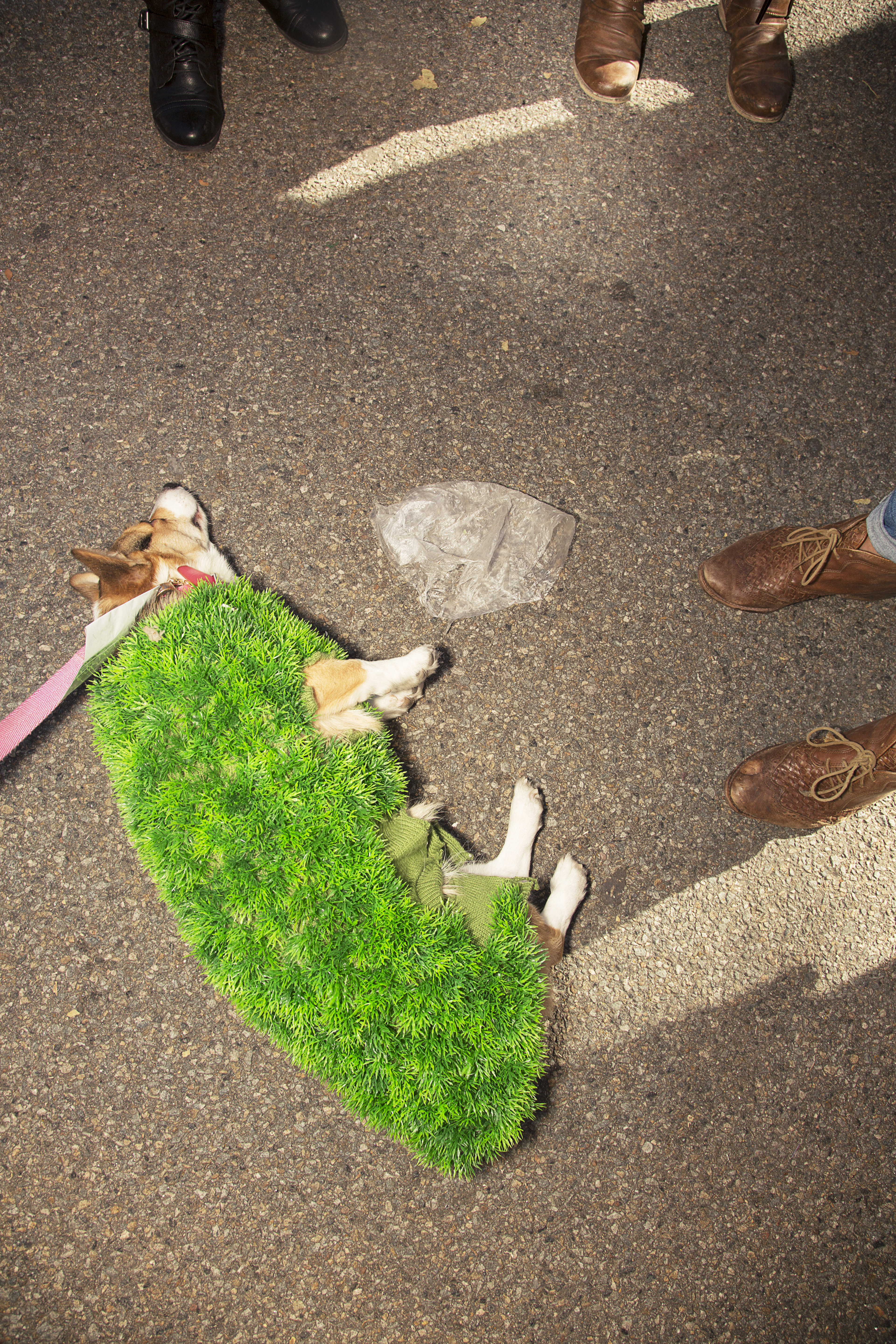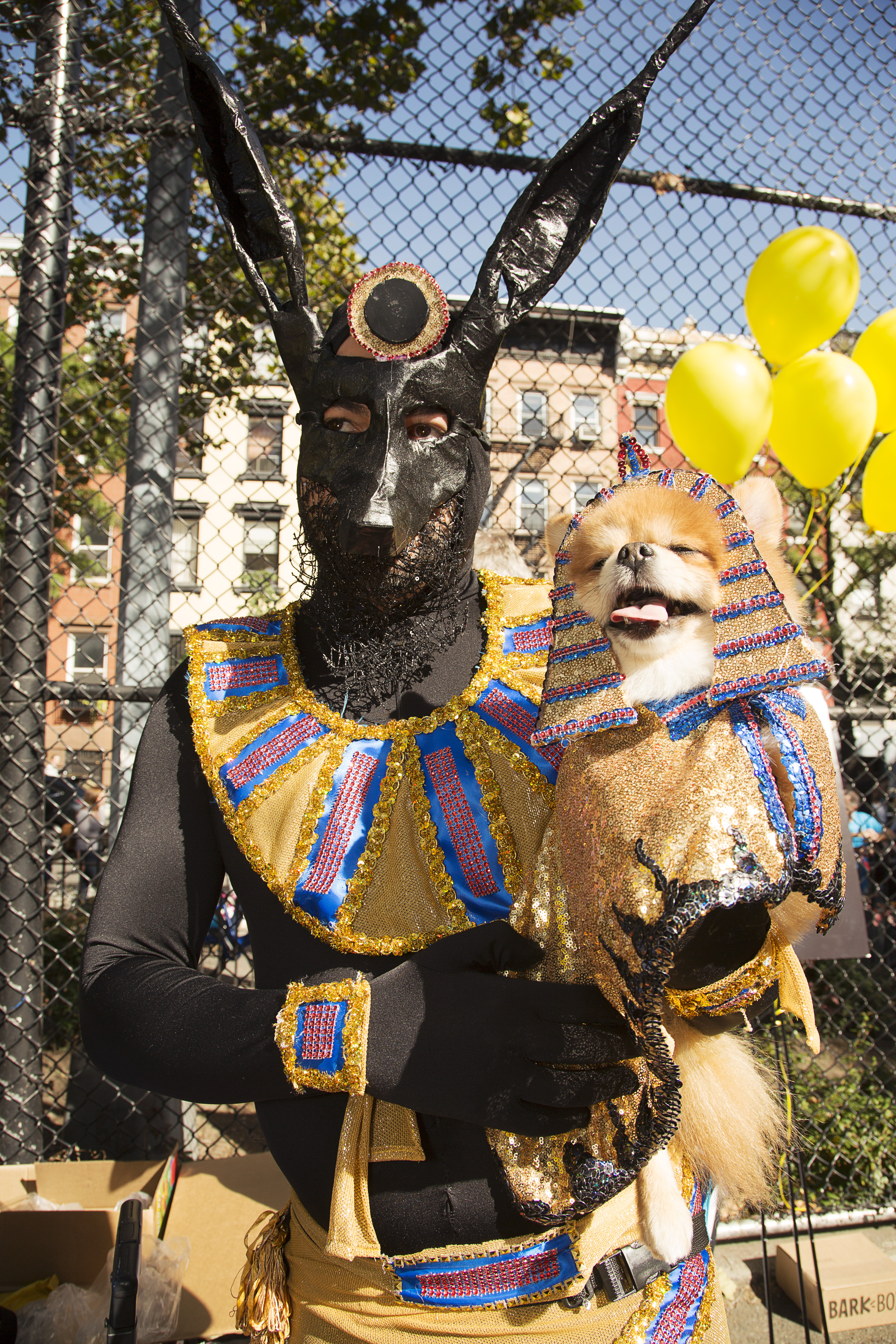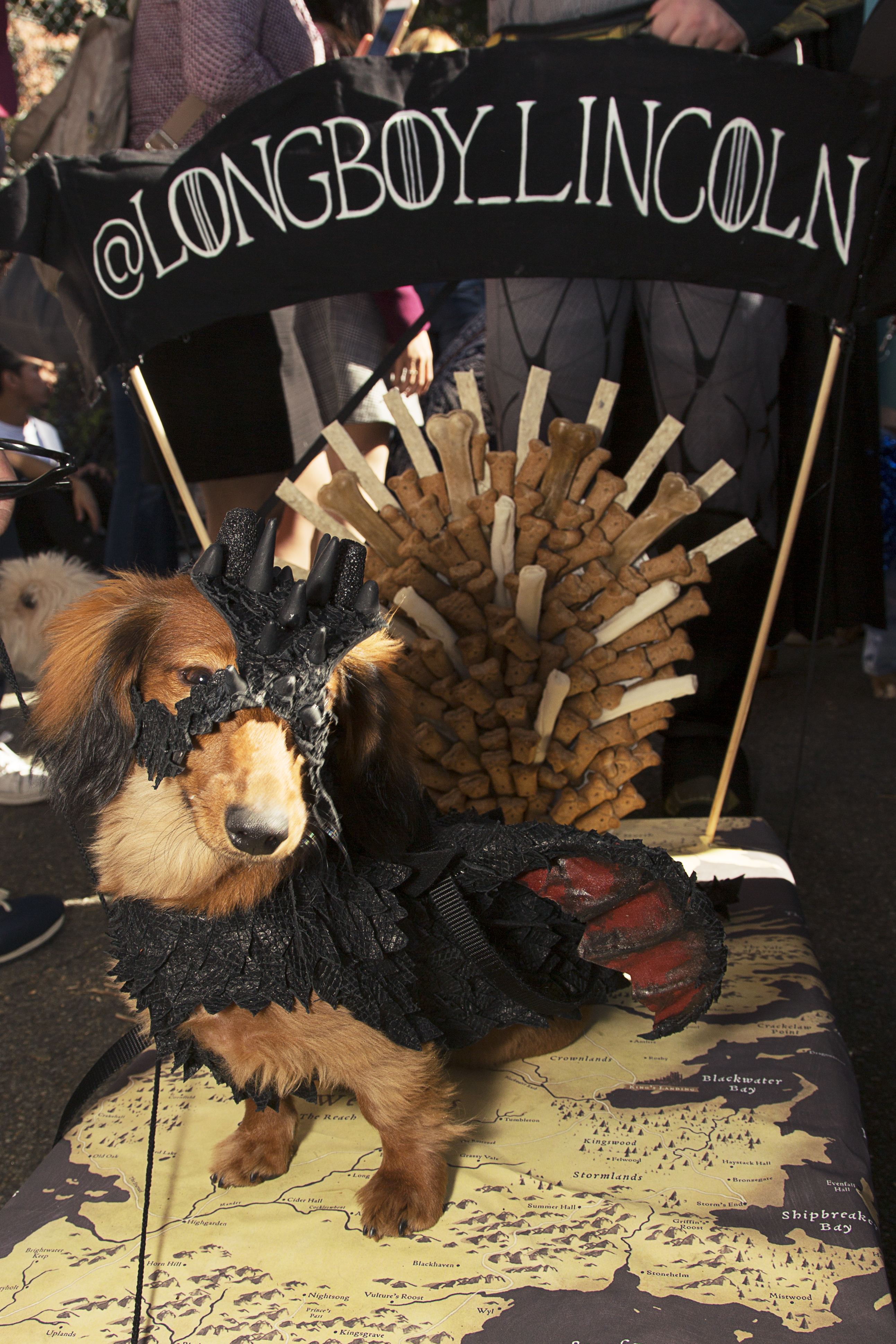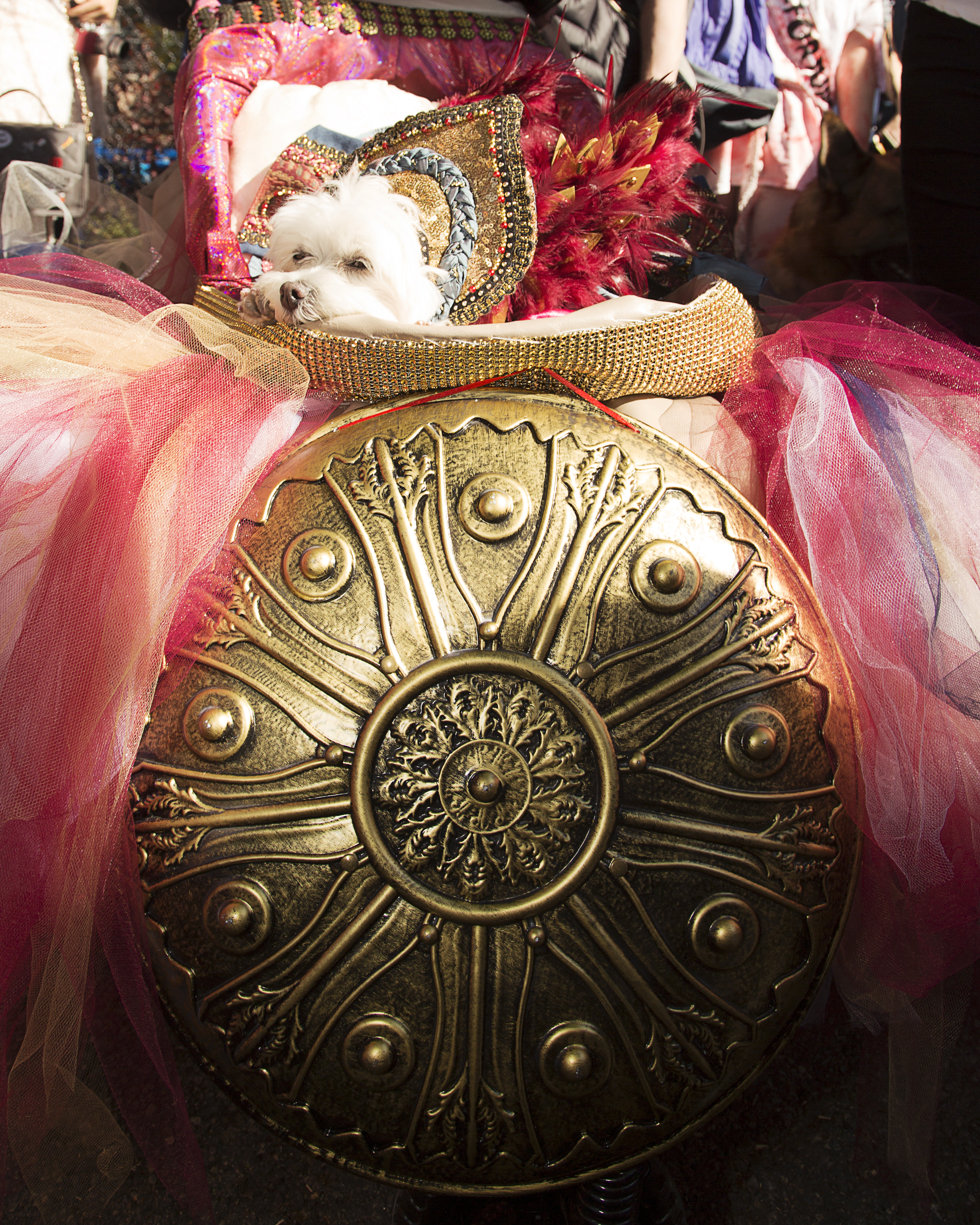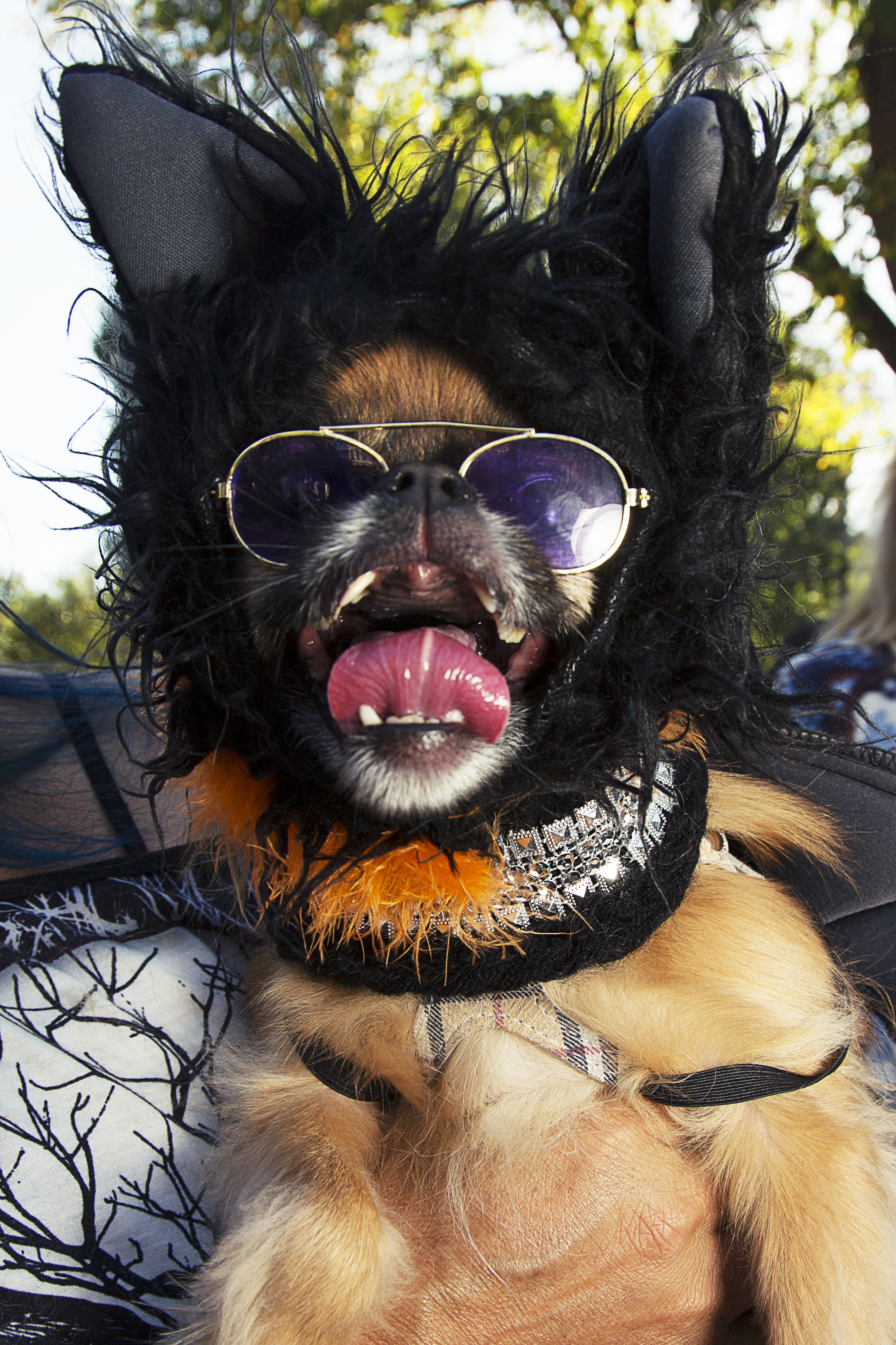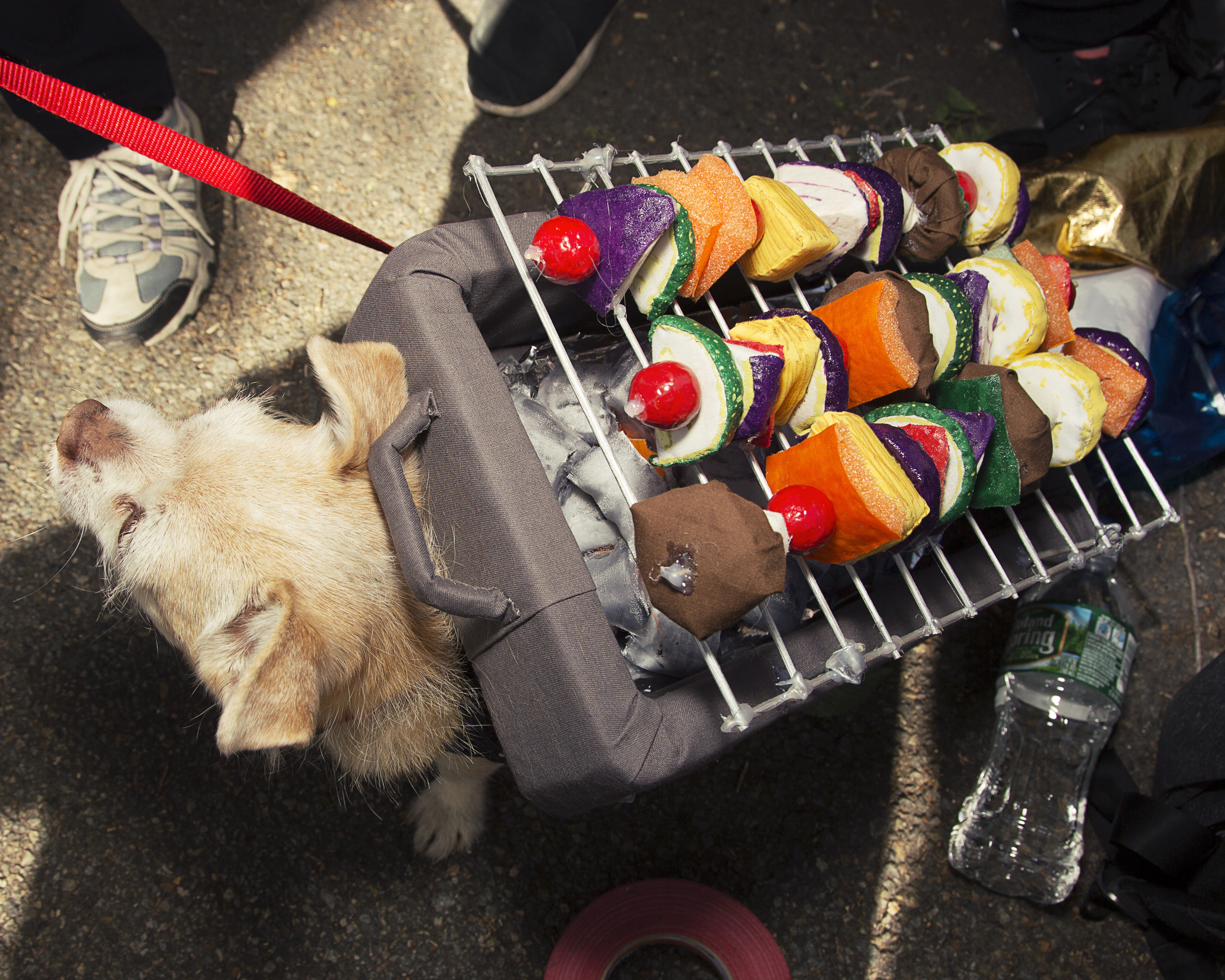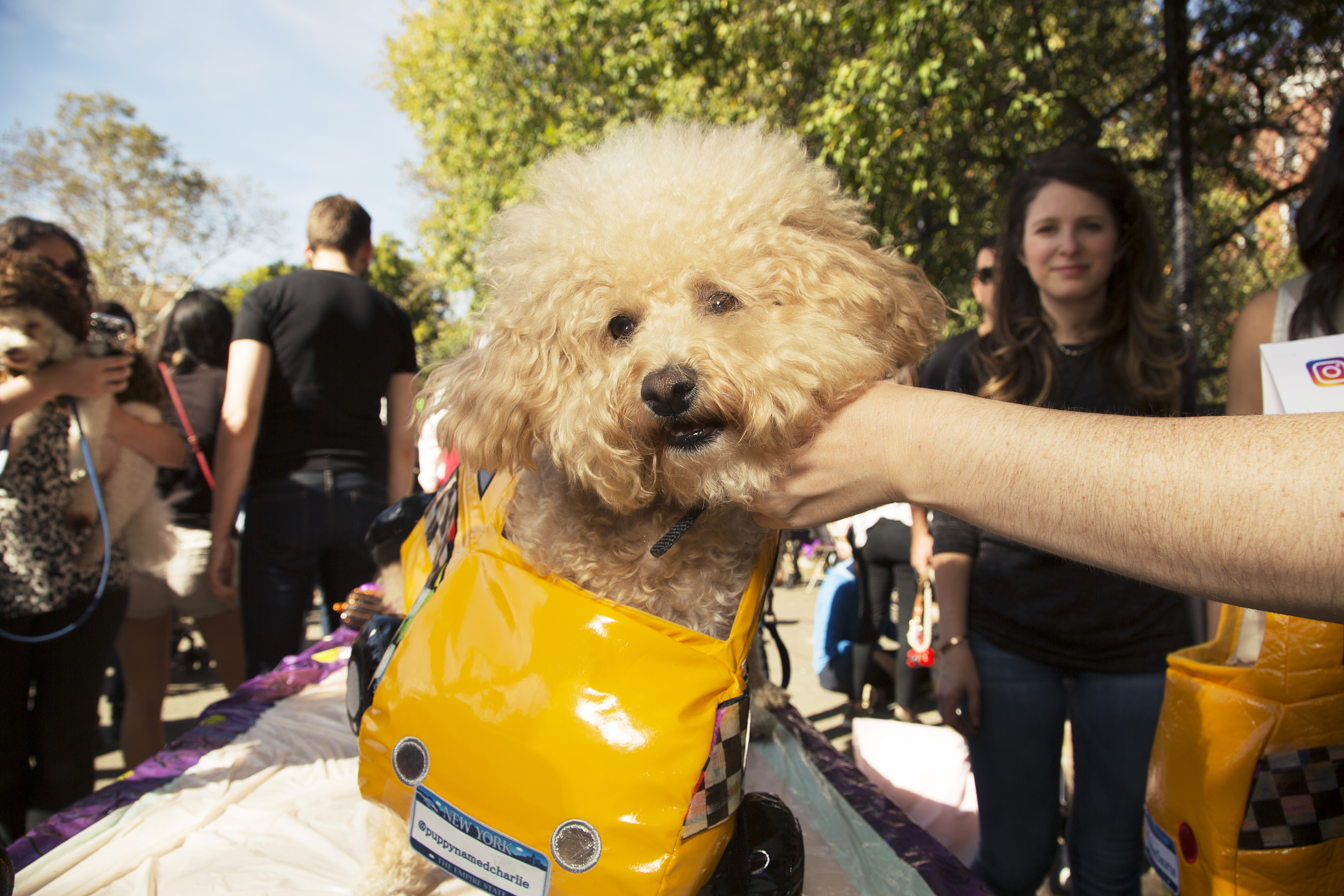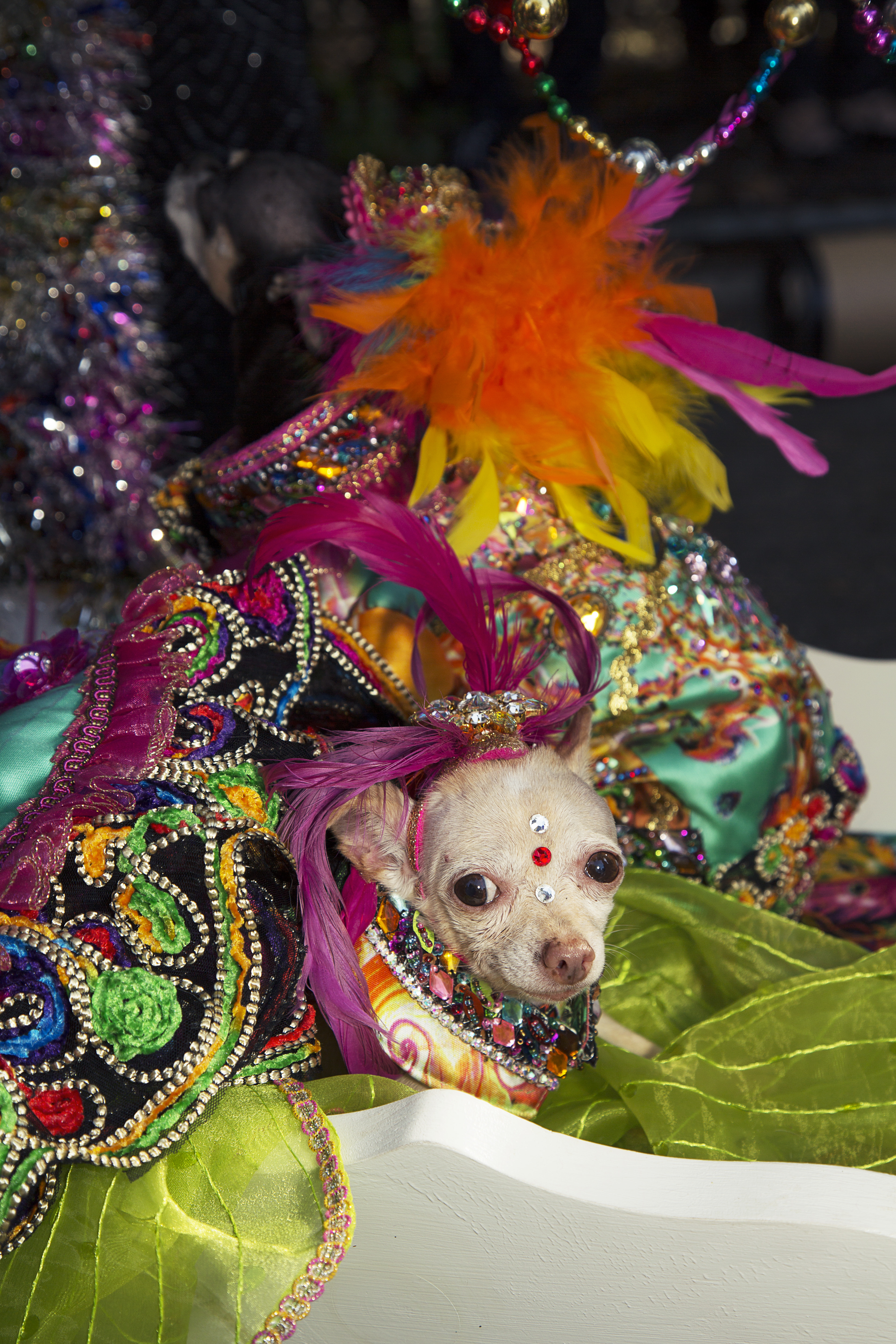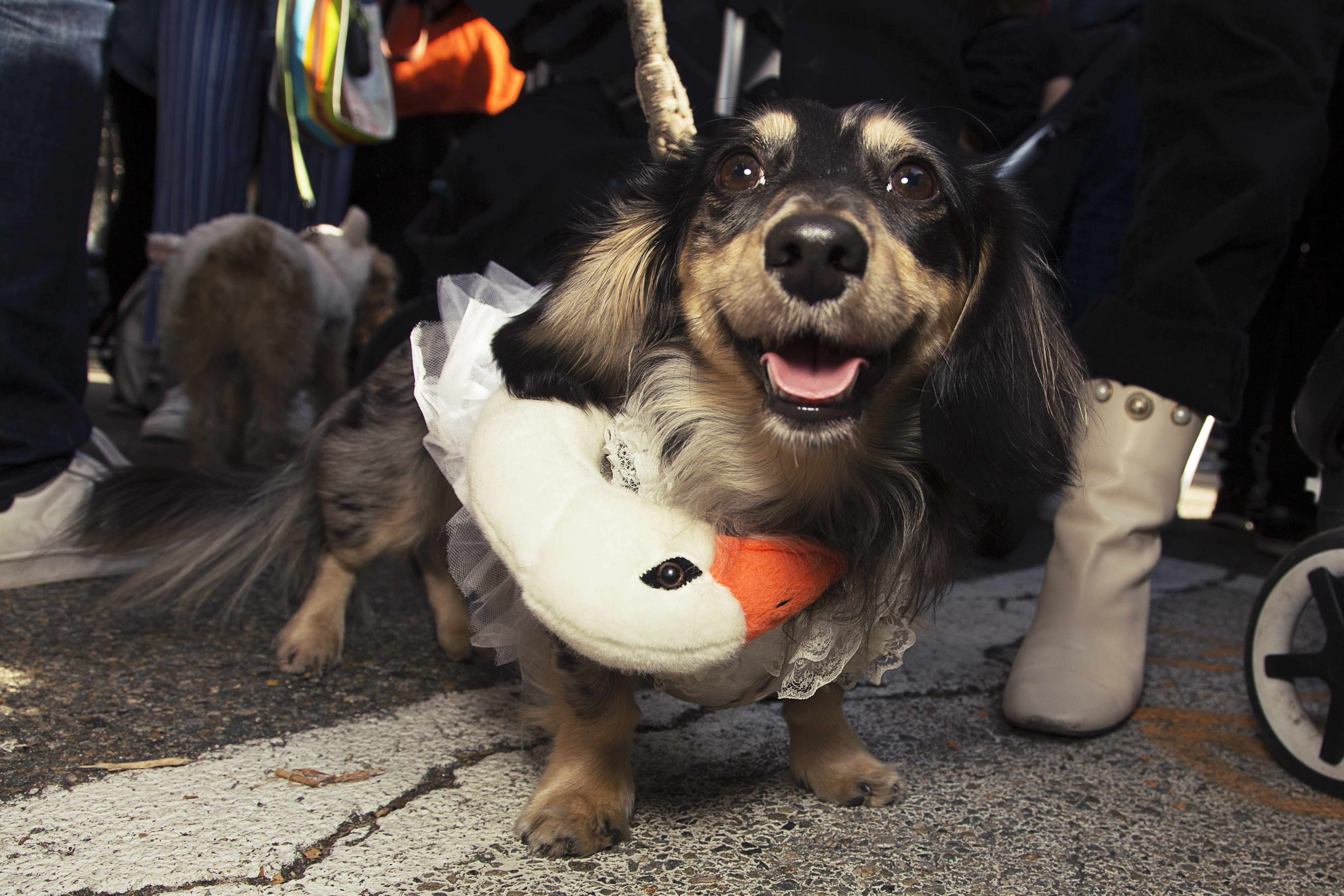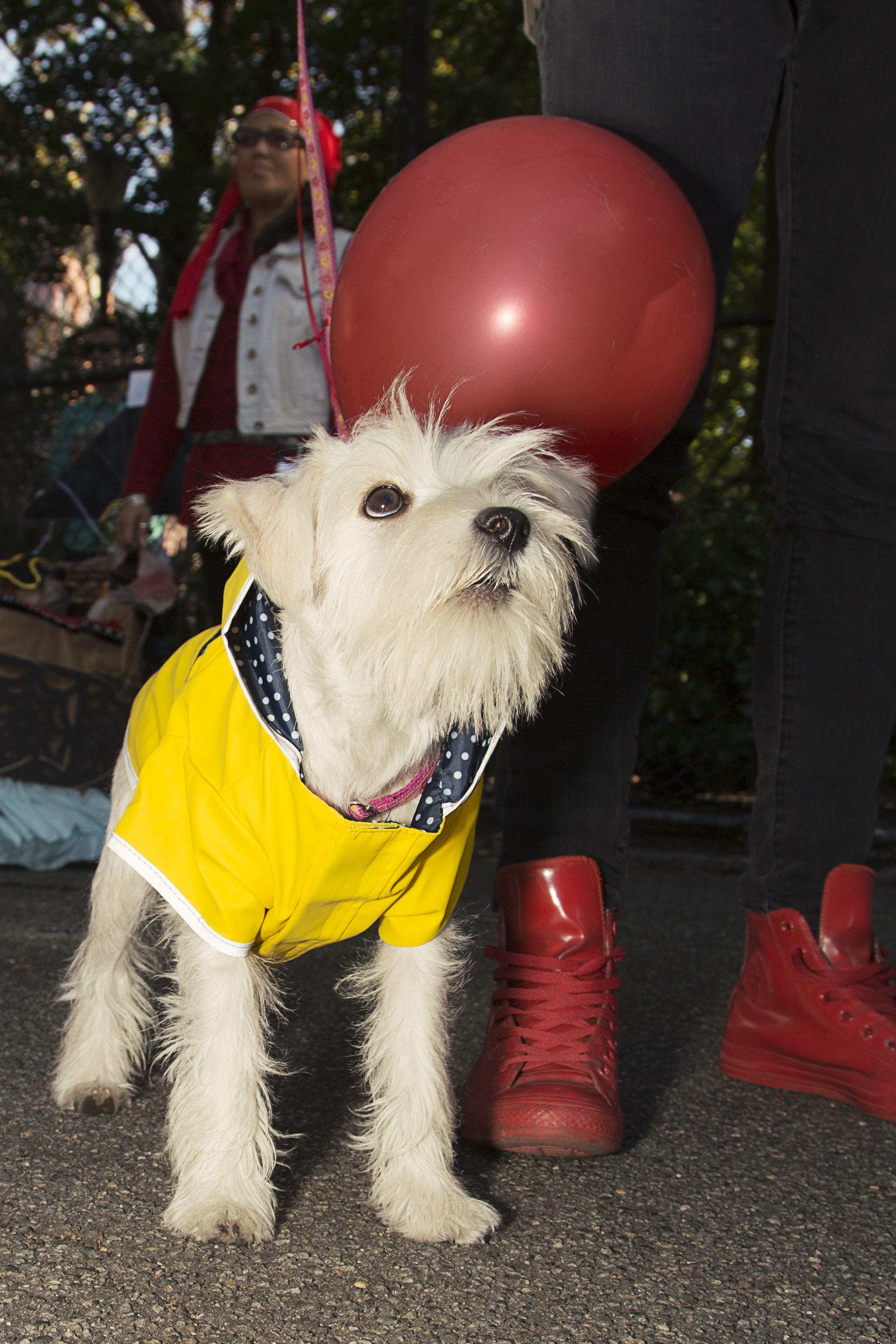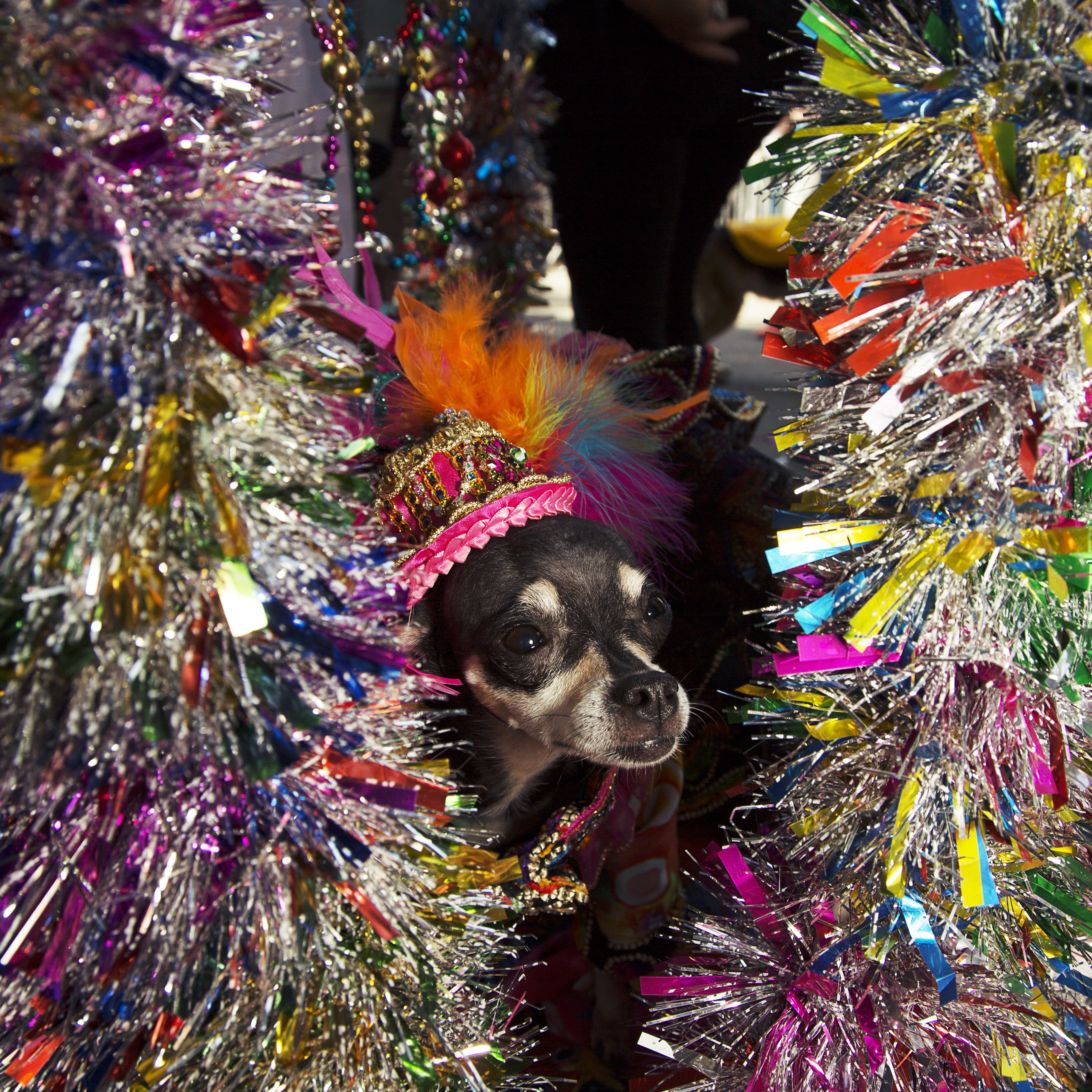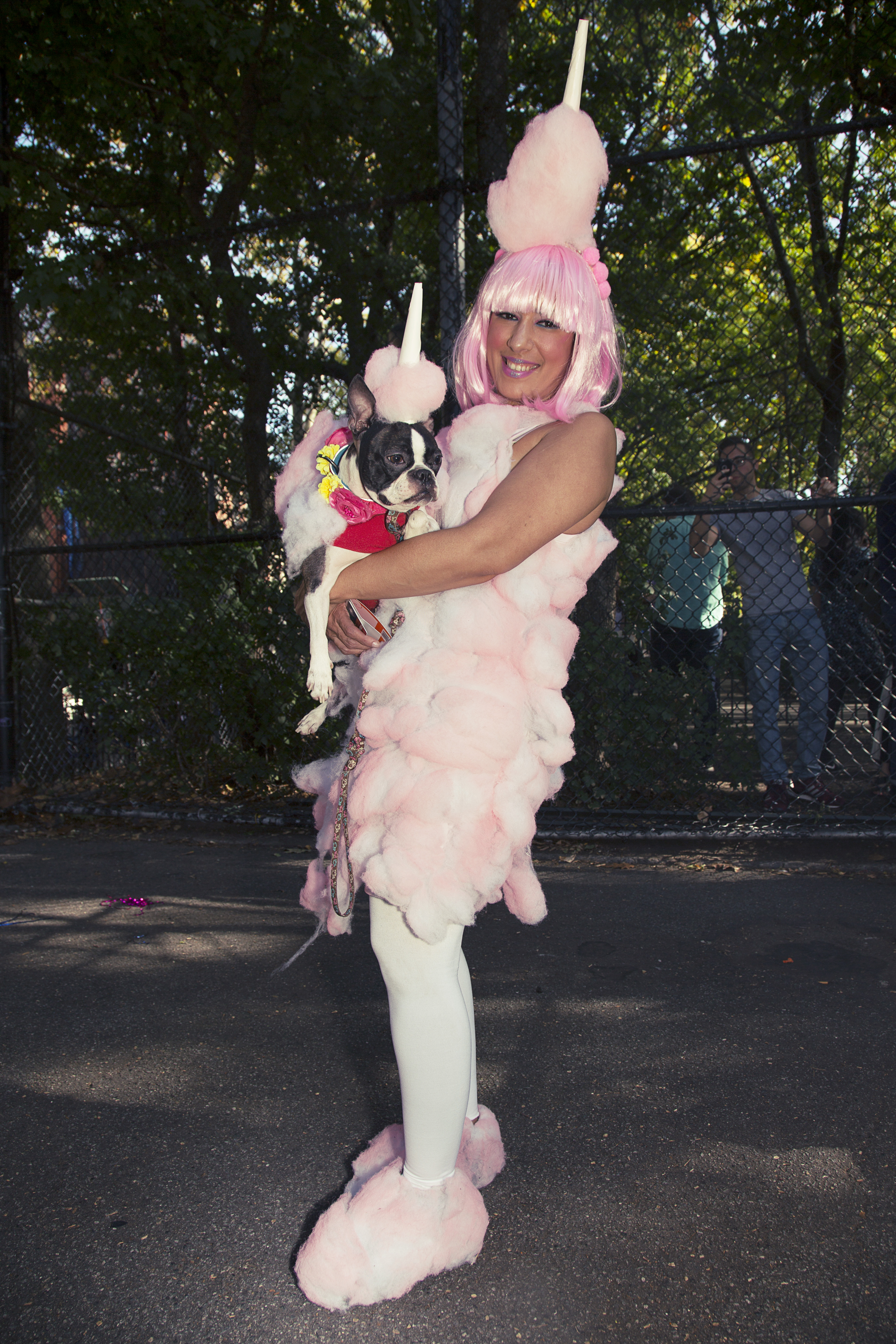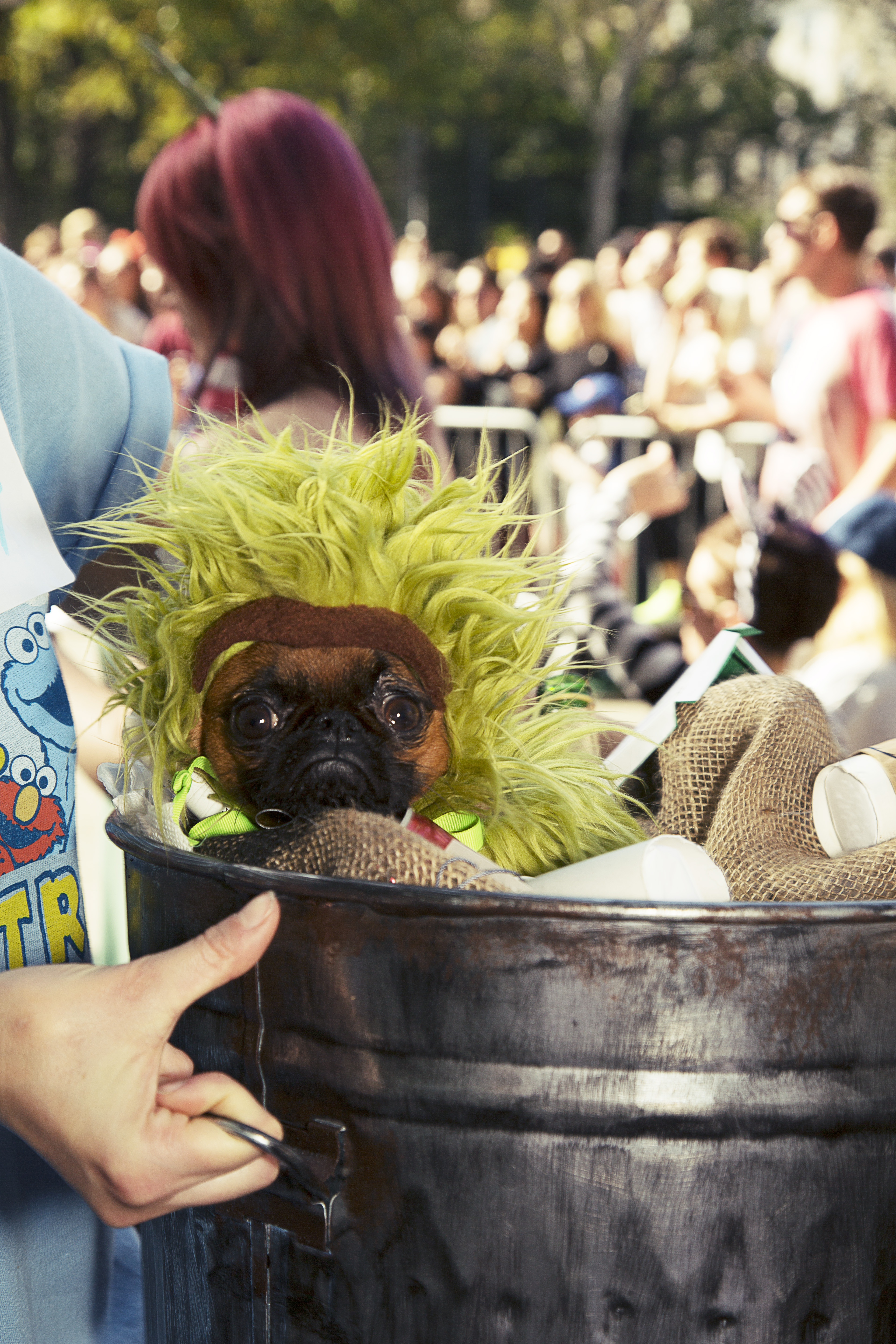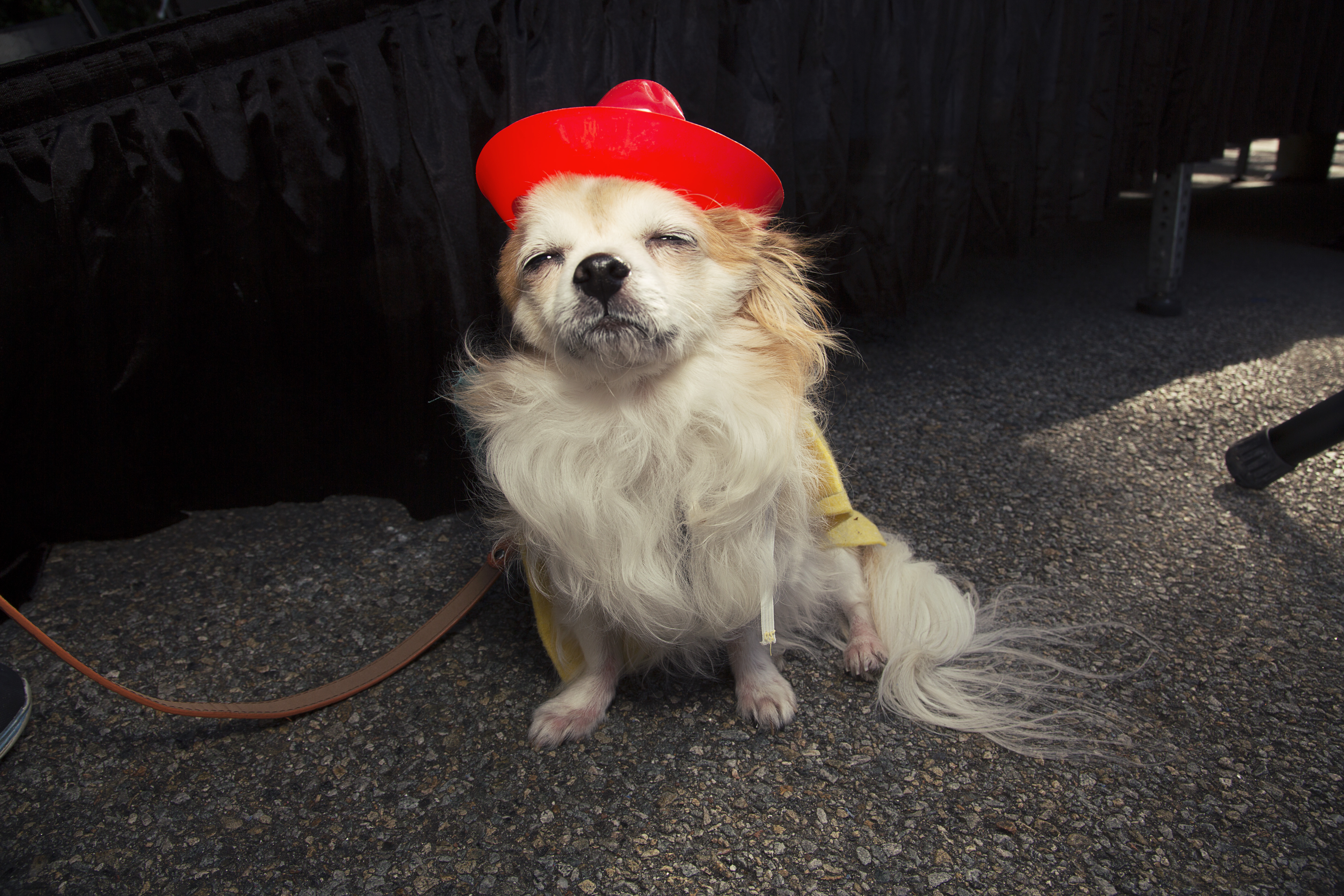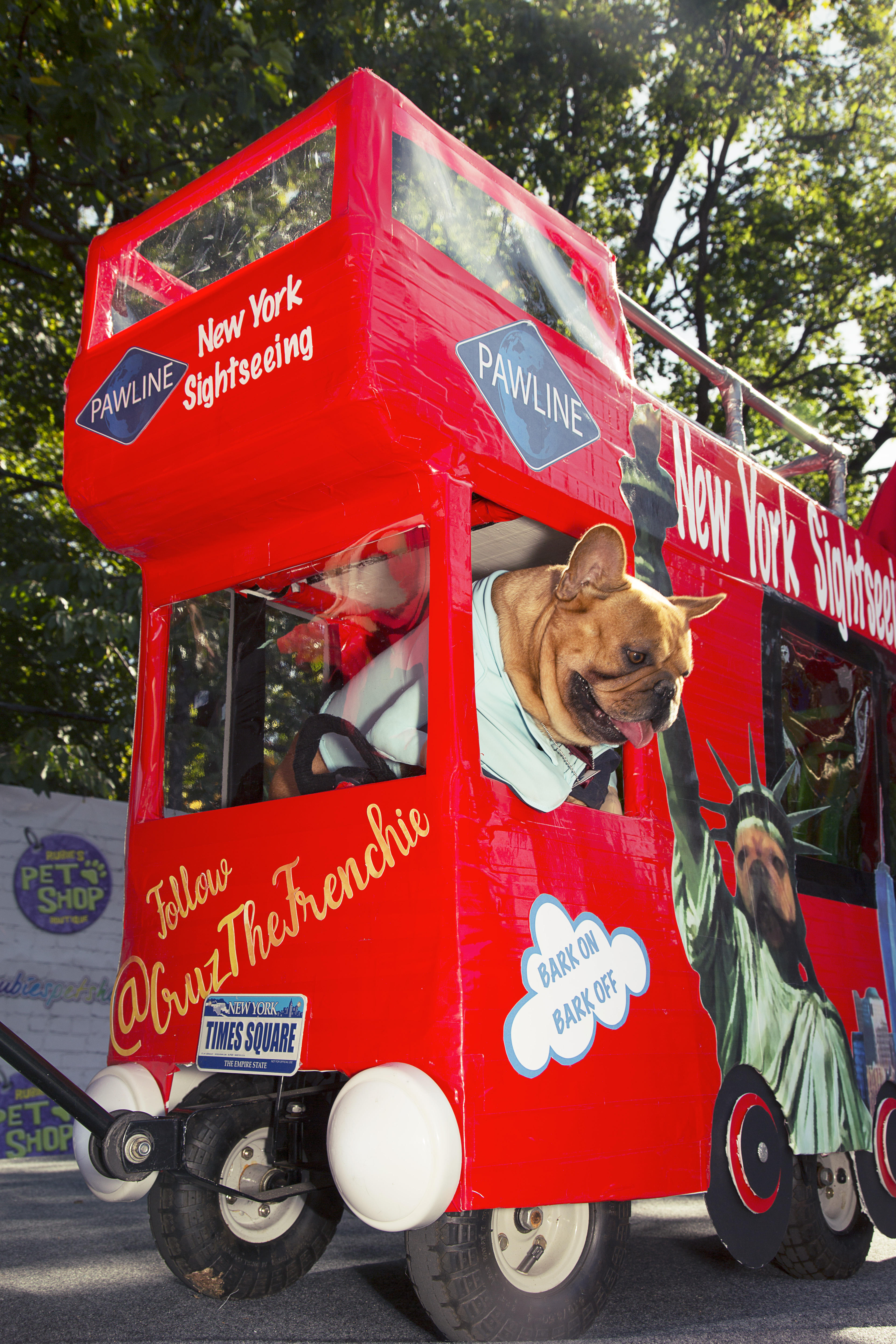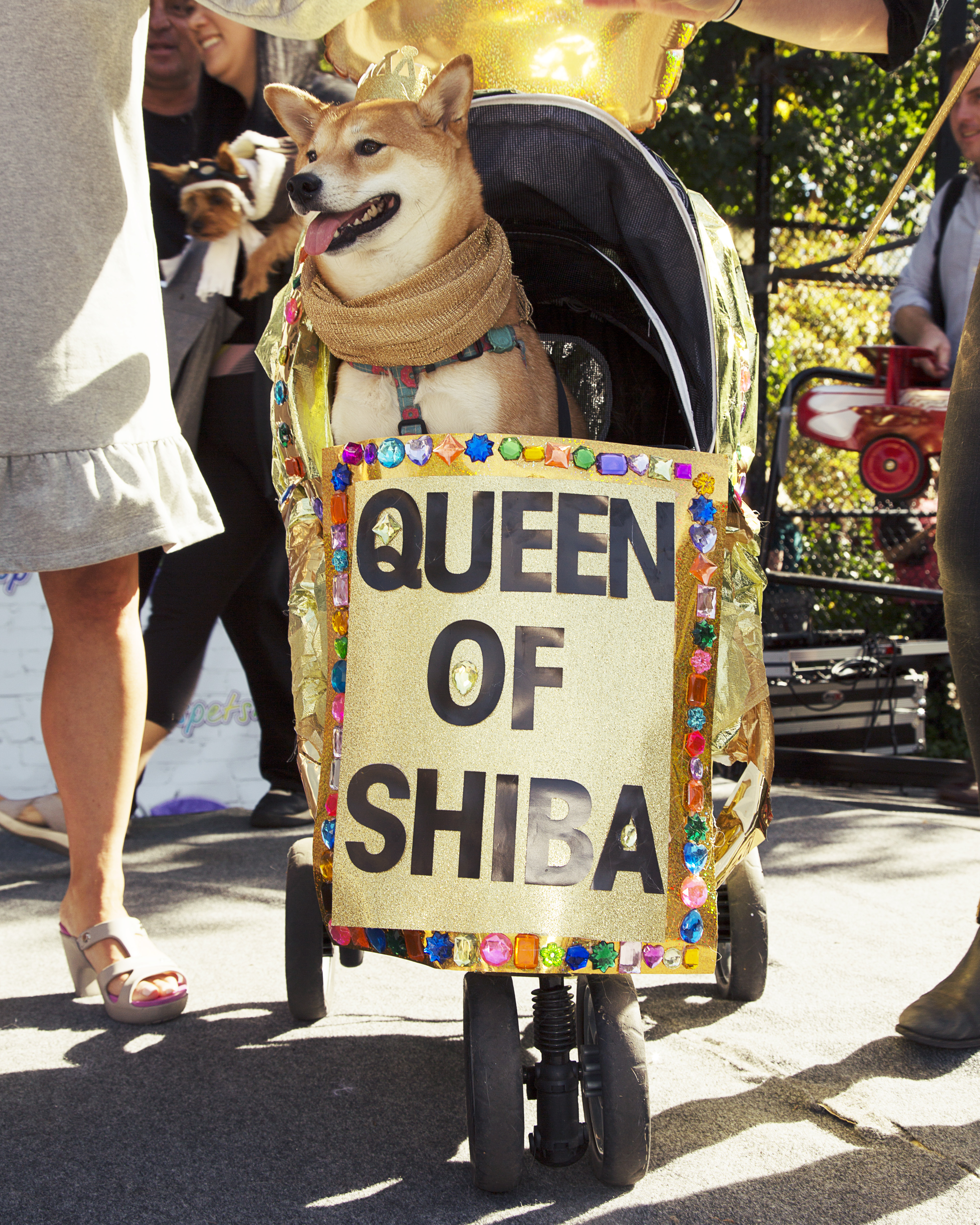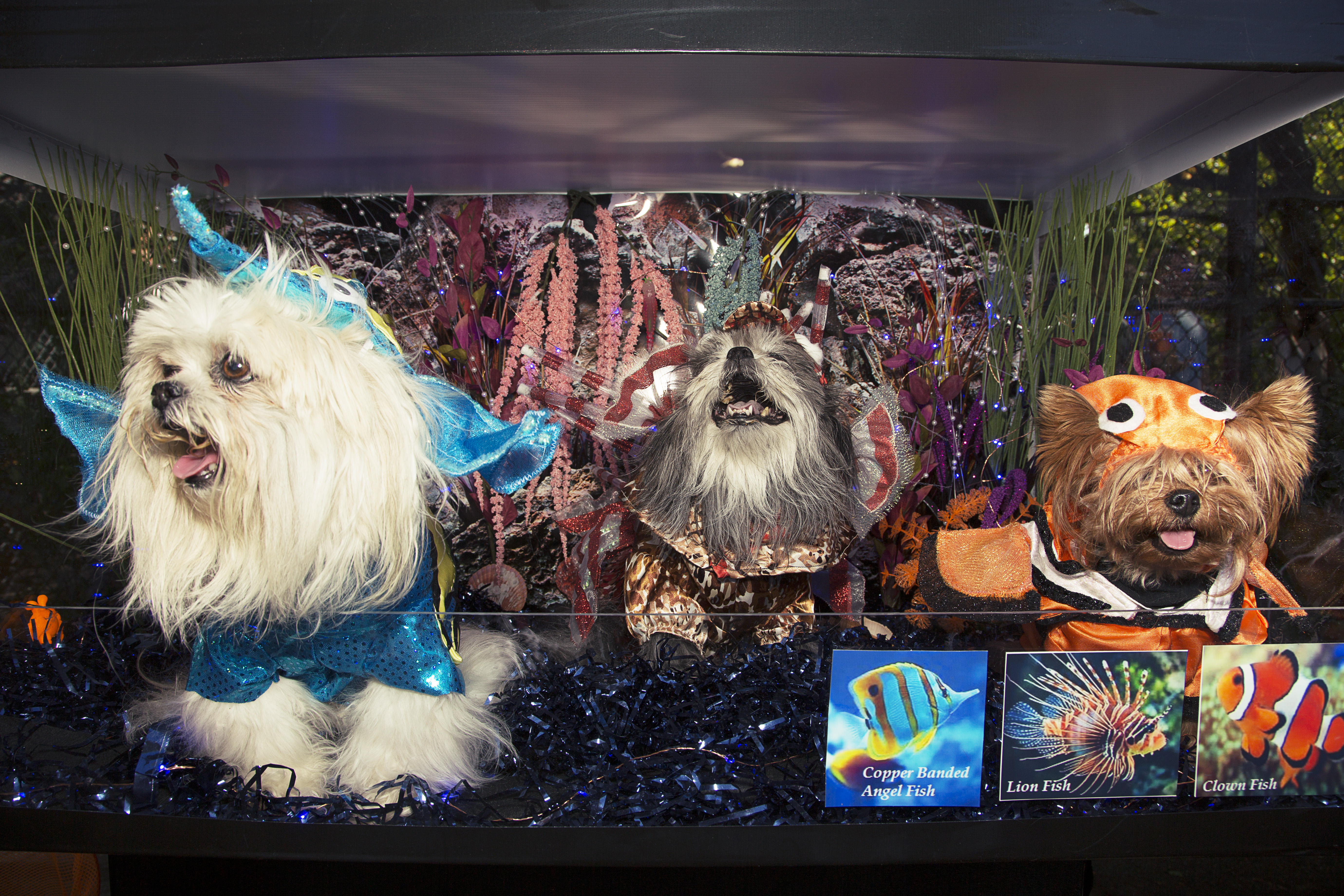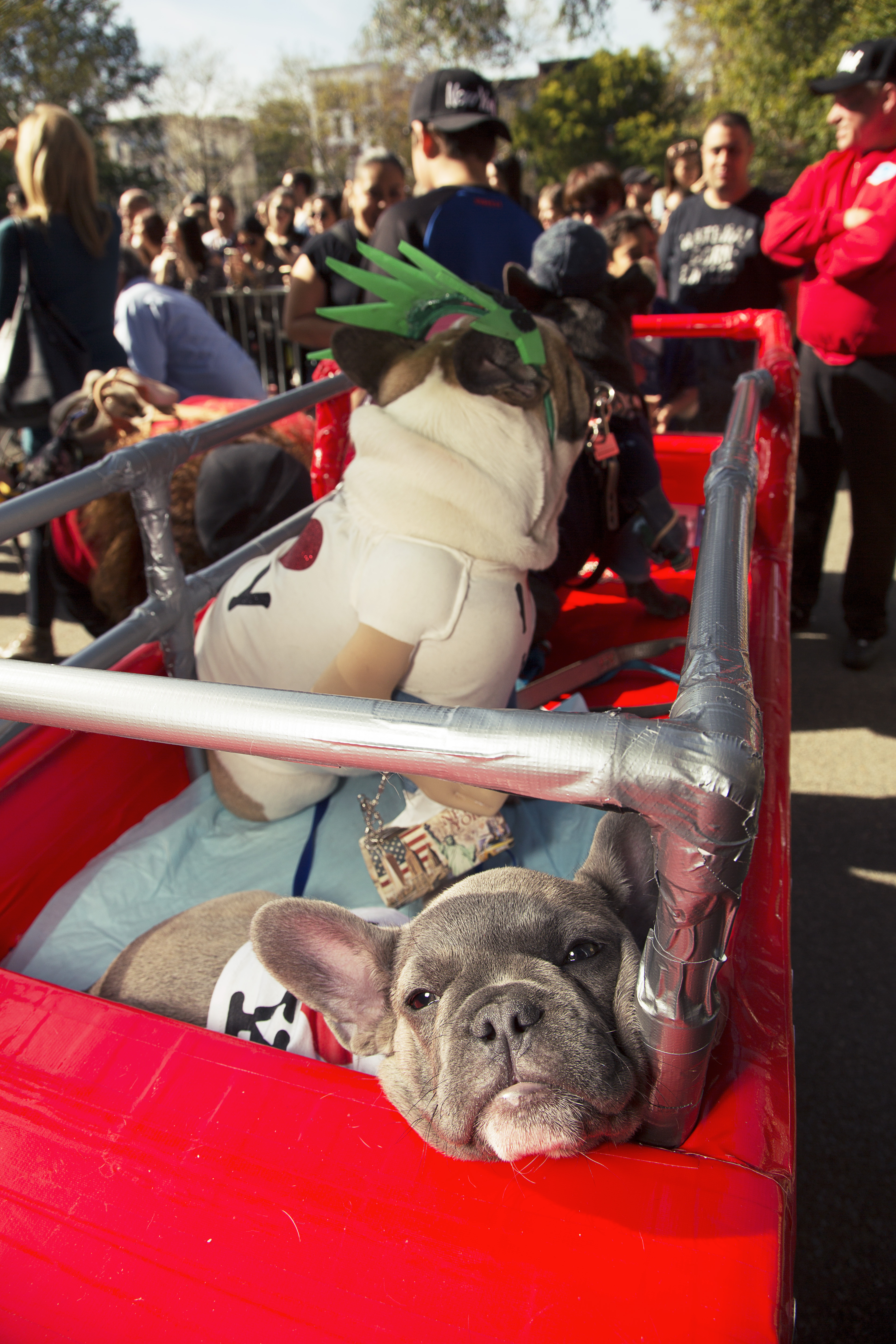 Follow Tayler Smith on Instagram.