Ty Segall Conjures "Black Magick" and Gets Retro-Creepy on New 'Sentimental Goblin' Cut
The latest EP from the ludicrously prolific garage rock hero is out March 17.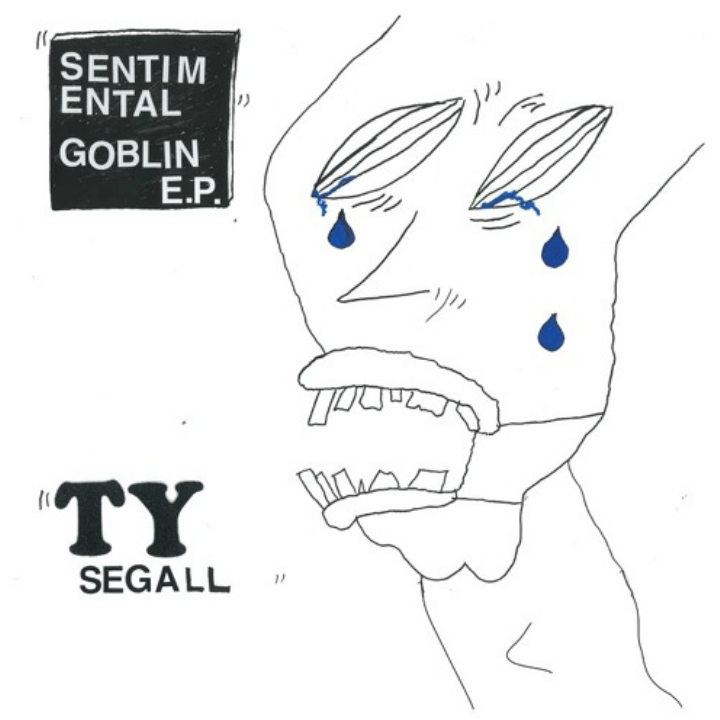 Ty Segall's self-titled ninth solo studio album came out on January 27. The Steve Albini-produced LP came just six months after the debut album from GØGGS, in which Segall played guitar, and a year on from his own impressive Emotional Mugger. The guy is prolific. So, while it should be remarkable that the Californian just released the second single from a brand new EP that's due out March 17, instead it's almost expected. Think of him as the Gucci Mane of guitar men; it's possible that he'd stop functioning without some scheduled studio time and the possibility of a tour. "Black Magick" works from the same foundation that Segall laid down on 2014's Manipulator and has continued to build around, on-and-off, ever since. It's a trippy, tie-dye track with slowed-down, stoned-out verses and a catchy, descending chorus that's gloriously poppy even through its refrain that "Black Magick will save us all." Listen to the track in full below. Sentimental Goblin is out March 17 on Suicide Squeeze.

Follow Noisey on Twitter.

Stories