Miguel Has a Laid Back New Song with Travis Scott Called "Sky Walker"
Lock up your daughters and also just everyone.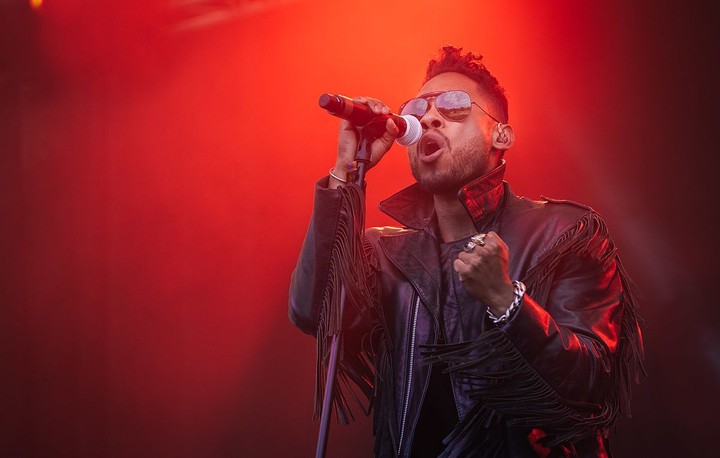 Image via Wikimedia Commons
Finally, some good news: today Miguel has released a brand new song, which may well mean that he's working his way up to an album announcement. This is excellent news because Miguel is great, and it also means that we'll be getting a whole lot more Miguel, which is only ever a very good thing indeed.
His profile has been up the last few weeks because of a few covers he's recorded, but today he's here with a new song all of his own, featuring Travis Scott. It's called "Sky Walker," and it is about 'sky walking' on your haters which seems cool (not very sexy but I cannot have everything), and it's a super chilled-out, laid back vibe in the vein that Miguel always does best. You can listen to it via Apple Music below, and I'd recommend that you also ensure that you have the necessary supplies (you know, condoms, etc.), because an album is probably on its way.
Stories