Thinking about some past, cringe-inducing relationships can make you question who you even were. How could you be so reckless, so thoughtless? How did that guy or gal win your affection? Out of wack power dynamics, troublesome age differences, infidelity; it's bone chilling to think about the risky behavior you engaged in or the shady people you once (still?) found acceptance in. We asked friends and co-workers about the most inappropriate romantic relationships or flings they've ever had. Here's what they said.
"Not-so-Godly Christian camp counselor" - Lauren, 25

"He lived in a goddamn cave." - Allison, 25
"He ate fleas to avoid exterminators." - Severine, 28
"Phone calls: I insulted; he masturbated." - Melanie, 46
"He was engaged to be married." - Liesl, 25
"My married boss, 25 years older." - Susanna, 36
"Never loved him. Still, free rent." Adam, 23
"Anal sex with high school janitor." - Julie, 29
"A divorced, old, cheapskate pill popper." - Michelle, 32
"He was a 35-year-old virgin." - Courtney, 39
"His aunt was my mom's cousin." - Jill, 33
"He said, 'I'm separated.' Wife: 'Nope.'" - Tina, 43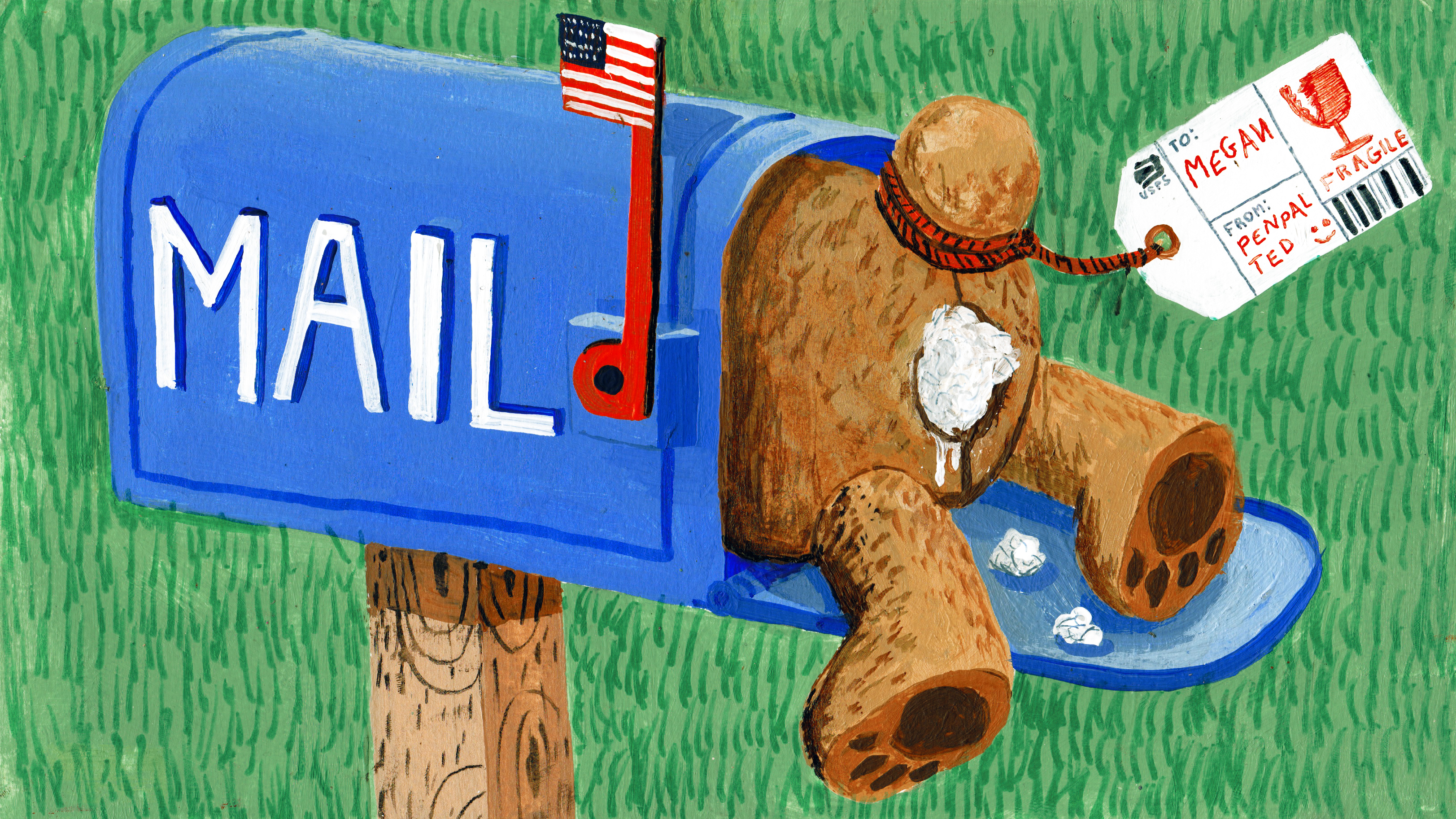 "PenPal: Masturbate on teddy, mail it." - Paige, 30
"He was a felon. Didn't google." - Blair, 43
"Revealed a secret family. Didn't care." - Claire, 24
"Had webcam fetish. I indulged him." - Dana, 29
"He was my SAT prep teacher." - Nissa, 33
"Affair with my first love's sister." - Leo, 35
"My roommate had a boyfriend. Whoops." - Robert, 29
"His children were older than me." - Maggie, 35
"You can sponsor my visa, right?" - Karen, 29
"I was 21. My professor, 35." - Katie, 31
"I was married. So was he." - Ethel, 34
"Co-worker who was ten years older." - Lisa, 29
"Divorced guy with secret live-in girlfriend." - Jenna, 29
"She had a ring. I didn't." - Becky, 28
"I thought he'd get divorced soon." - Vanessa, 49
"Madly in love with my boss." - June, 32
"My student's father, 40. Me? Twenty-three." - Marie, 28
"Slept with my sister's boyfriend. Twice." - Margo, 28
"Super holy rabbi. Super blurred lines." - Estie, 27
Follow Anna Goldfarb on Twitter.