This article originally appeared on VICE Canada.
The alleged creator of a secret organization that branded women wanted one of his followers to "own a fuck toy slave for me," new texts filed in US federal court reveal.
The texts were included in a motion to dismiss jailed NXIVM founder Keith Raniere's request to be let out on bail. Raniere is accused of sex trafficking and conspiracy to commit forced labor along with his second-in-command, Smallville actress Allison Mack.
Together, US prosecutors allege the pair created a "criminal organization" that branded, blackmailed, near-starved, and ostensibly enslaved its female members. To join the "badass bitch boot camp" apparently aimed at empowering women in a male-dominated world, members had to submit damaging information and naked photos as proof of their commitment to secrecy. The women were literally called "slaves" and were required to recruit more "slaves" to follow group orders, or risk having their nudes released. Some of the women were ordered to have sex with Raniere.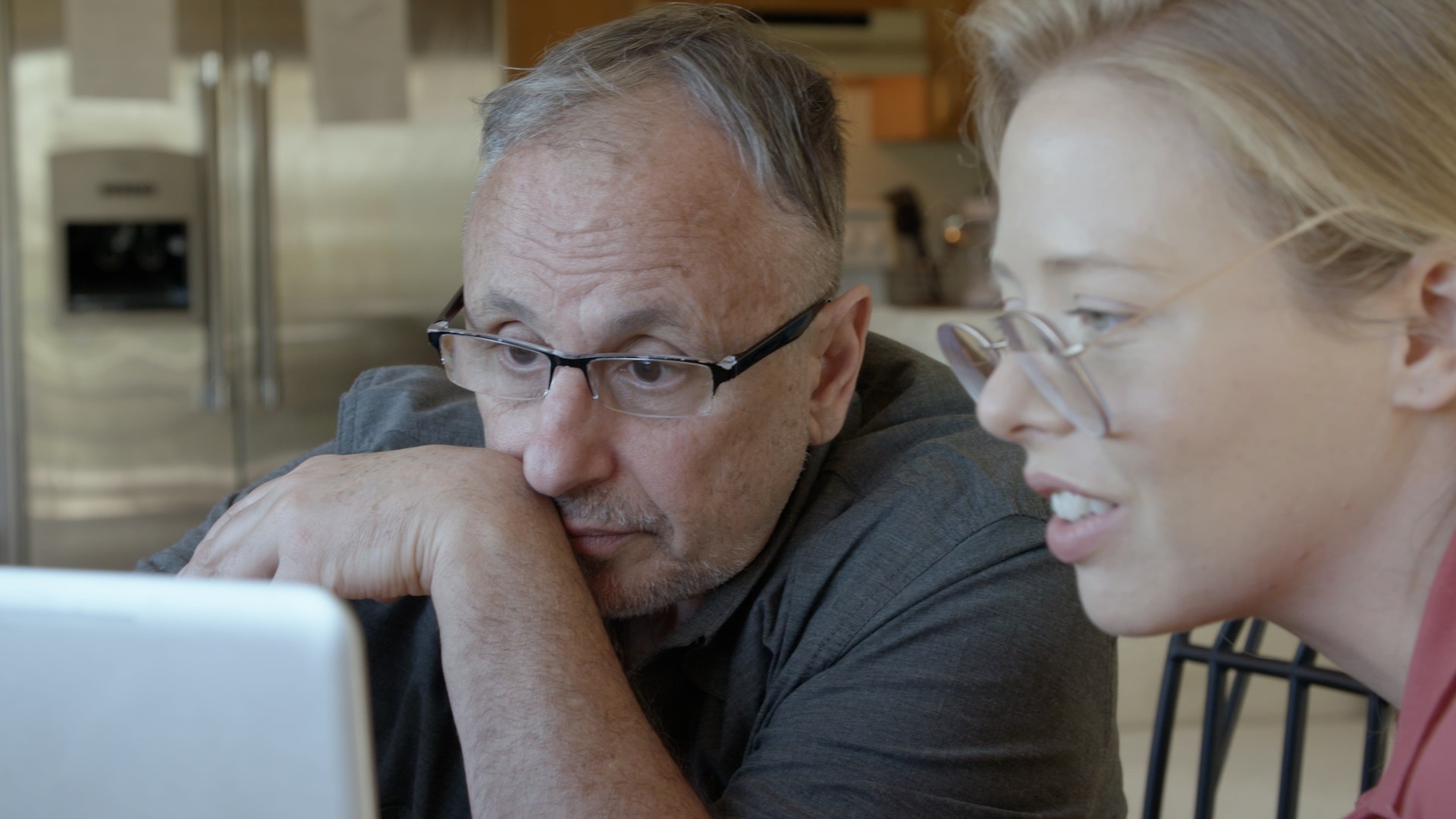 The texts suggest the initial intent of the group had more to do with Raniere's sexual fantasies than women's empowerment.
"I think it would be good for you to own a fuck toy slave for me, that you could groom, and use as a tool, to pleasure me," reads one of Raniere's texts.
"[H]aving one or two young slaves devoted to revving my body sexual[ly] to produce more energy would help. It would be there [sic] 24/7 job," reads another WhatsApp message.
Earlier this week, Raniere's lawyers argued that the alleged cult leader was not a danger to the community or a flight risk, and therefore should be let out on bail as he awaits trial. The motion doesn't say much about his role in creating the secret sorority, but claims many of the women did not have sex with the alleged cult leader, and that none were coerced against their will.
"First, there is no evidence of force, threats of force, fraud, coercion, or any combination. None of the women have stated, nor could truthfully state, that Raniere had sex with them against their will," reads part of the bail motion.
The motion compares the submission of damaging "collateral" to a personal contract signed by women's free will, and points out an international fraternity in which some members are voluntarily branded.
"While there may be instances of someone branded who later second-guessed or regretted her decision, the evidence will be clear that the decision was knowing, voluntary, and based on free will at the time it was made," reads the motion from Raniere's lawyers.
Today prosecutors countered with explicit messages that show Raniere's intent to have sex with women members, some of whom did not know about his role in the group. The counter-motion also alleges Raniere engaged in "psychological torture" by confining one of the women members to a room for a year and a half.
Raniere and Mack are set to stand trial in October.
Sign up for our newsletter to get the best of VICE delivered to your inbox daily.
Follow Sarah Berman on Twitter.