Original photo of Drake by Frank Gunn/The Canadian Press
This article originally appeared on VICE Canada.
Surprise, Drake is launching a weed company. Whoop di doo.
Being a weed reporter, I'm used to these types of announcements, so when I heard the news, my first reaction was, isn't it a little late?
I mean, what have you been doing for the last two years, Drake? Did it really just occur to you to start a weed company?
Celebrities partnering with or launching their own cannabis companies has become commonplace to the point of cliche. You've got your usual suspects, e.g. people who love weed, like Seth Rogen, Snoop Dogg, Willie Nelson, Wiz Khalifa. And you've got your blatant bandwagoners—she can probably roll a beautiful origami cross-joint, but you can't convince me that Martha Stewart gets high. Throw in a handful of former cops and politicians and you can see why I maintain that weed isn't cool anymore.
He may be Canadian and a rapper, but
evidence to date
suggests Drake falls into the bandwagoner camp. He strikes me as more of a gratuitous vaper of mango-flavored juice than someone who would have the faintest idea what to do with a dab.
Anyway, Drake is launching More Life Growth Company, a business that is licensed to sell weed, weed accessories, and hookah, according to the Canadian trademark database.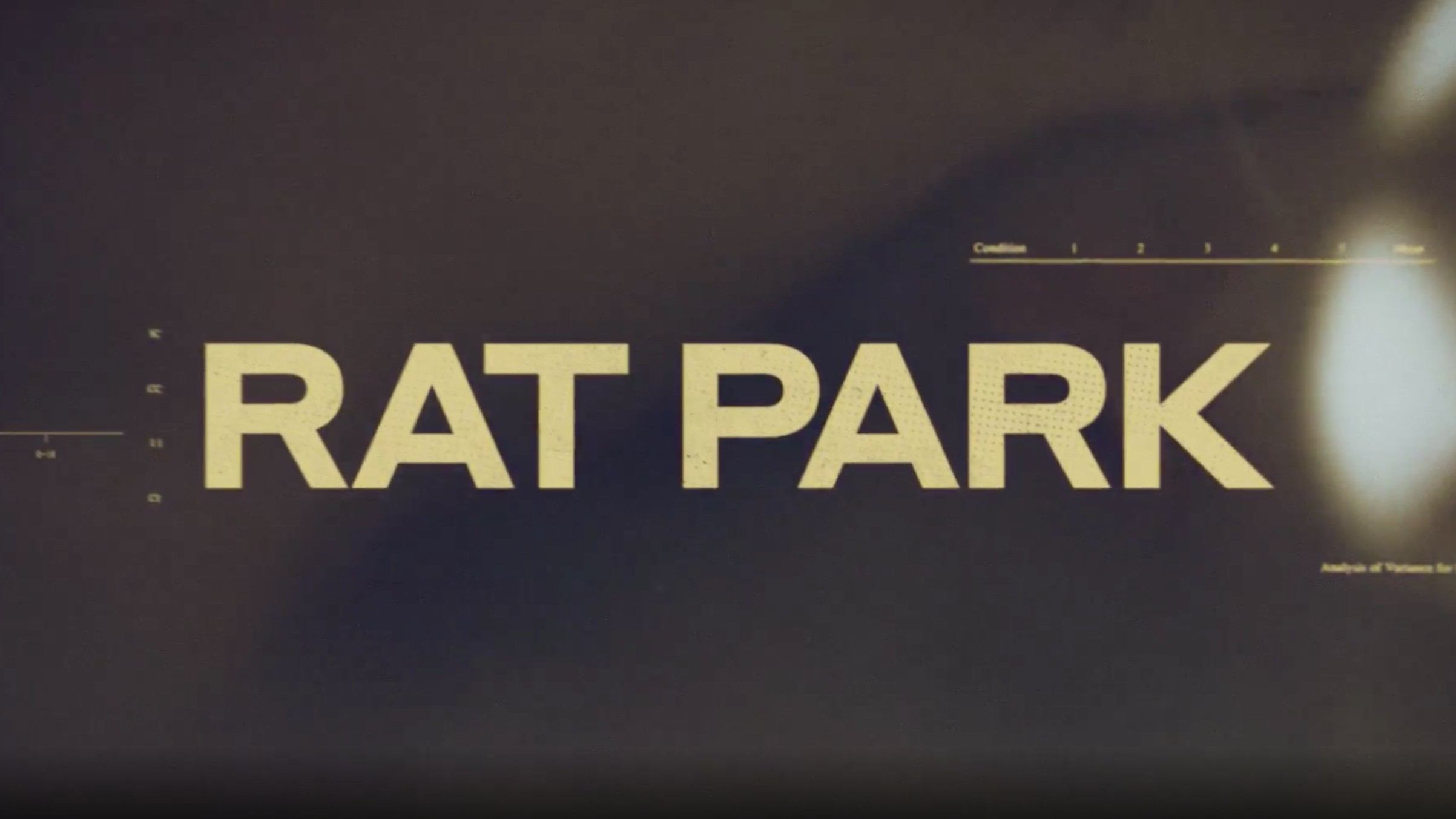 Notably, the largest category is apparel, including "athletic shirts; boots; coats; dresses; gloves; hats; hoodies; jackets; jeans; jerseys; leggings; lingerie; mittens; neckties; overcoats; scarves; shirts; shoes; shorts; sneakers; socks; sweat pants; sweat shirts; t-shirts; track suits; trousers; business wear, namely, suits, jackets, trousers, blazers, blouses, shirts, skirts, dresses, and footwear."
Drake's team was reportedly busy handing out flowers wrapped in More Life paper Tuesday, and he posted a photo of a greenhouse on Instagram, with the text "Welcome to More Life Growth Co."
I hate to be a negative nancy, but this seems like a bad time to be getting into weed. There are mass layoffs abound, stocks are plummeting, and scandals involving hidden grow rooms. A report from Marketwatch said company valuations are at a two-year low. Plus, everyone's freaking out about vaping-illness.
I'm not sure if even Drake's brand can overcome the saturation of the cannabis industry.
At the very least, he can probably count on the people living in Pharrell's new midtown condo to buy some overpriced tracksuits.
Sign up for our newsletter to get the best of VICE delivered to your inbox daily.
Follow Manisha Krishnan on Twitter.