It wouldn't be unusual for a grocery shopper to pop over to the in-house pharmacy counter of their local supermarket to grab a bottle of ibuprofen or cough drops before you hit the checkout line. But soon, you'll also be able to access, erm, a DNA testing kit that can help you see if there's a genetic explanation for your problems.
Earlier this week, national grocery retailer Albertsons announced a new partnership with Genomind, a medical tech company that uses genetics to find solutions to healthcare issues—primarily mental health. Through the partnership, a DNA test offered by Genomind will be made available to patients who are customers of the pharmacies in a select number of Albertsons grocery stores. The test, called the Genecept Assay, assesses patient-specific genetic markers that help indicate how an individual will respond to psychiatric treatments like anti-depressants and anxiety medications.
The DNA tests, which are similar to a mouth-swab paternity test, would be recommended by a specially trained pharmacist looking out for patterns of customers' psychiatric prescriptions switching up more frequently than average—a sign that the patient and their prescribing doctor are having a hard time narrowing down what types of medications work for them. The pharmacist would talk with the customer, who would then talk to their doctor, who could then place an order for the test, like any other prescription. The pharmacist would take a cheek swab right in the store, then send the sample off to be processed in Genomind's lab just outside of Philadelphia. Both the customer and their doctor get a copy of the results, and they could be used to help hone in a medication regimen. According to Genomind's site, the Genecept Assay evaluates 18 genes identified to be relevant to issues ranging from depression and anxiety to autism and substance abuse, as well as the known interactions these genes have with 122 FDA-approved medications.
Dr. Jerold Kreisman, a psychiatrist and columnist at Psychology Today, told MUNCHIES via email that he has "mixed feelings about DNA testing in psychiatry."
"It is in the future. And patients ask for it," he wrote. "But currently, testing may suggest how certain meds may be metabolized—whether to expect using higher or lower doses. Some recent tests suggest preference for a particular class of antidepressants. But these are very preliminary."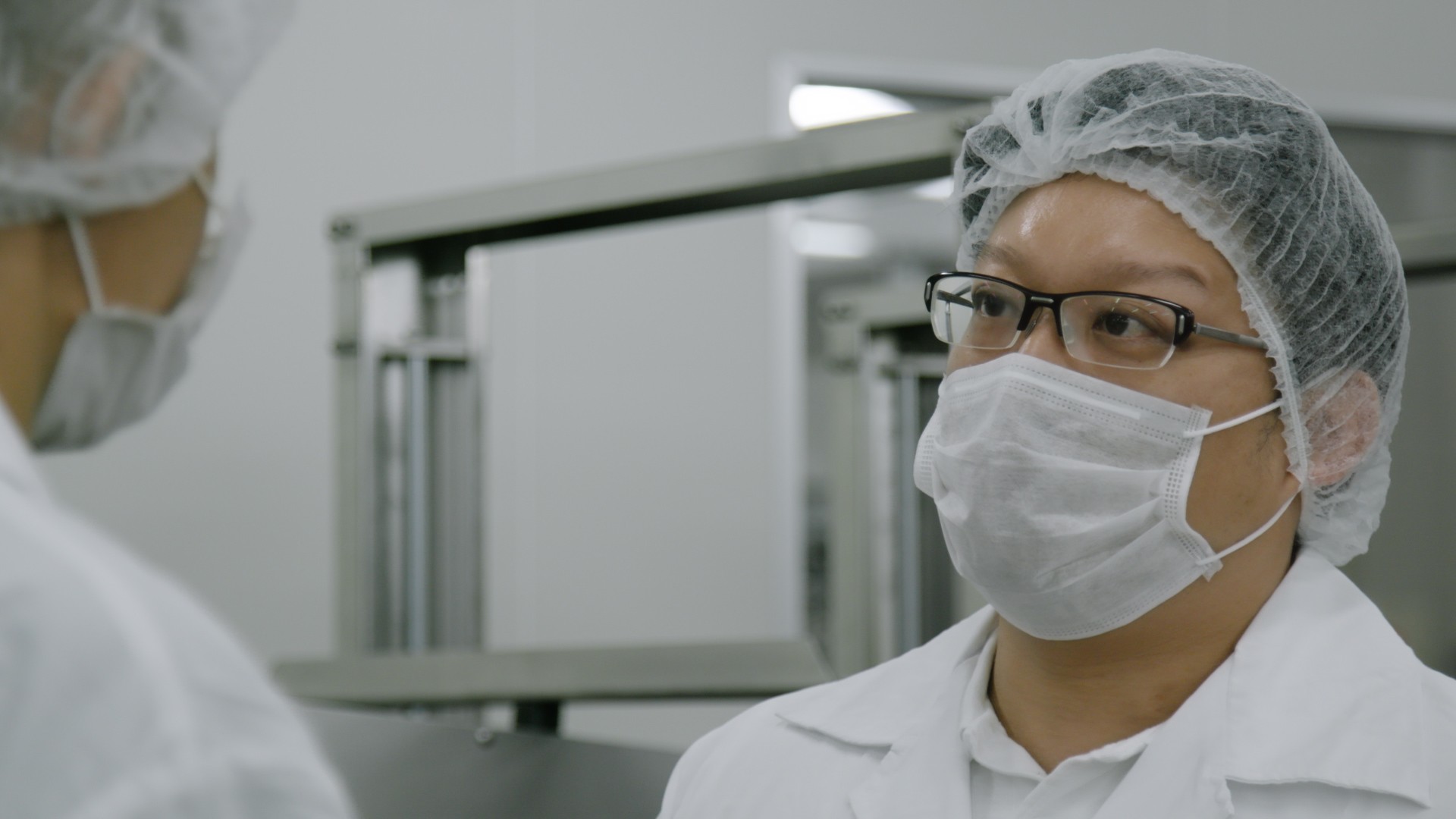 No matter how much genetic testing a psychiatrist performs, the results may not help the doctor be any better at diagnosing or treating mental illness than traditional methods, Dr. Kreisman explained in a post in April. (Genomind asserts that the results of several peer-reviewed studies show that using the Assay's results improves patient outcomes and reduces their medical costs.) Kreisman has some reservations about the idea of making such a test available in, say, a grocery store setting. "Finding an optimal choice and optimal dose is still part of the art of medicine," he wrote. "But it should be the doctor's call, and should not be related to financial incentives, which may be involved with pharmacists' (and some clinicians') choices to employ a test."
Many major grocery store chains have made a push to expand the services offered in their in-house pharmacies, from flu vaccines to diabetes screenings and nutrition education. But offering a DNA test focused on mental health and wellness would be a definite departure from the more typical grocery store pharmacy routine. Albertsons will launch this offering to a few dozen stores in Boise, Chicago, and Philadelphia before expanding to more locations.
Albertsons (which also owns Vons, Shaw's, Jewel-Osco, and Acme grocery stores) also acquired drug store chain Rite Aid in February of 2018. In a press release, Albertsons' CEO Bob Miller said that the purchase was part of the company's ongoing plan to become a "fully integrated one-stop-shop for our customers' food, health, and wellness needs." A spokesperson for Albertsons declined to comment further on the roll out, as consumer feedback isn't yet available.
CORRECTION: An earlier version of this article stated that Genomind's test was similar to the genetic ancestry test, 23andMe. Genomind's test uses a mouth swab; 23andMe collects a vial of saliva. MUNCHIES regrets the error.