Over the past seven days, America witnessed ten mass shootings that left one dead and 44 wounded. The attacks bring the US mass shooting body count so far in 2016 to 354 dead and 1,329 injured.
Meanwhile, Europe suffered zero mass shootings over the same period of time, leaving the continent's mass shooting toll so far this year steady at 46 dead and 158 injured.
After months of divisive and sometimes outright violent rhetoric surrounding the US presidential campaign, some feared a potential wave of violence on election day or immediately after. There have been reported hate crimes since Donald Trump's victory, but there appear to have been no instances of large-scale gun violence tied directly to the election, even if there were false alarms. A widely-reported shooting in Los Angeles, California, near a polling station on election day turned out to neither be a mass shooting, nor (so far as we can tell) motivated by the election. And a shooting near an anti-Trump rally on Wednesday at about 6:45 PM in Seattle, Washington, which left five injured and sent up red flags for those fearing the worst, appears to have been a personal beef turned violent.
---
Watch President Obama respond to mass shootings over the years.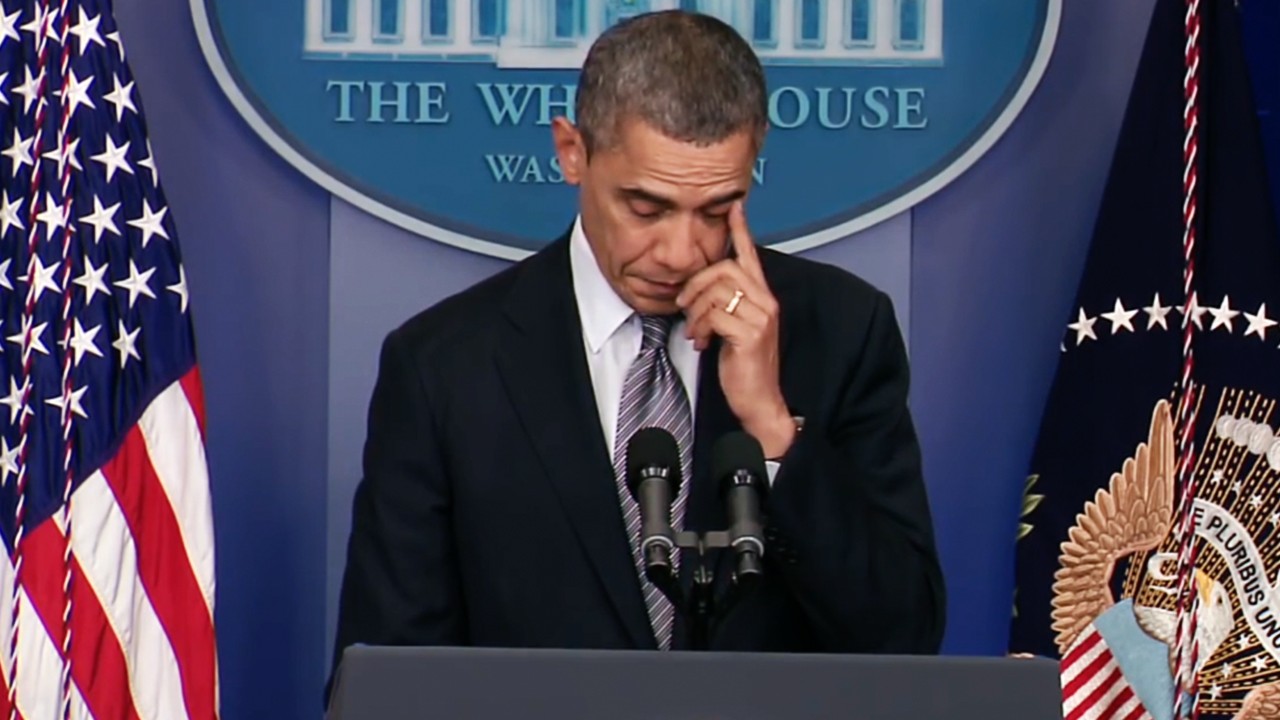 ---
The week still saw a significant number of mass shootings, but, as with the shooting over a personal dispute in Seattle, all of them followed routine patterns of large-scale gun violence in America. At about 9:20 PM last Friday, a shooting outside a bar in Philadelphia, Pennsylvania, left four injured. Later that night, at about 1:30 AM, a street shooting in Chicago, Illinois, left five more injured. Around the same time, a shooting inside a bar in Myrtle Beach, South Carolina, left another five injured. Less than an hour after that, at about 12:15 AM local time in Oakland, California, a shooting at another nightspot left six more injured (not counting two alleged shooters who were also hit). Then at about 4 AM Saturday, a shooting in or near a tavern in San Antonio, Texas, left four more people injured. Almost simultaneously, a shooting at a strip club in Lauderhill, Florida, left one individual dead and three injured.
After the flurry of violence on Friday night and Saturday morning, another shooting broke out at yet another bar—at about 2 AM Wednesday in Memphis, Tennessee, leaving four more injured. Later that day, at about 4 PM, a drive-by in Chicago, Illinois, left another four injured. Just under five hours later, the Seattle shooting took place. And finally, at about 2:30 AM Friday morning, a shooting outside a bar in Houston, Texas, left yet another four injured.
Amidst all the (mostly understandable) focus on and panic about the election this week, it's worth stepping back and realizing that even without this fever pitch and tension, all ten of this week's American mass shootings likely still would have happened. They are part of a grinding epidemic of large-scale gun violence that churns on irrespective of politics. Even if these attacks don't relate to the patterns of hate and rage many are (not unreasonably) fixated upon in the post-election world, they still deserve our attention because they persist independent of ideology, or at least in defiance of it. No matter what happens in the coming weeks, months, or years, as it stands now, weeks like this one will continue to plague America. That the president-elect is on the record opposing stricter gun control might seem to present a new obstacle, but it's left to those outraged at mass gun violence to insist the problem is taken up by the new power structure in Washington.
Follow Mark Hay on Twitter.