Fighting Words is Tonic's opinion column. Send pitches to tonic@vice.com.
Goopflix is coming: Variety reported today that Gwyneth Paltrow will bring her controversial lifestyle brand Goop into even more households this fall through a deal with Netflix. The show, which doesn't yet have a name, will run in 30-minute installments hosted by Paltrow, the site's editors, and Goop chief content officer Elise Loehnen. Variety says the team will work with "experts, doctors, and researchers to examine issues relating to physical and spiritual wellness."
What will the show be, exactly? Variety explains that it's "storytelling" about "leading optimal lives:"
Loehnen's content team of about 20 will work on shaping the series with Netflix, which she said seeks to dial up the aesthetics and quality of storytelling surrounding issues like mental, physical, and sexual health—and address larger thematic questions the Goop audience has about leading optimal lives.
The show represents a potentially massive expansion of the Goop audience: As of June 2018, goop.com reached 2.4 million unique visitors per month, while Netflix had 58 million subscribers in the US and 137 million worldwide as of September. And with that larger audience comes more potential Goop customers. (Also announced today: Goop is pairing up with Delta Airlines to distribute its podcast on 600 planes.)
Goop has long been criticized for making unscientific health claims in general but particularly about products sold on its site. (The brand started in 2008 with its newsletter, then came a website, pop-up shops, a skincare line, vitamins, a health conference, a magazine, and a podcast.) Goop has said that inserting jade eggs into the vagina can lead to better sex, wearing expensive stickers can promote healing, and that organic tampons are healthier because conventional ones contain cancer-causing ingredients. In September 2018, the company settled a California lawsuit filed by multiple district attorneys over unsupported health claims it made about vaginal eggs and a mental health tincture for sale on its website.
The company reportedly ended its magazine partnership with Condé Nast over at least two disagreements: whether Goop could sell branded products in its pages and if Goop experts could present their recommendations unchallenged like they often do the site. Goop editors had to replace stories for the magazine at the last minute because they couldn't get past Condé's fact-checking department. Goop now produces the magazine in-house and said last year that it would hire its first fact-checker. (It's not clear who that person is or what the company's fact-checking standards are.)
Who might watch a Goopflix show despite all this negative press? GP fans, of course, but thanks to Netflix's suggestion tools, probably also people who streamed other pseudoscientific documentaries.
One of the most talked-about health docs in recent years was What the Health, a pro-vegan film executive produced by actor Joaquin Phoenix which claimed, among other things, that eating one egg every day was as bad for you as smoking five cigarettes. The film was widely debunked but, still, someone told a Tonic editor they were going vegan after watching it.
---
Watch More from Munchies: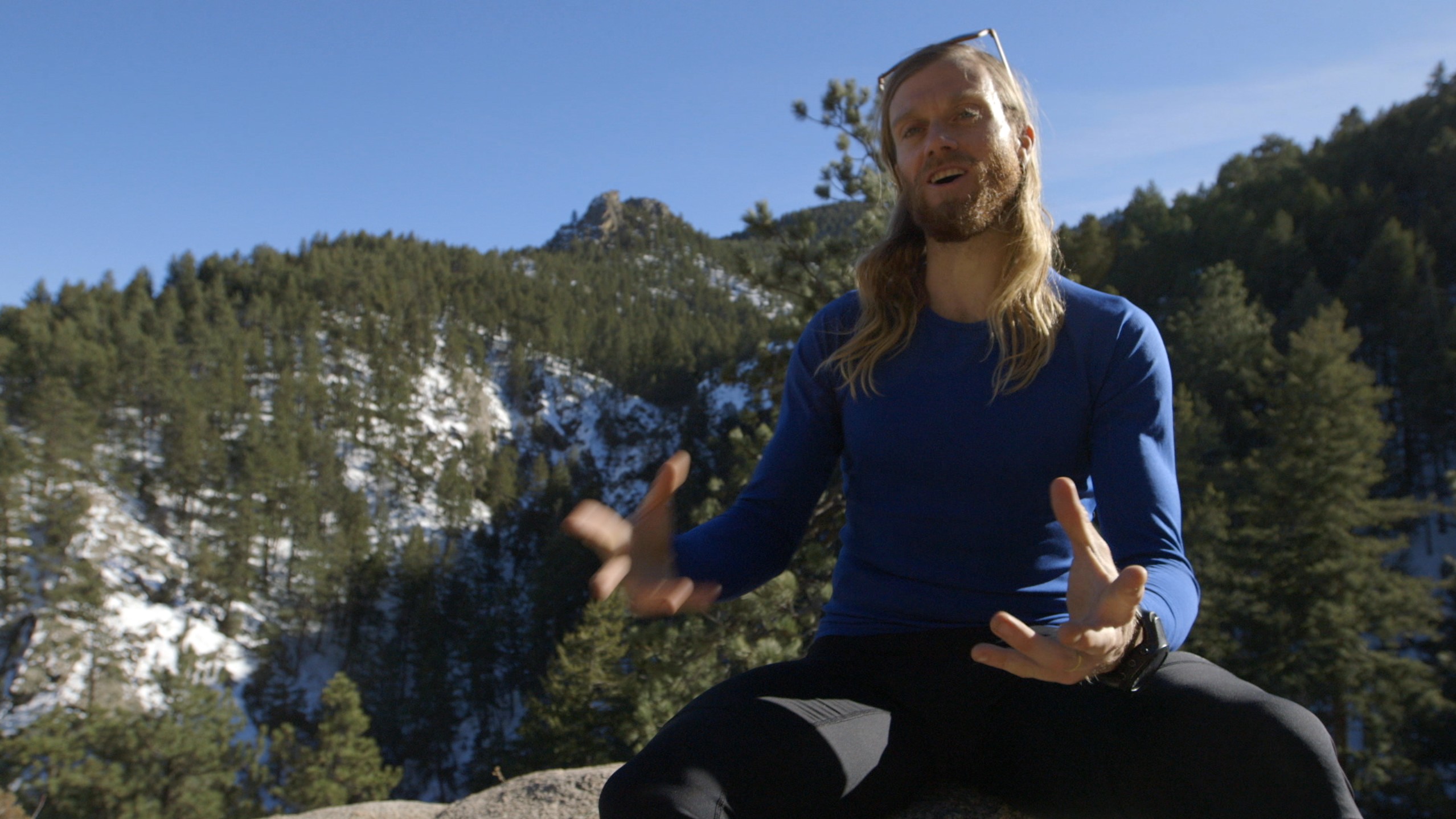 ---
Last month, after dentists started getting more questions about the safety of root canals, they traced their patients' concerns back to another documentary streaming on Netflix (and other services) called Root Cause, which falsely claims that the dental procedure is linked to cancer and suggests people have their infected teeth pulled instead. The Guardian reports that groups including the American Dental Association (ADA) have not only advised their members on how to answer patients' questions about the film but have asked Netflix and the other streaming services that host the film to remove it from their platforms.
Is any of this Netflix's problem? Some people think it is. As Erica Austin, founding director of the Edward R Murrow Center for Media & Health Promotion Research at Washington State University, told the Guardian, the right to free speech doesn't erase media platforms' responsibility to vet the content they distribute. It's not as if we're talking about YouTube, which primarily relies on user-generated content: Netflix curates what's available on the service and, increasingly, produces its own content.
"People are likely to view the fact that the outlet is publishing the content as an endorsement of it," Austin told the Guardian. "If that is not the intention then the management of the site has a responsibility to very clearly preface the content with a disclaimer and to label opinions as something distinct from evidence-based reporting."
Tonic reached out to Netflix for comment on whether it has a policy for vetting concepts presented in health documentaries that stream on its platform, and whether it has ever included disclaimers on health content. A spokesperson did not answer Tonic's questions about vetting or disclaimers on health content but did confirm that a Goop show is forthcoming. They declined to elaborate further because the Goop series is not yet in production, and the content is not final.
We don't know yet what health and wellness practices will be featured on Goopflix, but if the brand's past is any indication, viewers should take this content with a grain of salt.
Sign up for our newsletter to get the best of Tonic delivered to your inbox.