Scott Pruitt does not care what you think. Long before Trump appointed him as administrator of the Environmental Protection Agency last year, Pruitt had built a brand as a cartoonish climate-change denier whose most passionate belief was that the fossil-fuel industry could do no wrong. As Oklahoma attorney general in the Obama years, Pruitt led the charge of filing frivolous lawsuits intended to stop the government from slowing down global warming while propagating doubt that carbon dioxide was making the planet hotter.
---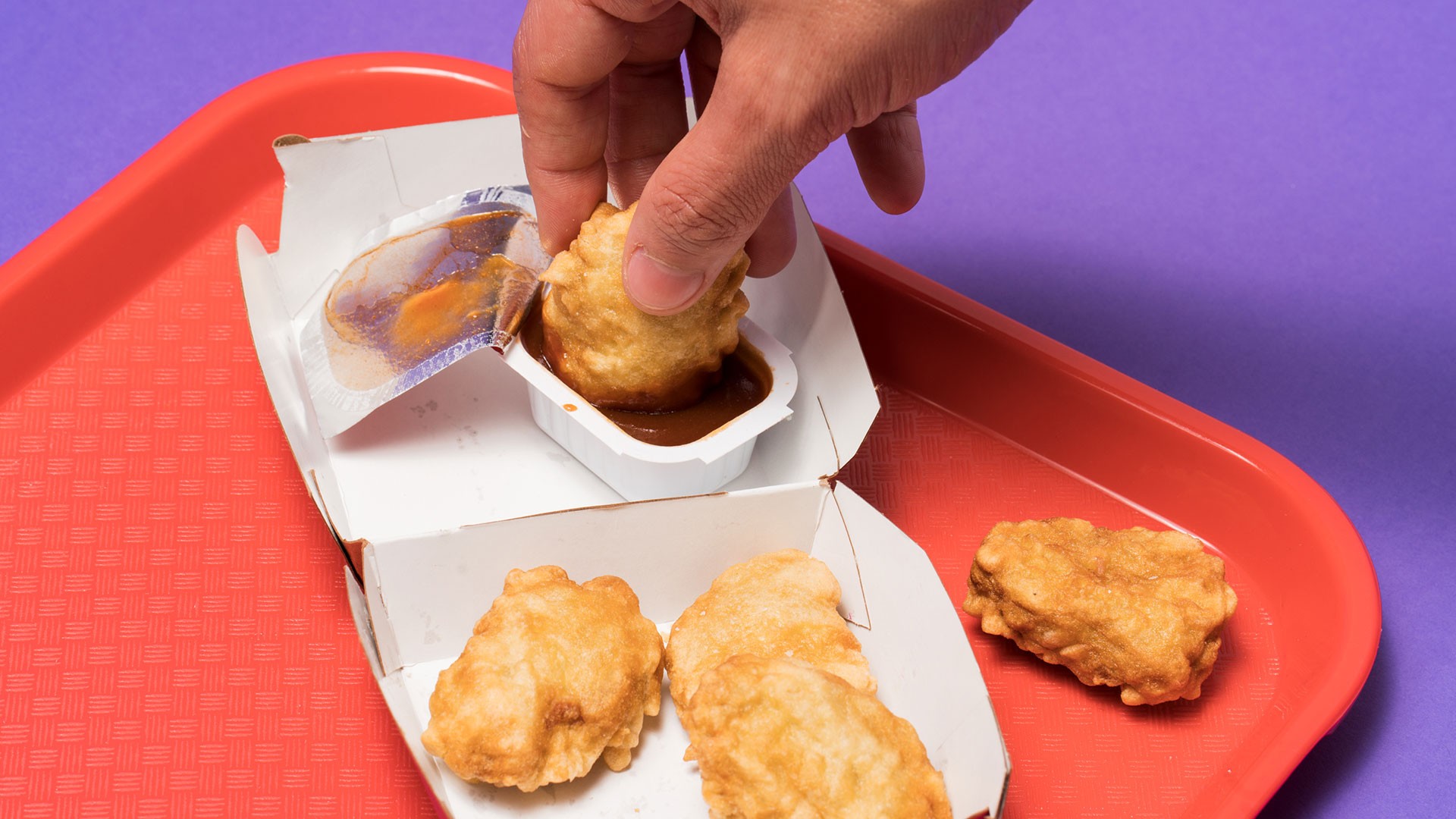 ---
Pruitt's new gig hasn't required him to moderate his views. Even after taking over the EPA, he suggested that maybe this whole climate change thing was actually good. And since getting handed the reins to an agency he spent years trying to kneecap from his perch in the plains, Pruitt has done all of the things you'd expect from a shameless Republican ally of big energy, except on steroids. He's tried to gut funding for environmental clean-up, rolled back or delayed rules on pollution by power plants and dumping toxins in rivers, met with any coal baron or lobbyist who said howdy, and generally made it clear he doesn't want to talk to environmentalists or scientists or young people, full stop.
But beyond being anti-science, Pruitt is also a one of the most shamelessly corrupt people in the government, in a way that goes far beyond being an ally of big business. Copping a super-low-rent condo from the wife of an energy lobbyist he appeared to help secure a pipeline deal for, spending insane sums on pens, dishing out bizarre raises to aides, throwing out wads of cash on security and travel—Pruitt does it all. Over the weekend, the New York Times reported that the EPA boss secured court-side tickets to a Kentucky college basketball game last year thanks to a longtime friendship with billionaire coal barons in the state—barons whose business seems to have benefited tangibly from their friendship with him.
But just incase that all of that wasn't enough, there's more: Scott Pruitt used his perch as EPA boss to try to get his wife a gig at a Chick-fil-A franchise, the Washington Post reported Tuesday:
A call was arranged, then canceled, and Pruitt eventually spoke with someone from the company's legal department. Only then did he reveal the "opportunity" on his mind was a job for his wife, Marlyn.
"The subject of that phone call was an expression of interest in his wife becoming a Chick-fil-A franchisee," company representative Carrie Kurlander told The Washington Post via email.
Marlyn Pruitt never opened a restaurant. "Administrator Pruitt's wife started, but did not complete, the Chick-fil-A franchisee application," Kurlander said. But the revelation that Pruitt used his official position and EPA staff to try to line up work for his wife appears to open a new chapter in the ongoing saga of his questionable spending and management decisions, which so far have spawned a dozen federal probes.
It'd be one thing, of course, if Pruitt had long known all the key players here—and especially if he were trying, on his own time, to help his wife find work. After all, as the Post reported, it's not necessarily cheap to hold onto housing in two states when one of them is among the more expensive metropolitan areas in the country. But Pruitt does not appear to have actually even had relationships with any of the characters involved—Chick-fil-A transferred him to its legal department when they got the weird ask. And he did these things from his government office in Washington, by way of his official scheduler, in such a fashion as to clearly be leveraging his power for material gain. That part of this strange fast-food saga—using an official employee for personal tasks—is an ethics red flag on its own, a line Pruitt jumped over again when he had the the scheduler's sister, also a government employee, find him a used Trump organization mattress, ostensibly to save money.
And the EPA chief got at least something out of his shameless scrounging, the Post found: $2,000 (and expenses) for his wife, Marlyn, to run point on arranging a nonprofit group's annual conference.
The rule of thumb for corruption under Trump has been that old norms don't matter, that conflicts of interest can be as brazen as humanly possible, that the president is more than happy to use his stature to draw guests and exposure to his properties and get richer along the way. But even Trump appears to have a breaking point: If you become such a big story that your arrogance threatens to pull the spotlight too long from the president, you're kicked out of the administration. That's what happened to Tom Price, Trump's health and human services secretary whose personal air travel costs reached the point of absurdity and was forced to resign. And with even Republican senators like Iowan Joni Ernst now shaming Pruitt—and Donald "drain the swamp" Trump—for being "about as swampy as you can get," it seems like only a matter of time before Pruitt is toast.
It's kind of depressing to think that his attempt to use his power to get his wife a fast-food gig could wind up being the reason Trump's climate change-denying, coal-hugging EPA chief bites the dust. But at this point, we'll take what we can get.
Sign up for our newsletter to get the best of VICE delivered to you r inbox daily.
Follow Matt Taylor on Twitter.