Over the past seven days, America witnessed five mass shootings that left four dead and 19 wounded. The attacks bring the US mass shooting body count so far in 2016 to 366 dead and 1,383 injured.
Meanwhile, Europe suffered zero mass shootings over the same period, leaving the continent's mass shooting tally so far this year steady at 46 dead and 158 injured.
Whether because of chillier weather or just good fortune, the past week was the quietest for American mass shootings since late October. Most of the latest attacks were also routine by national standards and so did not register for the typical American beyond the limited reach of local news accounts.
At about 10:15 PM last Friday, a drive-by on a second vehicle in Chicago, Illinois, left four injured. The rest of that weekend, remarkably, passed without a mass shooting. But at about 11:30 PM Tuesday, a shooting near a storefront in Clewiston, Florida, left one dead and four more injured. At some point the following day, a man confronted an ex-girlfriend and her family at a home in Hernando, Mississippi, and opened fire, injuring four before turning himself in. Then, at about 2 AM on Thursday, a shooting following an altercation at a party in the Rocks nightclub in Albany, New York, left one dead and three more injured.
The only incident to garner widespread and sustained media attention came just shy of 12 hours later, when a shooting near a crowd of hundreds gathered for the Juice Bowl Football Tournament in Louisville, Kentucky, left two dead and four injured. As of publication, the motive for the shooting remained unclear—and many other shootings this year into or near dense crowds with similar numbers of victims have gone relatively unnoticed. But the incident drew special attention because it took place during a local Thanksgiving tradition, transforming it into a symbolic perversion of the American holiday.
---
Check out Thump's interview with the resident DJs of Pulse nightclub in Orlando, site of the largest mass shooting in modern American history.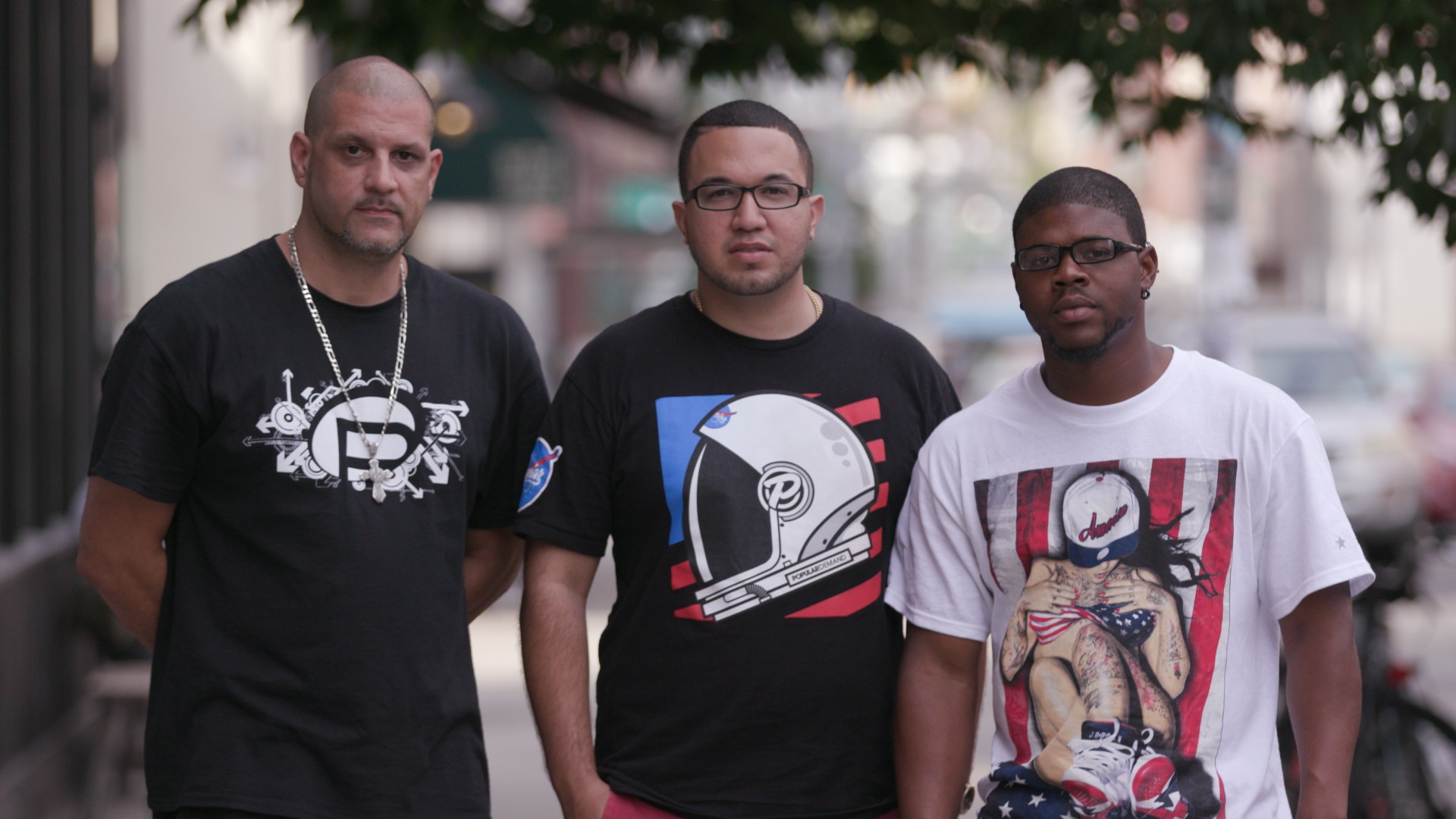 ---
In truth, one mass shooting is a low toll compared to other widely celebrated holidays in America. Occasions like Memorial Day, the Fourth of July, and Halloween all saw a rash of mass shootings on the day of or during attendant festivities. The lower body count on Thanksgiving may stem, at least in part, from the fact that this holiday is celebrated differently than the others, with more indoor and family events and fewer large (and unregulated) public ones. Or it could just be an embodiment of the randomness of mass shootings writ large.
Either way, the focus granted to this solitary Thanksgiving shooting speaks to the means by which many media outlets and individuals allocate attention in such a dense news environment: We are drawn in by solitary aberrations that seem to mar a sense of safety or innocence. Zeroing in on outliers makes sense, and the Juice Bowl shooting is, like every incident of gun violence, worthy of attention and sympathy. But according it more significance than any of the others this week, which also ripped apart communities and lives, obscures the scale and contours of America's mass shooting epidemic—and does a disservice to victims.
As 2017 looms, if we really want to rein in mass shootings, Americans need to find a way to let no incident of mass gun violence be a merely local tragedy.
Follow Mark Hay on Twitter.