Image from Getty Images
If getting up at the crack of dawn after a big night out sounds like your idea of a good time, then rural Jalisco has the hangover cure for you. It's the pajarete, a White-Russian-esque combo that should either perk you up or have you bouncing off the walls—or both.
Pajaretes are made primarily out of fresh-from-the-udder raw milk colloquially known as leche bronca, which is conveniently abundant in rural Jalisco . And while the nutritionally rich main ingredient steals the limelight, there's also a supporting cast of optional extras waiting in the wings to help alleviate the morning-after-the-night-before lethargy.
It starts with chocomil, a decades-old chocolate powder which, according to Mexican journalist Liz Quan Kiu, has long been believed to boost energy levels, then throw in some cane alcohol, sugar, and coffee grounds. And fancier pajarete-producing ranches offer up all kinds of extras, ranging from cinnamon to crushed mazapan candy and even honey.
But if milk is the key ingredient, why can't you just whip up a pajarete at home and do away with the whole schlepping out to a ranch part? Well, because it's the leche bronca that makes the pajarete what it is.
"The more foam it gets, the tastier it is. The only way to get that consistency is through recently milked milk." Lifelong pajarete drinker Pau Cervantes also describes leche bronca as the "magical ingredient" that will have you "conectándola agusto" ("perked right up") after a heavy night. Combine that with forcing you out of bed in the morning and making you talk to people, and you've got the recipe for an unstoppable hangover-beating cure. And the fact that leche bronca turns pajaretes into either a comforting warm milkshake, lightly alcoholic cocoa, or a frothy cappuccino (depending on the optional extras you just threw in) is just a pleasing stomach-warming bonus.
---
WATCH: MUNCHIES Guide to Mexico: Toluca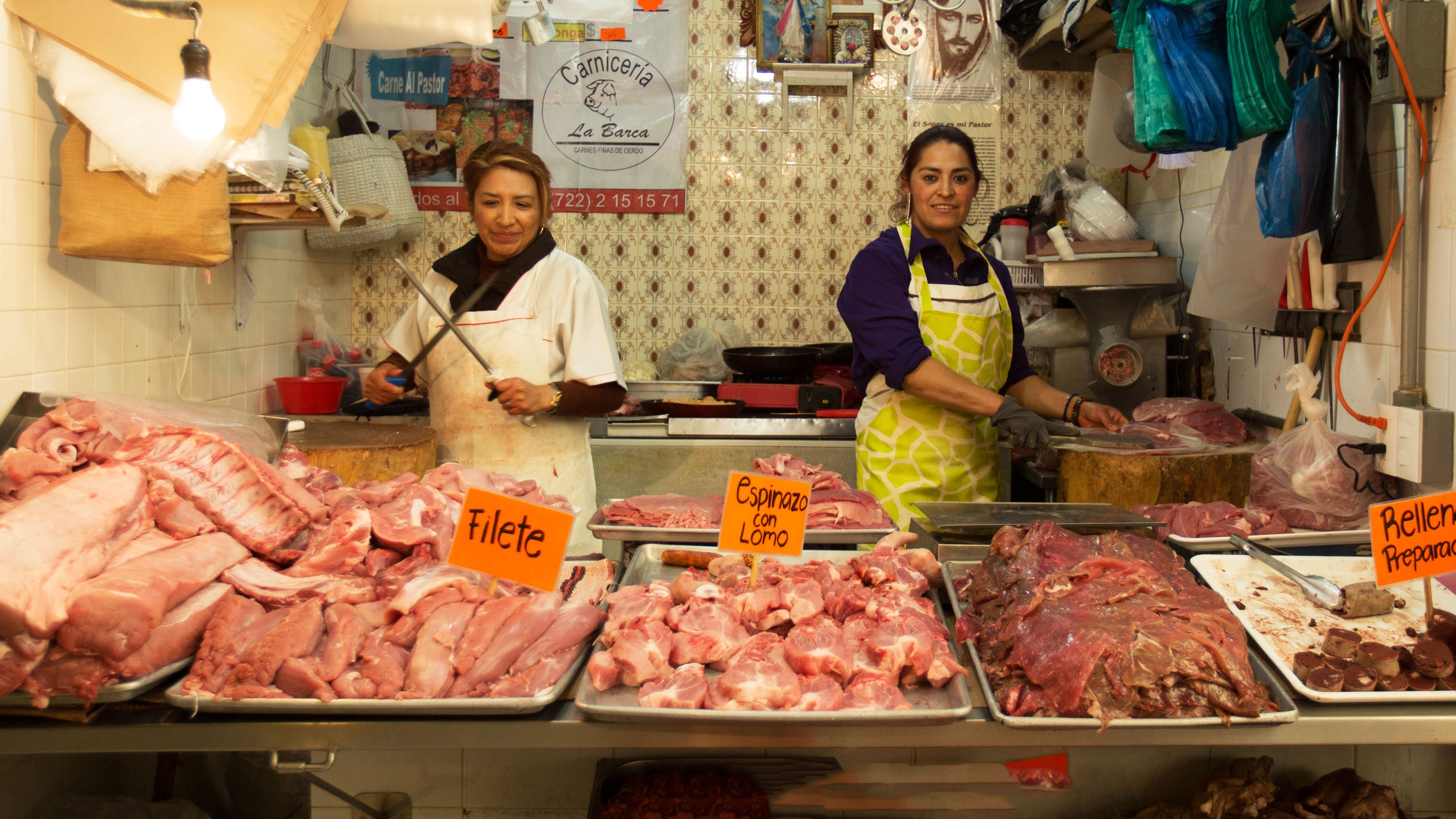 ---
Even so, drinking a milky pajarete from a plastic cup or a clay pot is more about the experience than the drink. While Cervantes was initially put off by the pajarete drinking routine as a child, which included "talking to old señores and señoras that I don't know, drinking just milked milk…[the] smell of cow shit. That wasn't my idea of cool," the social aspect is now the main draw.
Hawked at the side of the road for what Cervantes calls an "almost symbolic" price of 20 pesos (about $1) or even just given away for free to those who stop by for one, pajaretes are far from exclusive. And pajarete drinking is an event, uniting people in an early morning haze of booze, chat and conviviality, exchanging pleasantries (and sometimes snacks) with elderly Mexicans. Because, yes, the early bird still catches the worm when it comes to this cult favorite. "The window is 6 to 10 AM" for peak pajarete purchasing, according to Quan Kiu, although Cervantes adds that "being surrounded by nature, people, and laughs is enough to put you in the right mood." Even if it does involve getting up at the crack of dawn.
READ MORE: The Easiest Hangover Cure from One of the World's Best Chefs
That said, you should probably still approach this dairy-dominated drink with caution, Cervantes warns: One will leave you revived, but a few more and you'll be "so drunk and probably shit yourself" thanks to all the leche.