Sean Locke/Stocksy
Twenty: the number I know all too well. It's the number of veterans who commit suicide every day. But what about the numbers that people aren't talking about? For example, the number of psychiatric casualties since the end of World War II far exceeds the combined total number of soldiers wounded or killed in action. Reread that if it didn't sink in the first time. In more tangible terms, for every battlefield death in the last 16 years of war, an estimated 29 to 33 war veterans have died by suicide.
When it comes to mental health care, we're failing the men and women who put it all on the line for our country. And the reason, quite simply, is that no one is in charge. No single agency or military leader is accountable for overseeing military mental health care. As a result, there's no coordinated policy on training or standardization of treatment. What we have instead are tremendous waste, redundancies, and huge financial cost on an estimated 226 separate military programs.
Today, military accountability is institutionalized in the form of "corps," which are led by general officers responsible for managing their respective specialties and carrying out their corps' mission. There is the medical corps, nursing corps, dental corps, supply corps, legal corps, chaplain corps, civil engineering corps, and even a veterinary corps. But, there isn't one dedicated to behavioral/mental health. Instead, behavioral health workers are widely dispersed among the other corps. Military psychiatrists and neurologists are assigned to the medical corps, psychiatric nurses to the nursing corps and so on. No admiral or general is accountable for implementing a job description that includes the provision of high-quality mental health care—in turn, there's no overall standard of care, process, or evaluation.
Mental health services are so severely fragmented that the left hand, sometimes, does not even know that there is a right hand. For instance, the Army, Air Force, Navy and Marine Corps each employ thousands of licensed civilian mental health providers in community counseling centers located on every military base. These counseling centers are completely independent and disconnected from military hospitals. Assessment and diagnostic procedures are not standardized, resulting in disparity within and between service branches, and between the Department of Defense and the VA.
On a personal level, I can speak directly to the harmful effects of the military's fragmented system, lack of planning, inadequate staffing and treatment access resulting in no care or substandard care. Tragically—despite a Department of Defense-wide epidemic in post-traumatic stress disorder and suicide, I was stationed at a remote Marine base in rural Japan as the sole credentialed provider of more than 6,000 personnel.
---
Watch more from Tonic: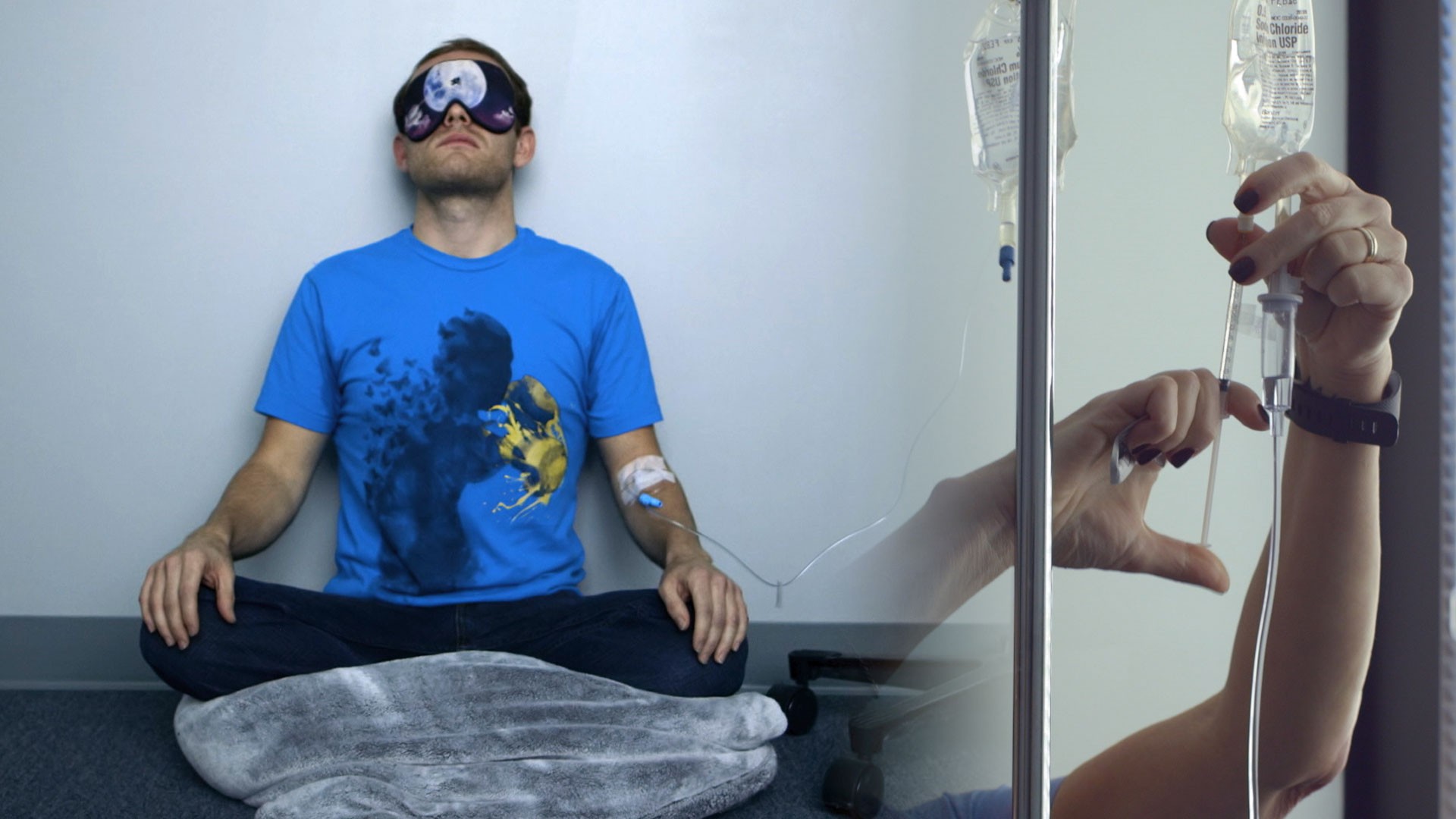 ---
I was once on-call 24/7 for four years (due to severe staffing shortages), and was required to cover two other military bases. Mass numbers of service members were literally landing in Japan one day after leaving Iraq, many in bad shape with post-traumatic stress, suicidal ideation, and severe anger. Several of these war veterans killed themselves, were court-martialed, or engaged in other self-destructive behaviors due to the military's ineffective mental health policies.
To put this all into context, the military has a long history of failing to fully and adequately address behavioral health needs, according to every "lessons learned" report, detailing what we did wrong or well in each war, since the First World War. For the last 100 years, we've had a frontline mental health policy under which soldiers who express mental health needs are returned to combat, again and again, until many of them try to harm themselves or others or are declared psychotic—an immoral practice I've witnessed time over time.
This would not be the case with a physical injury, so why is it the case with mental health? Improvements in the way we attend to service members' war stress injuries will require not only changes in attitudes about mental health, but also major reorganization of military medicine to provide accountability for behavioral health services on par with physical health care.
We need a behavioral health corps because mental health care currently represents just one of numerous major life-saving responsibilities of the surgeons general from each of the respective service medical branches. A lot of nationally commissioned research has concluded that a major obstacle in adequately addressing mental health needs of military populations is the fragmented delivery of mental health services across multiple, disconnected agencies within the DoD. Additionally, the only study in existence examining the effectiveness of the 100-year-old frontline mental health policy was conducted by my team in 2016—we found that it actually harms our soldiers, not helps. My team and I have been working for the last five years to bring awareness to this issue and take steps to change harmful policies currently in place.
It's time to implement a similar model to provide the exemplary mental health care that all military personnel deserve.
Mark Russell, a retired US Navy Commander and military clinical psychologist, is the founding director of the The Institute of War Stress Injury, Recovery, and Social Justice at Antioch University in Seattle.
Read This Next: We Can Blame the Rise in Veteran Suicide on the Healthcare System