Photo or Roy Moore by Scott Olson/Getty
National Republicans have been abandoning Alabama Senate hopeful Roy Moore in droves as an expanding list of women say he pursued romantic relationships with them as teens when he was a prosecutor in his 30s. Two women allege he sexually assaulted them, with the latest accuser coming forward Monday to say Moore groped and attacked her in 1977 when she was barely 16. But despite widespread condemnation from many GOP leaders, including Alabama senator Richard Shelby, Moore is refusing to quit, calling the allegations "absolutely false" at a Monday campaign event. "This is a political maneuver, and it has nothing to do with reality, it's all about politics," he said.
Normally, a campaign would be mortally wounded by credible allegations that its candidate, as a 30-something man, had pursued teenagers and sexually attacked two girls. But in a deeply conservative, fundamentalist, and solidly Republican state (President Donald Trump won Alabama by 28 points in 2016), Moore still is considered likely to win December's special election.
One big reason is abortion. Nearly six in ten Alabamians oppose abortion rights, according to a 2014 Pew Research Center study, making it one of the most pro-life states in the country. Moore, whose fundamentalist views can be extreme (he has called homosexuality criminal and suggested the 9/11 attacks were punishment for America turning away from God), is strongly opposed to abortion. His opponent, Democrat Doug Jones, is pro-choice, which in the view of many voters who oppose abortion is akin to tolerating murder. Those looking at the big picture may consider that sending a Democrat to the Senate will make it harder for Trump to appoint a justice to the Supreme Court who would back the overturning Roe v. Wade.
---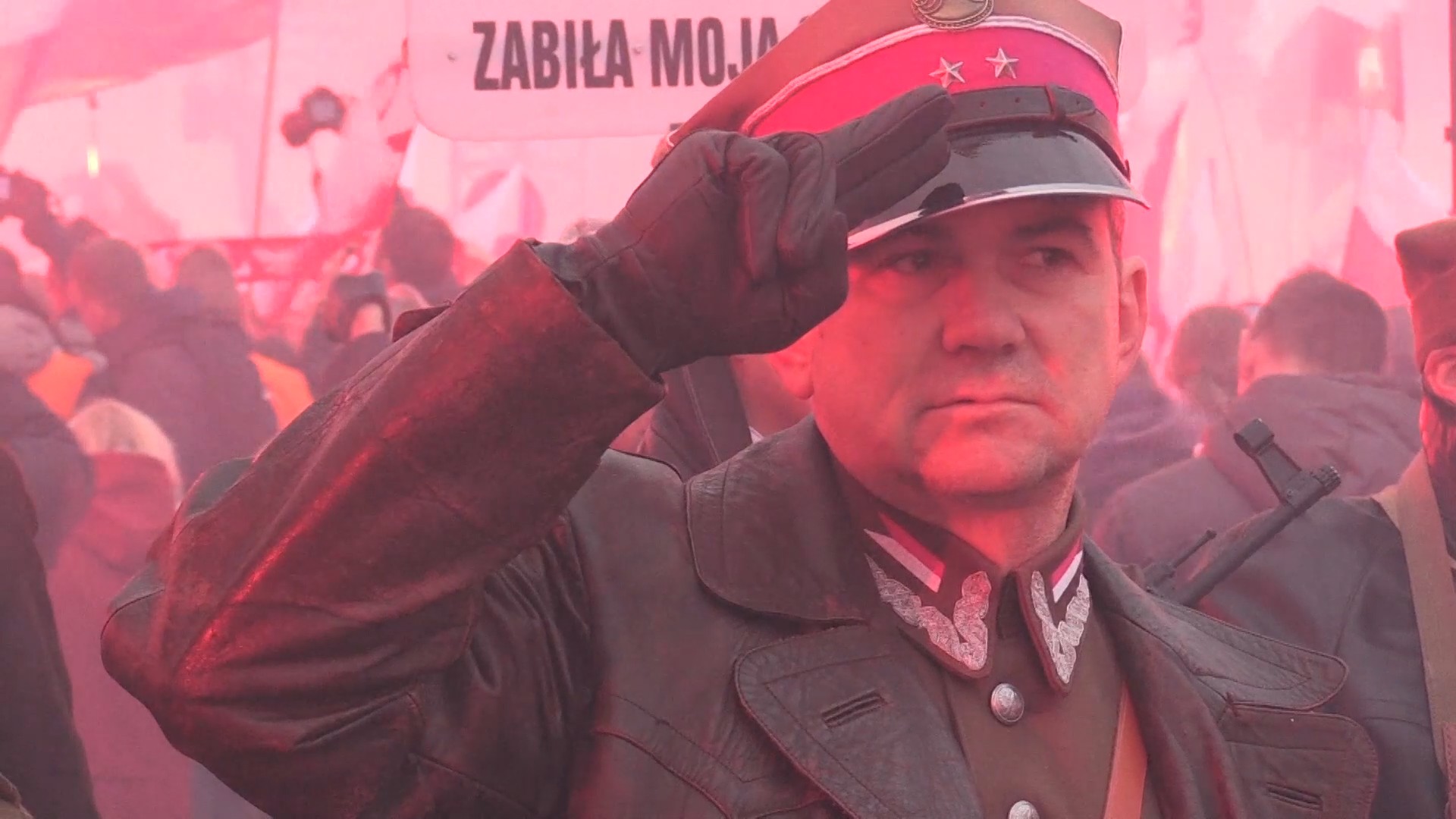 ---
Jones, a former US attorney, is best known in Alabama for getting murder convictions against two Klansmen decades after the 1963 bombing of Birmingham's 16th Street Baptist Church that killed four black girls. One of Jones's campaign slogans, calling for voters to be "on the right side" of history and justice, now takes on extra meaning in some minds. But he still faces a Himalayan climb to win statewide office in Alabama as a Democrat.
The state Democratic Party is splintered and shattered. Lucy Baxley was the last Democrat elected statewide, winning a seat on the Public Service Commission in 2008 and losing a reelection bid in 2012. Alabamians have not sent a Democrat to the Senate since 1986. That was Shelby, a conservative "Dixiecrat" who switched to the GOP in 1994.
Few gave Jones any chance to win the special election before last week's report in the Washington Post in which four women went on the record with detailed allegations that Moore tried to date them when they were teenagers and he was in his early 30s. One accused Moore of partially undressing both him and her and trying to initiate sex when she was 14.
But even after those allegations, Alabama's GOP, which has gained total control of state offices over the last quarter century, has mostly maintained its support of Moore. One state lawmaker even said the accusers should be prosecuted. A few elected and party officials vowed to vote for Moore even if he was a proven a molester, given the alternative is a Democrat. Governor Kay Ivey has said she found Moore's accusers trustworthy but indicated Monday she still plans to vote for her party's nominee "based on what I know now."
This gives Democrats a tricky wire to walk. They are afraid that the national party pouring money and resources into Alabama will spark a voter backlash over outside interference—especially among Moore's dedicated base, generally estimated to comprise some one-third of state Republicans. Jones's latest ad references the allegations only in the vaguest, most oblique way. On campaign stops he is sticking to his "kitchen-table issues": improving health care and the economy, reforming the criminal-justice system, and protecting the environment and civil rights.
When his campaign has made references so far to the allegations against Moore they've been relatively subtle, such as when Georgia Congressman John Lewis said Jones "will not embarrass you" at a Friday rally. Jones issued his most direct statement Monday afternoon: "We applaud the courage of these women. Roy Moore will be held accountable by the people of Alabama for his actions."
In Alabama, the announcement Monday morning that another accuser would come forward created the sensation of standing in the Gulf surf, feeling the water being sucked offshore and knowing a big wave is coming. But the latest polls are inconclusive, and some show Moore still leading even after the Post story.
National Republicans were reportedly considering drastic action to prevent Alabama voters from sending Moore to the Senate. But Ivey says she will not delay the special election, and a state GOP official says party action to strip Moore's nomination is very unlikely. The state GOP party head likewise is squashing calls for a write-in campaign—either for Luther Strange, who was appointed to Attorney General Jeff Sessions's vacant seat in February but lost to Moore in the primary, or for Sessions himself.
A split GOP vote could hand the election to Jones. But barring that scenario, Jones's best bet is that the tsunami of allegations against Moore are so revolting to mainstream urban and suburban Republicans that they either stay home, or hold their noses and vote for a Democrat as the lesser of evils.
Even before the Post story, Moore's yard signs were rare in Mountain Brook, a suburban Republican stronghold outside Birmingham and the state's richest ZIP code. Jones signs are everywhere. But yard signs don't vote. The question on December 12 will be whether those residents and their neighbors, one way or another, will help Jones upset Moore.
Eric Velasco is a freelance writer based in Birmingham, Alabama. A journalist for 35 years, he has covered numerous Alabama judicial elections, and has researched the influence of money and advertising in judicial elections nationally.