Does it really come as a surprise that our most popular recipe of the year is also the simplest? With only 6 ingredients (garlic, parmesan, pasta, butter, salt, and pepper), all of which you probably have at all times in your kitchen, this easy dish might just be the perfect weeknight dinner as well. Nonna Marijuana taught us how to make this in an episode of Bong Appetit, but weed butter is entirely optional.
Win brunch (or breakfast for dinner) with the world's most perfect pancakes from our pal Matty Matheson.
MAKE THIS: Fluffy Pancakes
This classic hair of the dog hangover cure is an old favorite. Be sure to stock up on plenty of fernet and creme de menthe for January 1.
MAKE THIS: Dr. Henderson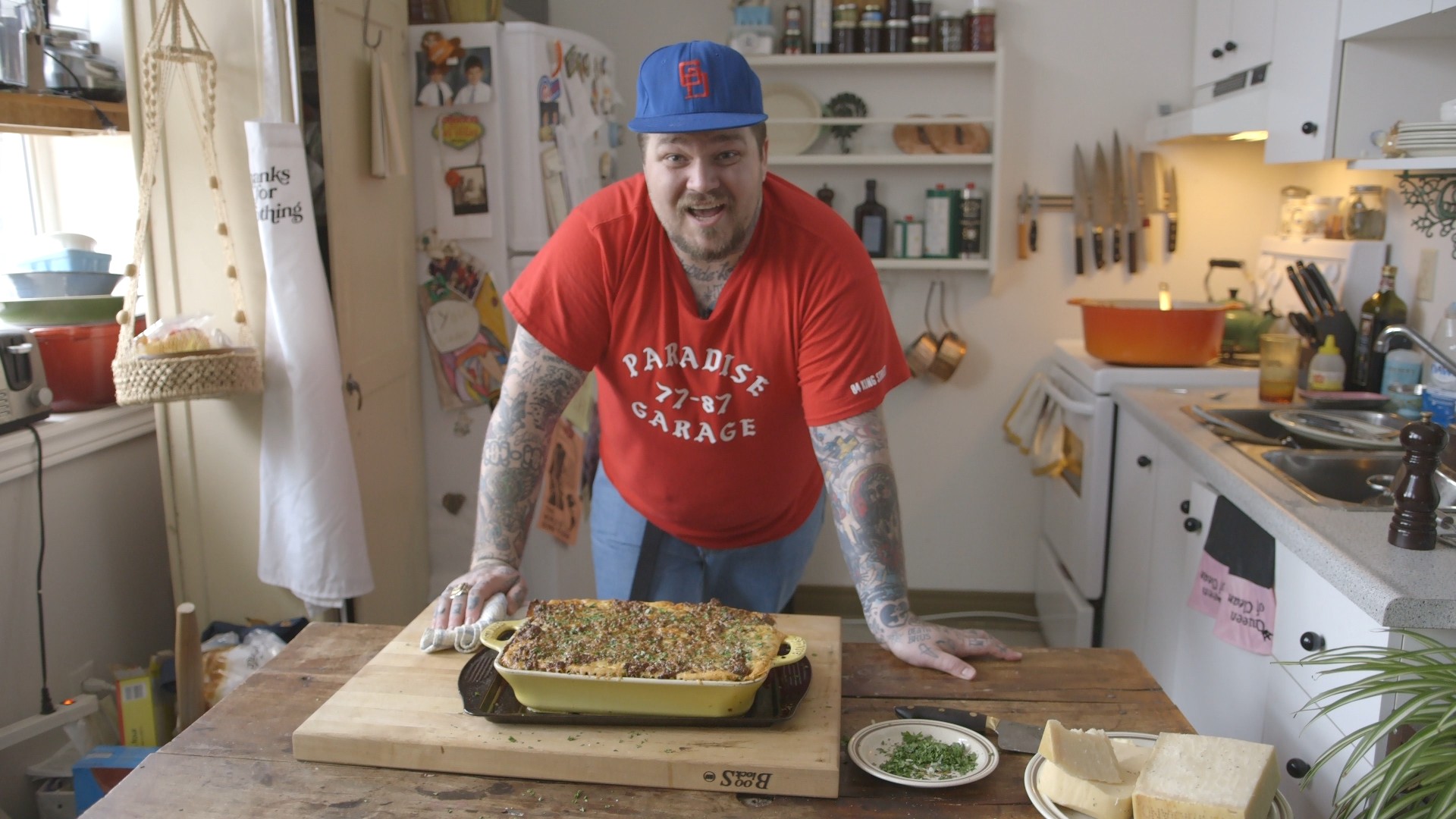 Oh, Matty. You really do know the key to our hearts. Loaded with beef and mozzarella, along with a bit of spice from chili flakes, good old-fashioned comfort food has found its way into our kitchens once again in the form of this killer lasagna.
MAKE THIS: Beef Lasagna
Heavy cream, eggs, andouille sausage, and cheese curds team up to make what's quite possibly the one of the richest hangover cures on our site.
MAKE THIS: Cajun-Style Baked Eggs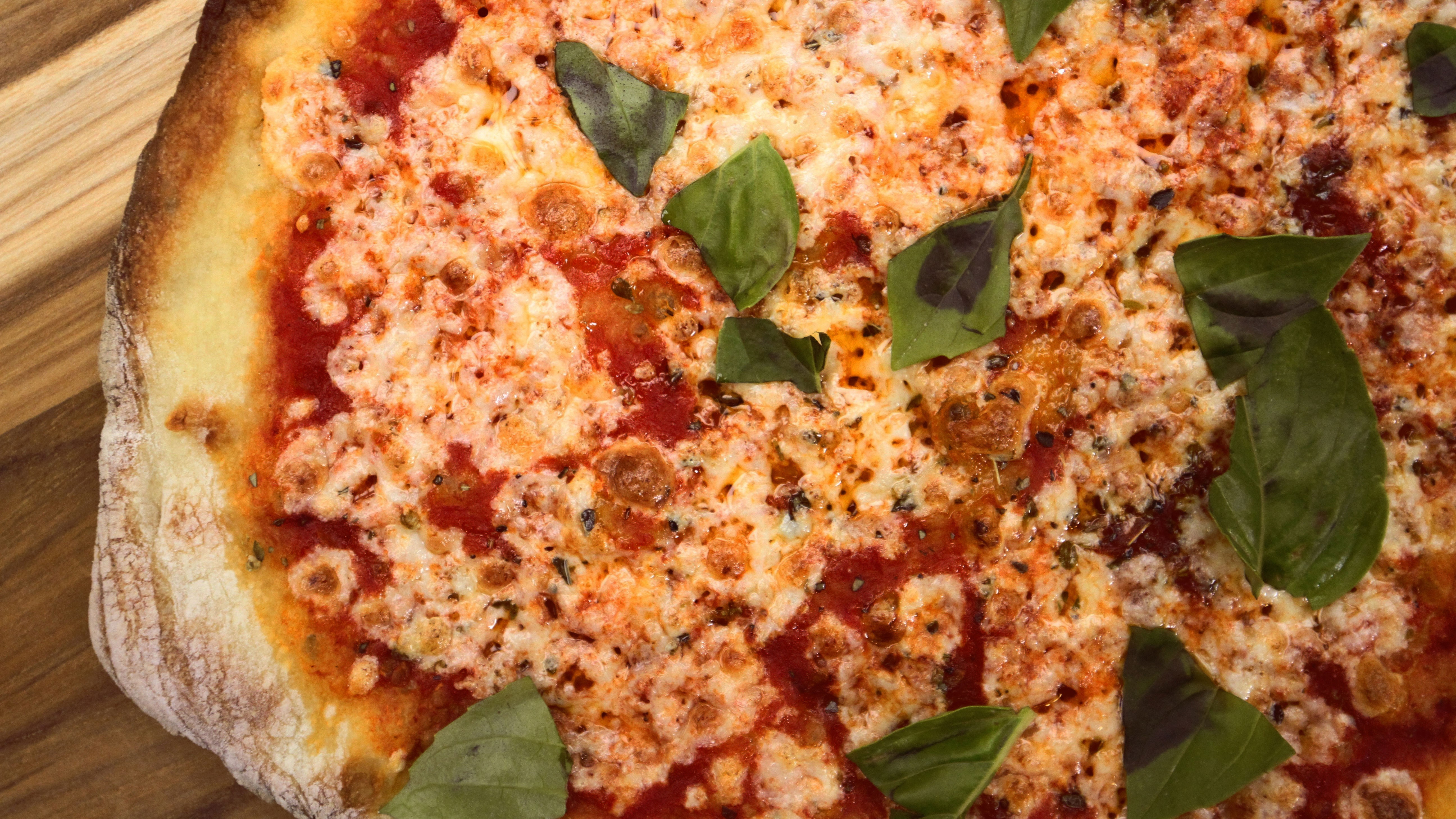 When Frank Pinello, host of Viceland's The Pizza Show, made this square pie for us, we fell in love. The secret? Anchovies in the tomato sauce and getting that cheese right to the edge of the pan for a super crispy crust.
MAKE THIS: Grandma Pie
Once again, a six ingredient recipe reigns supreme, this one from Action Bronson. Are you guys trying to tell us that you prefer these easy AF recipes or something? Ok ok, we hear you.
MAKE THIS: Cacio e Pepe Wings
Eat like a sumo wrestler with this flavorful soup that will pack you with lots of vitamins so you can pack a punch (or whatever it is you do). We learned about this soup from Byamba, the current world sumo champion, when he showed us his insane 10,000 calorie-per-day diet on an episode of Fuel.
This might be one of our favorite recipes of the year, too. I mean, only Lee Tiernan would think of a genius idea involving transforming your leftover pizza into French toast.
MAKE THIS: Pizza French Toast
This might just be the dish that changed our lives this year. We didn't think fries could actually taste like a burger, but it did. And it was faaaaaaantastic.
MAKE THIS: Loaded Cheeseburger French Fries
Creamy comfort food and simplicity at its finest. And maybe the dish that everyone on staff has cooked at home this year at least once. This recipe came to us from the Polito family, owners of Tony's Beechurst, a phenom of an Italian deli that we visited on Family Food this year. Watch the segment here.
MAKE THIS: Penne alla Vodka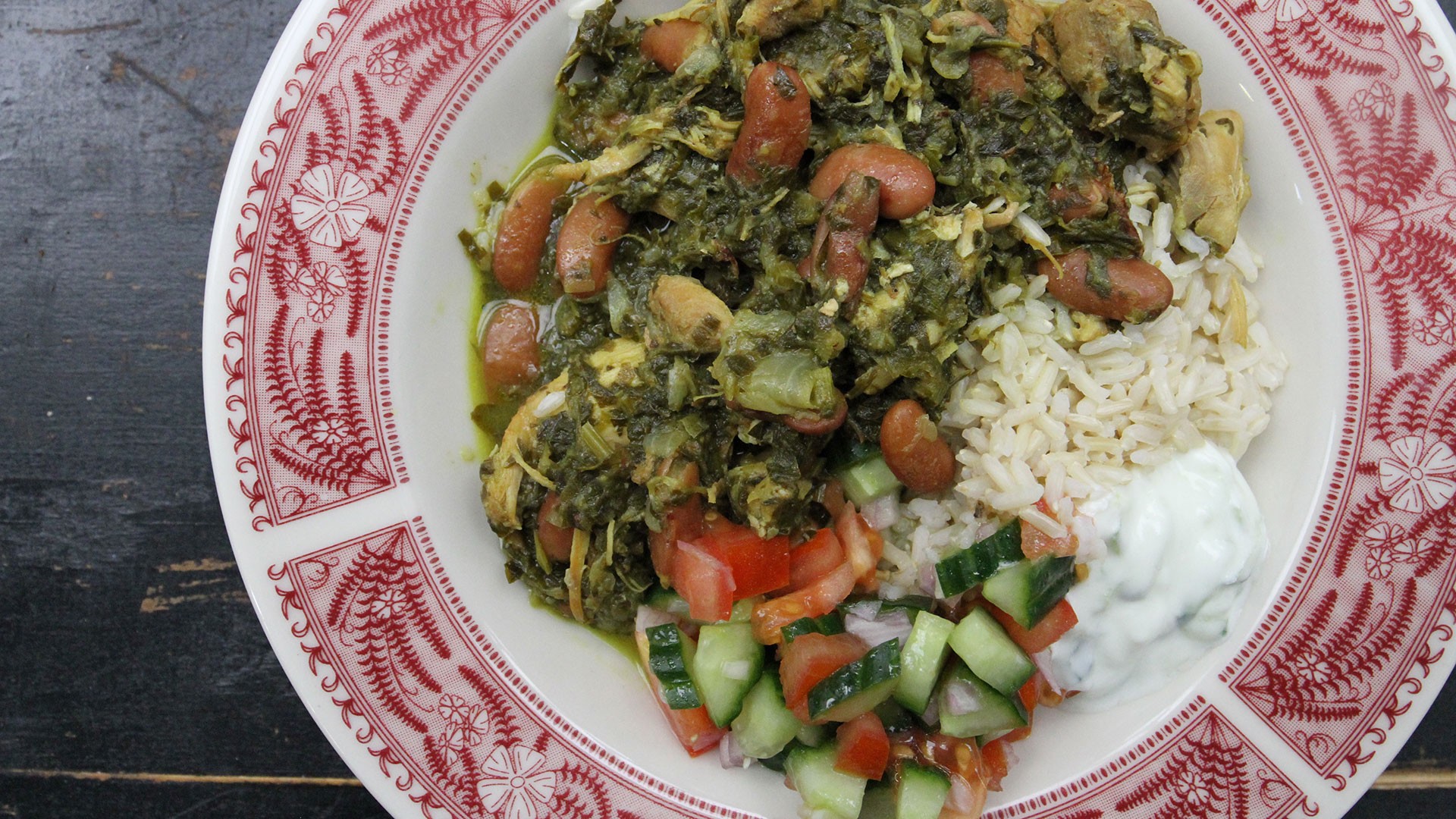 The Iranian national dish definitely got us through some hard times this year, like every new and terrible version of the Muslim ban. This was a way we connected and celebrated our country's immigrant history, through food.
MAKE THIS: Gormeh Sabzi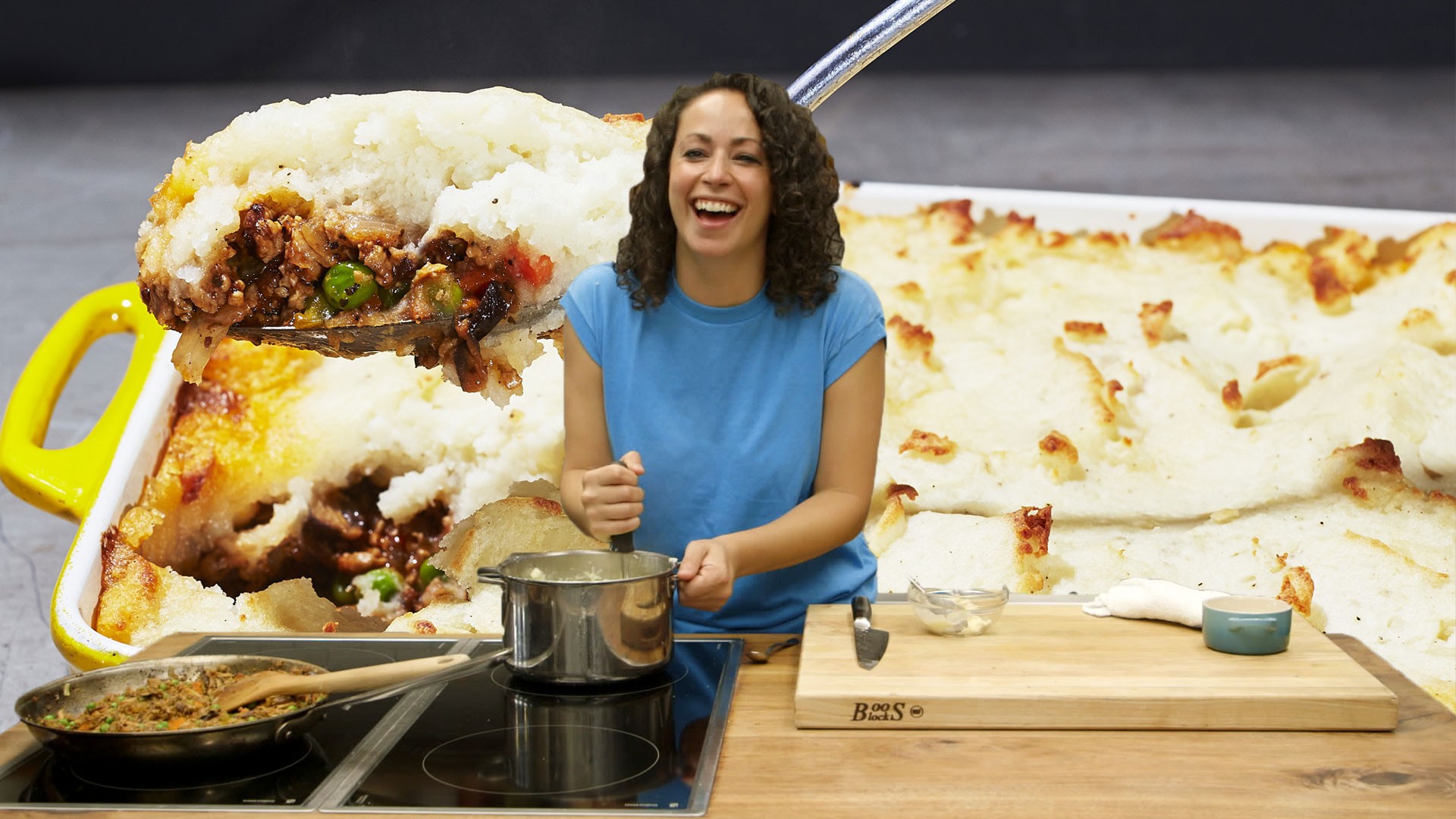 CAN YOU BELIEVE THERE ARE NO ANIMAL PRODUCTS IN THIS DISH BECAUSE WE CAN'T.
MAKE THIS: Vegan Shepherd's Pie
Ok, so this may seem like a challenge—and it is!—but one that we will gladly accept because the results are absolute perfection.
MAKE THIS: Spicy Lamb Hand Ripped Noodles