Photo by Kayla Snell via Stocksy
Last night, a woman in DC had a terrible date. What she didn't realize was that five other women would also have terrible dates that night—with the same man. When Lisette Pylant learned she had been double sextuple-booked for a date at a bar, she took to Twitter to share her experience.
Not even 45 minutes into Pylant's date, another woman showed up. Then another. Now on an involuntary group date, the three women continued to crack jokes with the man, even making references to the popular TV show The Bachelor and asking him if there would be a concluding rose ceremony. Pylant wrote that she and her two new friends "team up and decide to JT Must Die this shit," referencing the 2006 high school revenge classic John Tucker Must Die, a movie where Brittany Snow, Sophia Bush, Ashanti, and one less famous actress enact revenge on a peak-hot Jesse Metcalfe who has been four-timing them.
Pylant and the other two women decided to ditch the guy with the bill and relocate to a nearby bar, where they received updates from the last bartender on their collective ex-date—who ended up meeting with three more women at the same bar, making a whopping total of six dates booked within 45 minutes of each other.
Pylant wrote that the men defended himself by saying, "Well I'm a project manager, I manage my time efficiently." But when does dating strategy cross the line into straight up fuckery? We asked a relationship expert and several women to weigh in on the ethics of double-booking dates.
---
Watch: How to Get Over Your Ex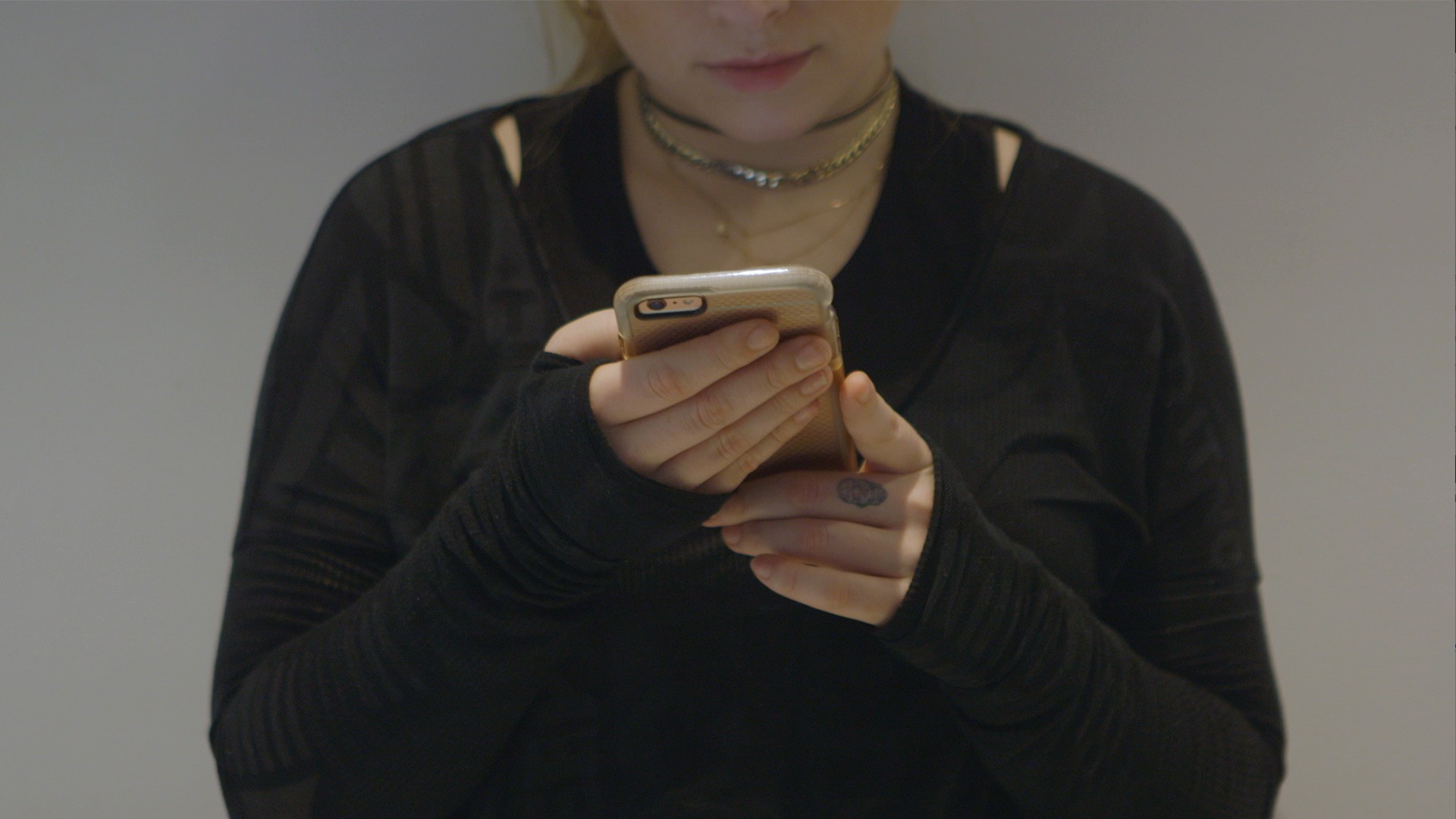 ---
Architecture student Palavi was dumbfounded by the DC man's antics, wondering: "How did this even happen?" and "Isn't this counterproductive for him?" When asked if whether it's OK to double-book dates, Palavy responded with a resolute "No," citing the practice as disrespectful to her time and labeling it generally as "rude."
Nicole, who works in media, also disagreed with the idea of double-booking: "Personally I like to date one person at a time. If not, I feel like I'm cheating the date of my full energy and attention. Dating is already exhausting and painful why put myself through that with multiple people at once?" But she added that it isn't always a harmful practice, noting that if "you're not committed," it's chill to "date multiple people at once."
"But definitely don't schedule all of the dates on one night," Nicole reasoned. "That's just dumb."
Read more: Read Receipt Will Ruin Your Life, but People Use Them Anyway
Kara, however, thinks it's OK to schedule multiple dates in one night, as long as you've properly communicated with your dates and all parties are on the same page. She did express worry that some men may be double-booking dates simply to brag to their friends about it.
Alice, too, is skeptical of men and cites their simple, sex-focused minds as a reason they might actively avoid scheduling multiple dates in one night. "Guys my age can hardly plan a drink let alone multiple real dates in one night. You can only text 'Hey you up?' to so many people, ya know," she explained. "Plus guys now are pretty much always trying to fuck, so I feel like they would find double-booking dates to almost be working against them because they could only take the last person home. If they hit it off with the first, then they have to ditch multiple people."
Maggie, who just left a longterm relationship and is currently trying to schedule at least two to three dates a week, agrees that the DC guy is an idiot, but doesn't knock the practice of double-booking in general. "Ok, hear me out," she explained. "What that guy did sucks. But it's good to stack dates. It's like comparison shopping and I don't want to have to go on a date every night of the week."
"I would never book dates at the same place—that's stupid," she clarified. "I'll admit if that [DC] situation happened to me, I would be really sad later."
Lisa Brateman, a New York-based psychotherapist and relationship expert, says it's OK to double-book if you aren't explicitly committed to anyone. "If you're just initially dating there's no reason why you have to focus on just one person," she explained. "Not until you decide that's who you want to focus on."
Brateman doesn't think there is a problem with having a lunch date with one person and getting drinks with someone else later that night. She also says there's nothing wrong with scheduling two drink-dates in one night, as long as "they're at different venues" and "separated by time"—aka, not in the same bar in 45-minute intervals.
"The problem with what that man did is make women feel like they were at a cattle call," Brateman said. Joke's on him, though—he landed zero second dates and Pylant walked away from the ordeal with a viral tweet thread and five new friends.