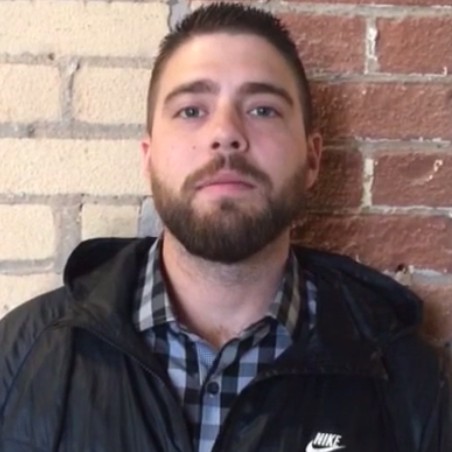 Chris Toman
chris.toman@vice.com
Chris Toman is VICE Canada's sports editor. 
The Bruins forward exchanged bombs with the Jets' Brandon Tanev in his NHL debut, and his excited parents fumbled on the celebration with a botched high-five attempt.

It's one of the many tributes people across Canada and the US have paid to the 15 who were killed in the tragic bus crash in Saskatchewan.

Bless Anthony Tolliver's soul.

Pillar appeared to call Motte a 'faggot' after striking out in Wednesday's loss to Atlanta.

Toronto's 1-6 record is the worst in baseball. But there's 155 games left.