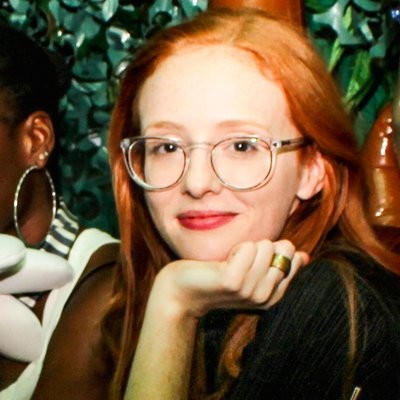 Ellie Shechet
Ellie Shechet is a writer and reporter in Brooklyn. Follow her on Twitter.
A new docu-series explores the rise and fall of American Apparel and its controversial founder.

Since they arrived unexpectedly in the early 2000s, snakes have become a local preoccupation in Ibiza—for the iconic Ibiza wall lizard, and for the humans who brought them in, too.

Michigan's Jocelyn Benson has a plan to save democracy. Will she and her fellow Democratic secretary of state candidates get there in time?