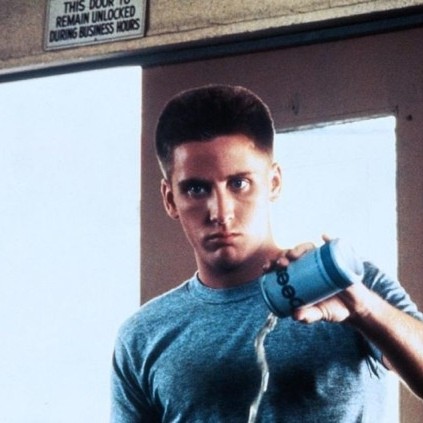 Rod Glacial
Listen to the new album in full from members of Iceage. In 50 years, these guys will definitely refuse a Nobel Prize.

Directed by Shan Nicholson, the documentary goes in on the New York Gangs of the 70s and how they gave birth to hip-hop.

These twin brothers write slinky garage-pop, they're not afraid to wear dresses, and their second LP is coming out this fall via Epitaph / Burger Records. Sweet.

A chance discovery in an African market led to the reissue of this lost classic.

The Green Man's legacy lives on in Jeff Wagner's new biography.
The former Cro-Mags guitarist is an exceptional shit-talker.