This article appears in The Incarceration Issue , a special edition of VICE Australia.

Melissa* is a 31 year-old Aboriginal woman from the northern suburbs of Melbourne, Victoria. For the past decade she's been in and out of prison—always for minor offences and never for more than a couple of months at a time. Here, Melissa speaks to VICE about her ongoing experience with the justice system, how she escaped an abusive relationship and overcame drug addiction, and her hopes for the future.
I got arrested the other day, for shoplifting. It was a stupid decision. There was already a warrant out for my arrest—I was supposed to hand myself in to the police once I'd sorted out someone to look after my kids. I was supposed to go to court and serve a sentence, but I didn't. Eventually I'll have to go back to jail, but I just want to deal with this situation first—get a house, make sure the kids have got a house, and then I'll hand myself in once I'm stable.
I've shoplifted before, and I thought, I'm going to jail. I thought, oh my god, I've failed my kids. But I didn't care. I just put the shit in my bag and walked out—I just wanted it, I suppose. Just stuff for around the house, to use or to sell for money.
I was angry at myself because I hadn't reoffended for so long, I'd been doing well. In the blink of an eye my freedom was gone. All this, for what? Some shampoo?
I think I've been to jail seven times now—I've never done longer than a few months in a row. If you haven't been to jail it's easier to stay out. Once they put you in jail they've seen that you've been there before and I suppose the court's solution is just to throw you back in.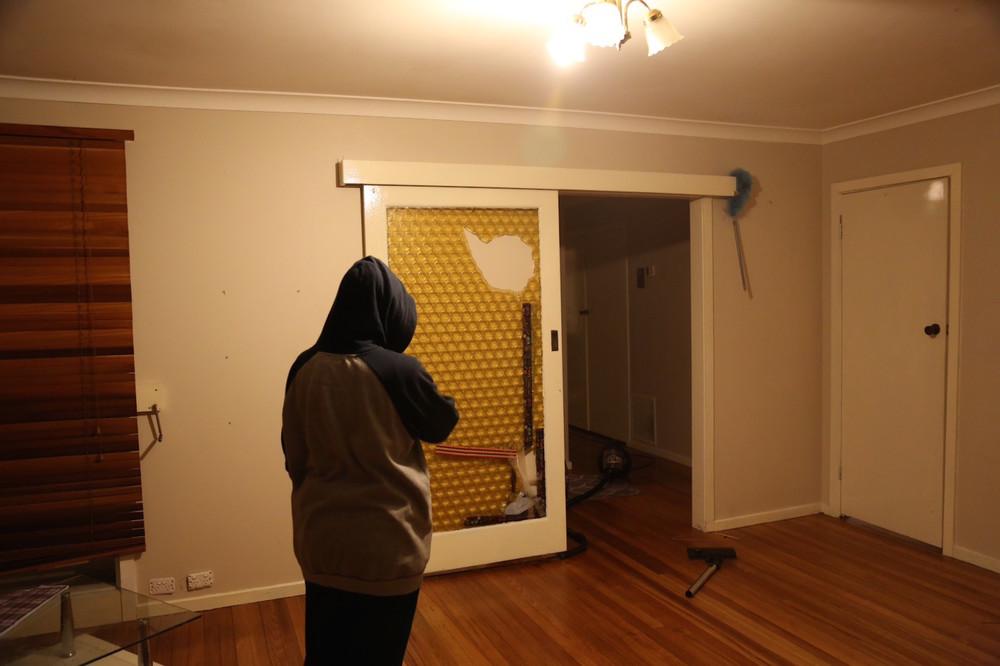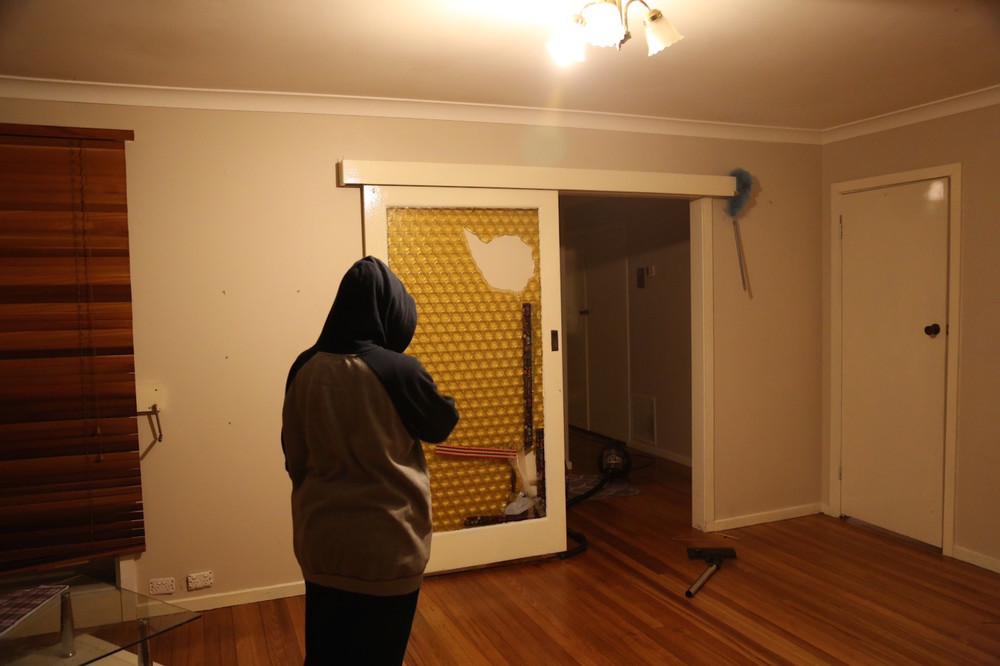 When you're inside it's hard not being able to be there for your kids. I had to get workers to ring my son's dad. I wasn't allowed to speak to him; I asked for phone calls and they said no. My son would come to visit me but it's not a nice place for him—I don't really like him coming.
I worry about my son getting into trouble, that he'll end up in jail. He's 14, and he's already dealt with the police a couple of times over different matters, just little things. I said to him: If you keep going the way you're going, you're going to end up in jail.
My mum died of a drug overdose when I was 12, and Dad's never really been in the picture. So I lived with my grandparents, who were pretty old-school and strict. I hated it.
My brother was three when my mum died—he was left in the house with her, dead, for nine hours. He's a good kid, for what he's been through. He could have had a fucked-up life, but he's a hard worker. He's the reliable one, the responsible one. I'm very proud of him.
I have mixed memories of my childhood, good and bad moments with my mum, and I had a good life with my grandma. I always went to school, but then four months into Year 12, I came home one day and my grandma had gotten me an Aboriginal traineeship. I left school, did a course and went to work in the city. I was there for nine months, but ended up leaving.
My relationship with my ex was a violent one. I was with him for nine years, but I just got sick of it in the end and finally got strong enough to leave. He treated my kids like shit. One night he hit me and knocked my teeth out and now I've got a plate. I can't remember it, really: all I remember is holding my teeth in my hands. I covered for him afterwards, I told my family that he didn't do it, but they knew it was him. I stayed with him for another five years. Eventually I just told him to get out of my house—I couldn't do it anymore. It wasn't healthy for the kids.
Our relationship was all about drugs, heroin. I never really touched hard drugs until I was 25, and then it just went downhill, fast. I didn't understand drugs, all I know is they made me feel good—they blocked everything out. That's when I started shoplifting, to support my habit. I'd go out all day and steal stuff to sell—I was making more than $1,000 a day. I'd spend it all on drugs, and wake up the next day with no money. When I think about the amount of money I must have spent... wow.
I'm looking for a private rental at the moment; I was kicked out of my last place due to arrears. There was $3,500 worth of damage—my ex did that. I'd broken up with him and his way of getting back at me was to take it out on the house. He demolished it, but I didn't get a police report—he would've just hit me more. It was my responsibility to pay it off, but I'm not in a position to right now. I've said I'll pay it off slowly.
I don't have a clue what the next few years will bring. We've applied for a few places to live and we've got the money to move into a new house, just. It's expensive, bond and four weeks' rent. Hopefully we'll be settled somewhere in a home—my son going to school, my stepdaughter in a job, me in a job. Just working, just being normal people.
As told to Hayley Gleeson. Follow her on Twitter