Meet the Team Revolutionizing Yangon's Culinary Scene
The minds behind Pun + Projects emphasize quality ingredients and attempt to keep pace with global restaurant trends. Oh, and don't ask them to pay bribes.
If you need proof that Yangon is changing, look no further than Pun + Projects' growing culinary army. Launched by Kevin Ching, a Hawaiian-born, Harvard-educated, Le Cordon Bleu-trained writer-for-the- Financial Times-turned-chef, and Ivan Pun, the jet-setting entrepreneurial son of Burmese property tycoon Serge Pun, the company now runs more than half a dozen ventures in the city. Many of these—such as Rice & Ice, a fast-casual eatery hawking fried rice and shaved ice, and Rau Răm, an Asian-fusion joint serving pork belly sliders and bánh xèo tacos—focus on food. Others, such as their event-planning arm Agenda and furniture brand Paribawga, are more eclectic. If that sounds like a lot, this team is only getting started, with another eatery dropping in the coming weeks and still more undisclosed projects in the pipeline.

When the duo first launched a pop-up called Port Autonomy selling kimchi quesadillas and Cuban sandwiches with gochujang-laced carnitas down by the docks, it was such a novelty in Yangon that they had no idea if it would stick. It was a smash-hit, though some (including this publication) raised questions as to whether or not the still-developing nation could or should support an upscale "hipster" restaurant.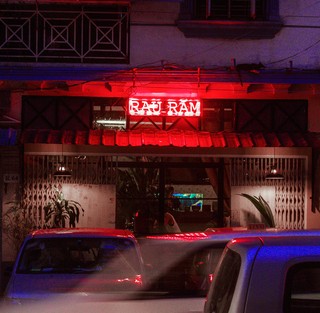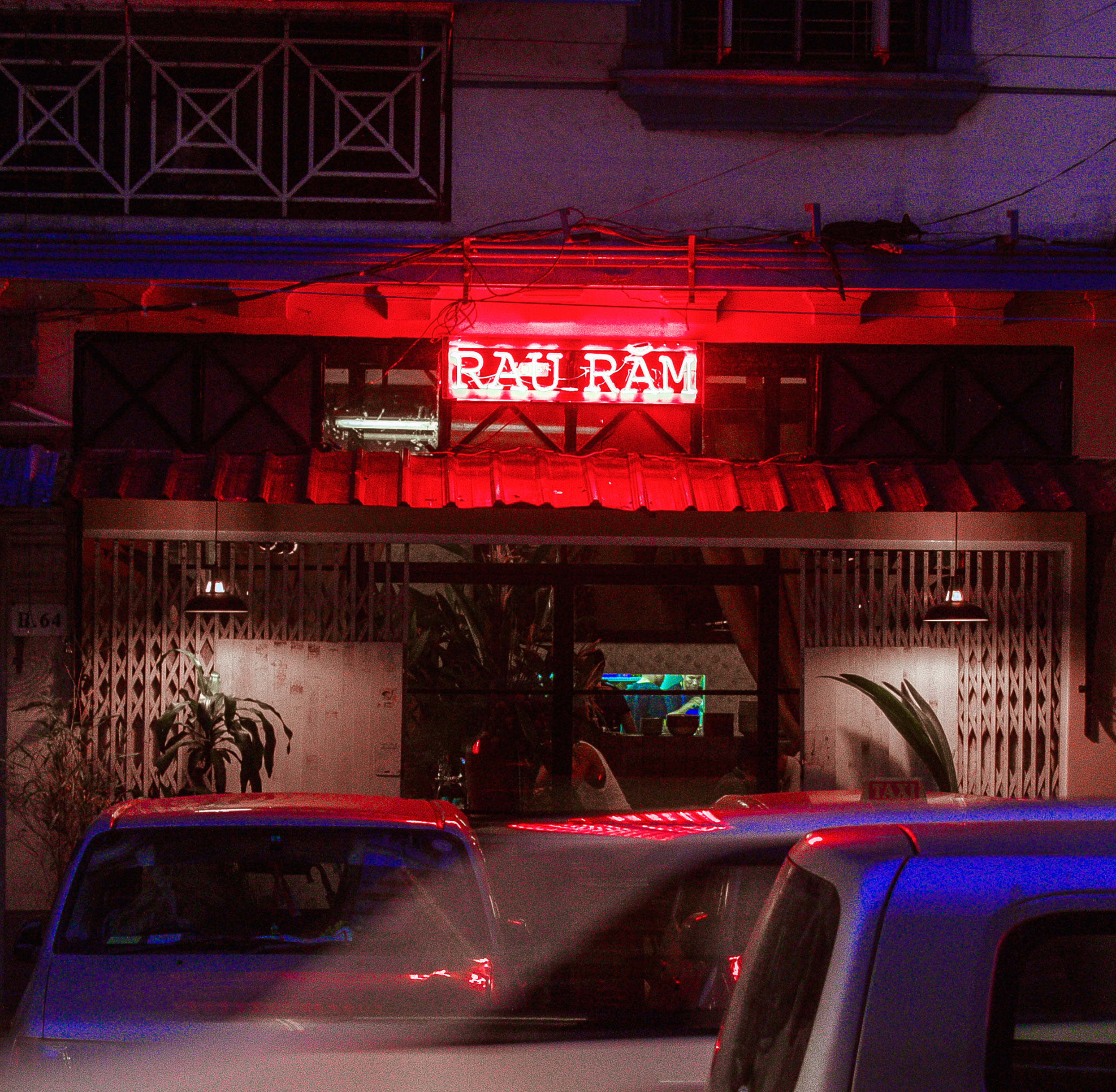 Fast-forward a couple years and while such questions may still be valid, it's clear that this is part of the direction in which Myanmar is moving, albeit slowly. "Gentrification" may be a dirty word, but in this case it's bringing a measure of diversity to a city and a dining scene that previously had very little of it. Yangon now boasts a speakeasy, a microbrewery, and an izakaya selling yakitori and whiskey. If the majority of these places are out of the economic reach of most Burmese, that's hardly different from neighboring Southeast Asian nations such as Thailand, where a cocktail in a Bangkok bar often costs more than Bt300 ($8 US), or roughly the national daily minimum wage. And while these newcomers don't fit the traditional mold, it's hard to ignore the demand for them.

Even as new places open every week, Pun + Projects manages to stay at the forefront of the coming trends due to the sheer number and variety of their concepts. Despite an ongoing onslaught of setbacks, including the repeated closure and relocation of Port Autonomy, associated with opening a business in the developing world, the team remains convinced that there's room in Yangon for all sorts of different ideas to one day flourish.
I spoke with Ching and Director of F&B Operations Andre Lense, a veteran of the industry who has helped launch more than 20 restaurants, about steep learning curves, stinky mozzarella, and the changing times.
MUNCHIES: Why here and why now?
Kevin Ching: I'd come over to visit Ivan [Pun] a couple times. My understanding was that Yangon was a brand-new emerging market. You could really tell that there was nothing here. The food scene was a desert, so it was clear there was an opportunity to do forward-thinking things and be the first to do that.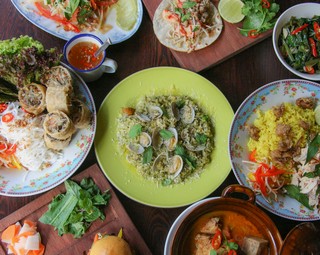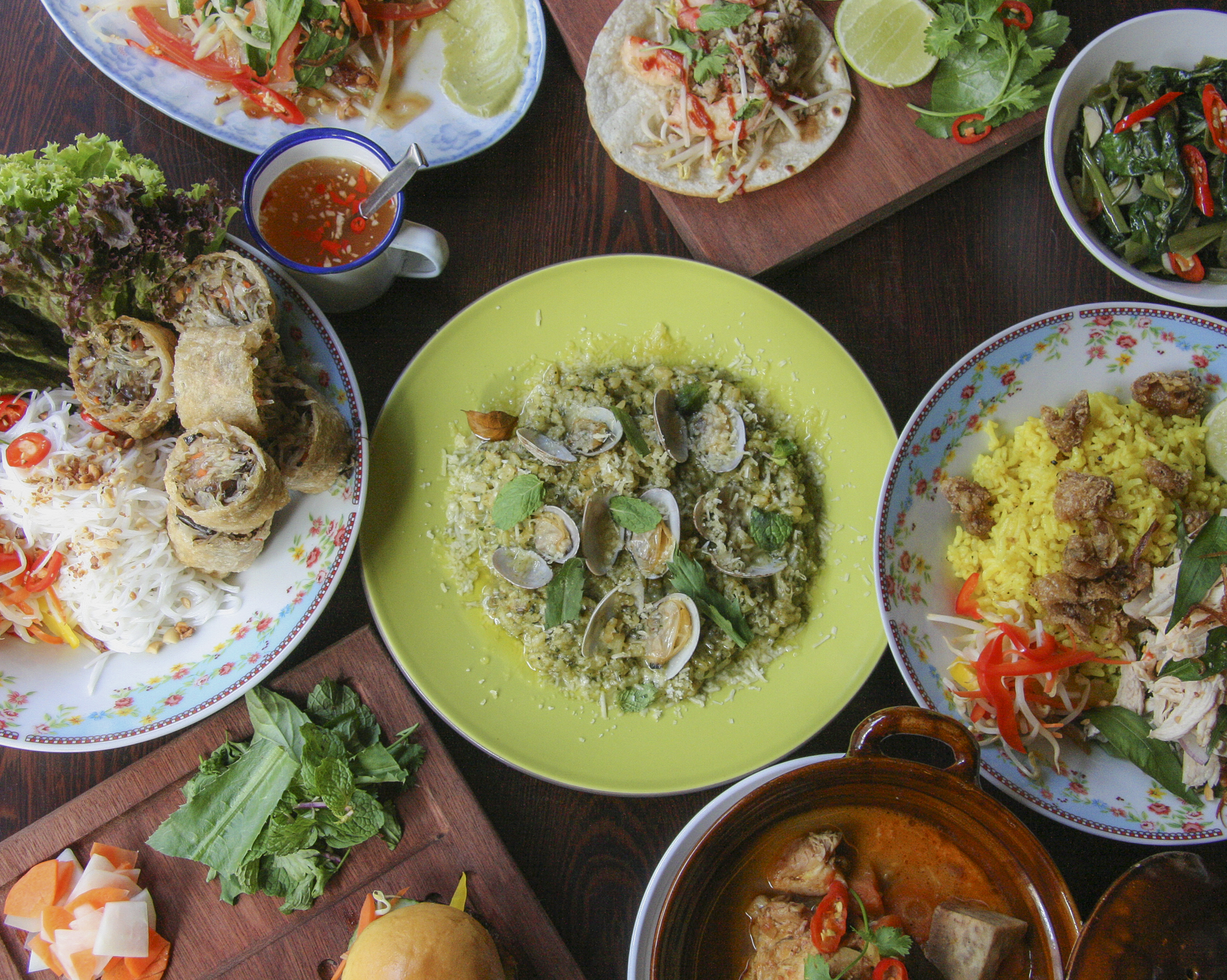 I'm sure it's changed quite a bit since you first showed up, but it still feels much less globalized than other major Southeast Asian cities. There's no Burger King, no Starbucks, no H&M…
Ching: Progress has been slow. I came here two or three years ago and some things are different now, but many others are still the same. It still very much feels like it's developing.
Andre Lense: Oh, H&M is here. They produce their clothes here, but the people can't afford them. It's very interesting that even these really cheap retailers cannot sell their products here, because the income levels are still so low. They've all registered their trademarks, but they haven't actually arrived yet.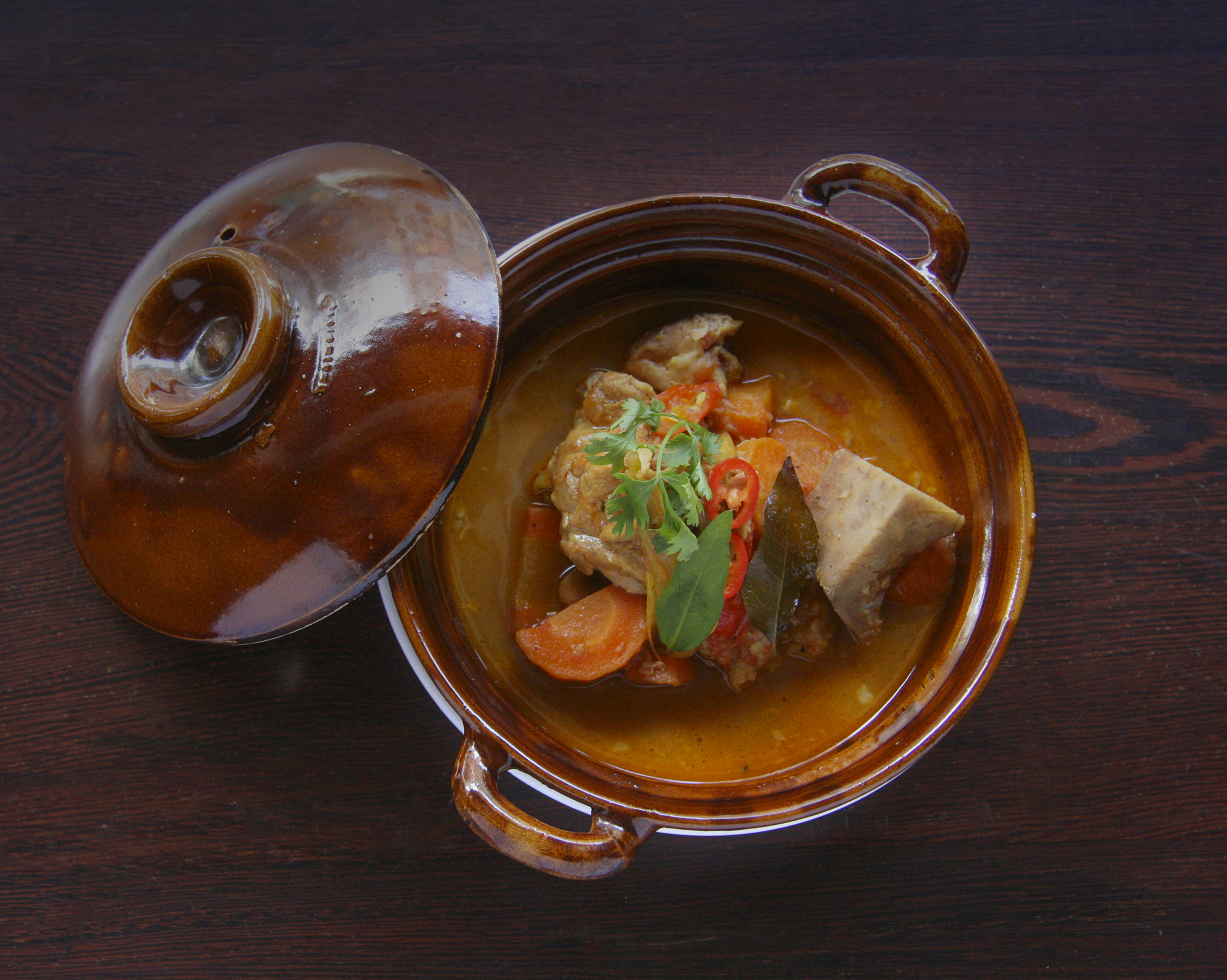 Can you tell me a bit about how the restaurant scene has evolved?
Ching: After the first year, there was a new government, a new leader. And there was kind of a crescendo, not just in the government, but in the society and the food scene as well. Hope was in there air. There was this feeling that change was coming and money was coming and investment was coming. So, I think a lot of people entered the F&B business with very limited experience and expertise. We've seen a lot of restaurants pop up and a lot close back down. There was a little bit of a bubble burst—a retraction, if you will. I think there wasn't as much money to go around as we thought there would start to be. We learned a few lessons from that.
Such as?
Ching: We had an Italian restaurant called La Carovana that we closed. I was immensely proud of that one. It was really such a nice restaurant, but it was a little bit too early and a little bit too upmarket.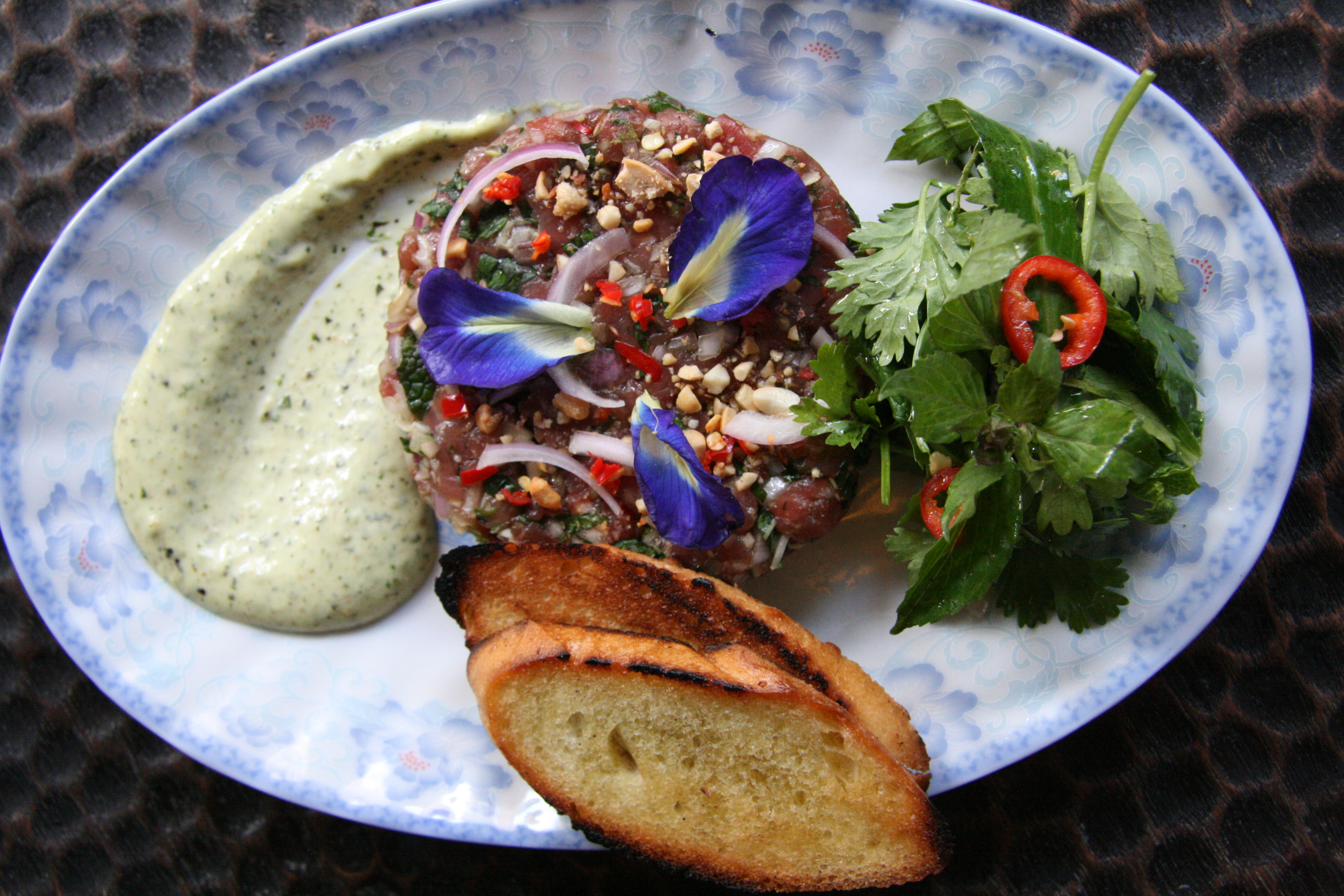 Speaking of upmarket, I ate at Rau Răm last night and couldn't help but notice—and this is true of virtually all international restaurants here, not just you guys—that although the food was delicious, it's not exactly something someone on an average Burmese working-class salary could afford.
Ching: And we know that. We were counting on a Burmese middle class that would grow a little bit faster than it currently is, combined with rising tourism, and just more interest in spending and going out in general. That was the intention. Some days during the week, business can be very slow, but we have good nights as well.
There has to be something of a steep learning curve here, given that there isn't really a precedent in Yangon for what you're doing.
Ching: Right now, our strategy is a diversifying one. I think when you're in a developing market like this, you have the opportunity to try a lot of different things. Not everything is going to work. In a lot of ways, Myanmar is a great incubator for these ideas. These are things that maybe I wouldn't have been able to do in other cities that are more saturated. We get to try them here, polish them, and see what works and what doesn't work. Later, you can maybe think about what might work outside of Myanmar, but for now we're concentrating on here.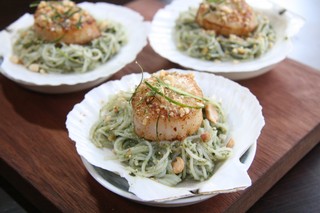 Tell me about some of the other things you're trying out at the moment.
Ching: We just opened Paribawga Showroom and Café, which showcases pieces from our furniture label. The name actually means "furniture" in Burmese. All the furniture is locally made with indigenous wood and it's beautiful.
You build furniture, you organize events, you make tacos. That's a pretty broad range for one umbrella company, don't you think?
Ching: True, but all these things are creative in some way. We have a lot of diverse talent in the company. Paribawga Cafe is located within an actual furniture shop. The concept is we're serving upscale vegetarian small plates along with standard bakery fare. It's very much on-trend with what's happening elsewhere in the world.
Asian fusion, combination spaces, pop-ups… a lot of these are things you can find elsewhere, but not here.
Ching: Some of these trends are years old in other parts of the world, but in Yangon they're very new, very progressive. We pride ourselves on doing that as much as we can with each of our concepts. We've still got more projects in the works.
There's more?
Ching: Oh yeah, there's more.
Lense: We haven't had a break for the last 16 months.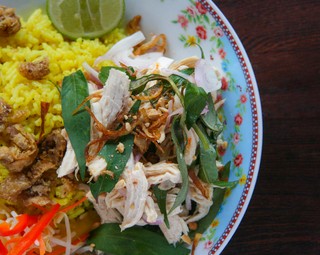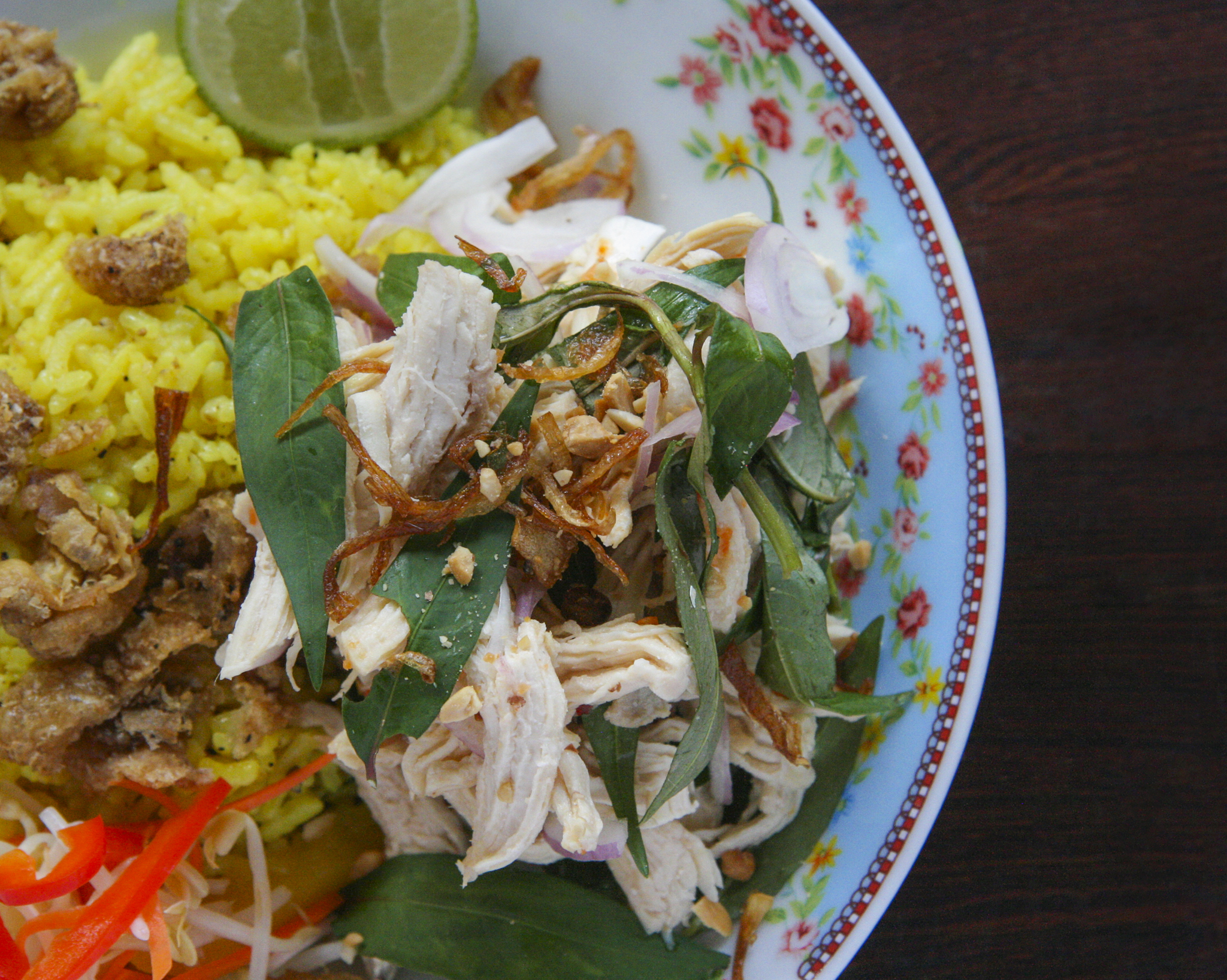 Do you sleep? Ever?
Ching: [Laughs] We do, we do. We're launching Locale, which is gonna be a health-focused casual concept. I think a lot of people who come here struggle to find healthy food to eat.
Lense: It's a sit-down sort of place with more organic produce, which is starting to be available.
There's no certification here, though. How do you know if it's organic?
Lense: Basically, you check out the farm where it's produced, so you have a better sense of what you can put on a plate. Some suppliers, you know straight away that they're questionable. Then you have other people that are a lot more passionate about their projects.
Ching: Organic certification is really sketchy all over Asia. But as a chef, you can clearly see which produce is more organic, just by how they grow, the shapes, the textures, usually the size, and sometimes the flavor as well. You can tell, but it's still a do-the-best-you-can kind of thing. We're not going to advertise as being completely organic. That would be impossible.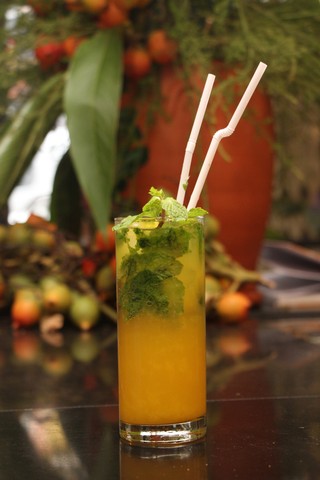 What are some of the other basic challenges of working in a developing country like this? Do you run into issues with your supply chain?
Ching: It's a constant struggle and I think that's going to be an ongoing problem for quite some time. If you go to some of the major supermarkets here and check out their cheeses, they're often spoiled, because someone somewhere along the line didn't know how to keep cheeses. I once opened a thing of mozzarella and it was all drippy and it smelled. It was pretty gross.
Lense: Another difficulty is that it's very common in an Asian country to have a lot of red tape, mostly with laws were made in the early 1900s and have never been revised. I'm not going to go into details, but sometimes it's absolutely shocking just how backwards the regulations here are. Our company has this issue because we don't pay bribes.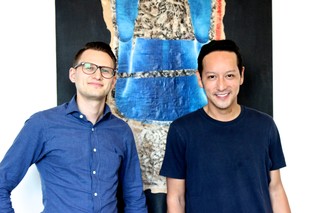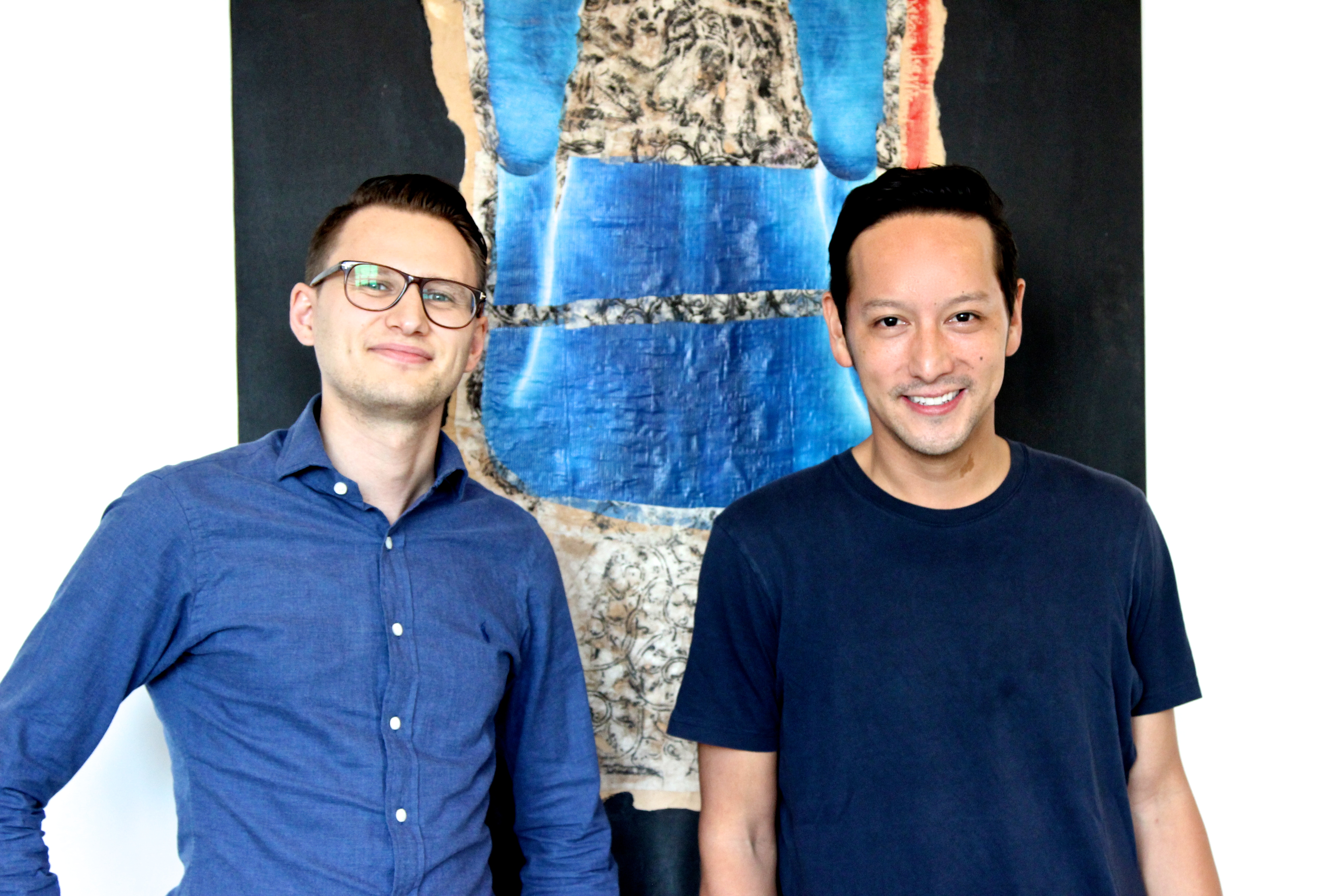 That's very rare to hear.
Lense: We are absolutely, 100-percent above board, and sometimes that makes it difficult to move things along. A lot of our competitors can just go, "Here's $100. Make it happen."
Ching: It's not that other people pay really dirty bribes. They're just doing what everybody does. And it might just be $50 here or $20 there.
Maybe this is an odd question, but why not just pay the bribes?
Lense: Our company has high ethics standards and I personally think that's a great thing, because somebody has to make the first step. It feels good to do the right thing sometimes, even if it takes a lot longer to get things done. At the end of the day, I wouldn't do it any other way.
Thanks for speaking with me.