13 Ways to Make Running Suck Less
A guide to running gear for people who hate running.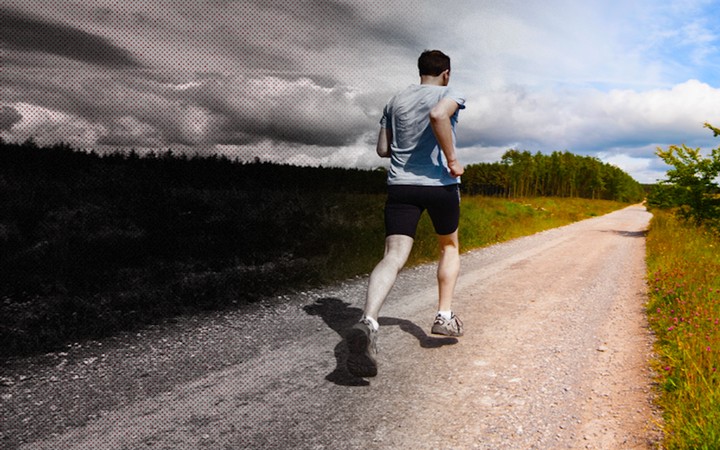 Dan Revitte
Some people enjoy running. If you're one of those people, good on you—and quit telling us, or we'll loathe you just as much as we loathe your no-filter Insta of last Sunday's 13-mile loop.
Indeed, for most people, pounding the pavement is a chore in line with flossing, having a colonoscopy, and eating Brussels sprouts. That's why I spent a month attempting to figure out how to make every step more tolerable. As a fitness editor, I've had the opportunity to try a wide range of gear over the years (often for free!). Based on those experiences, and some suggestions from my runner friends, I assembled a bunch of products to try. These are the ones that did the best job of easing my sweat-soaked pain and suffering.
What Sucks: Your Earbuds Are Always Falling Out
Make it Suck Less: Decibullz Custom Fit Wireless Earphones
Remember those mouth guards that you'd heat in boiling water, then bite, creating a custom mold of your teeth? These headphones are based on the same concept. After boiling, you shove them in your ear, creating a custom fit. The resultant buds didn't fall out no matter how fast and sweaty my runs became. The downsides: Short battery life and weak volume. $120
What Sucks: Running Shoes Are Hideous Neon Foot Boats
Make it Suck Less: New Balance Fresh Foam Zante
The bulk of performance running shoes coffin your feet with thick walls of fabrics, foams, and plastics all emblazoned with space-age patterns and color schemes. These New Balance kicks—they come in both men's and women's versions—aren't about all that. They're light, have nice cushioning and support, and come in a run of subdued colors. They'll perform great on a 10-miler and fly in laid-back offices. $100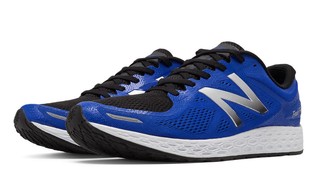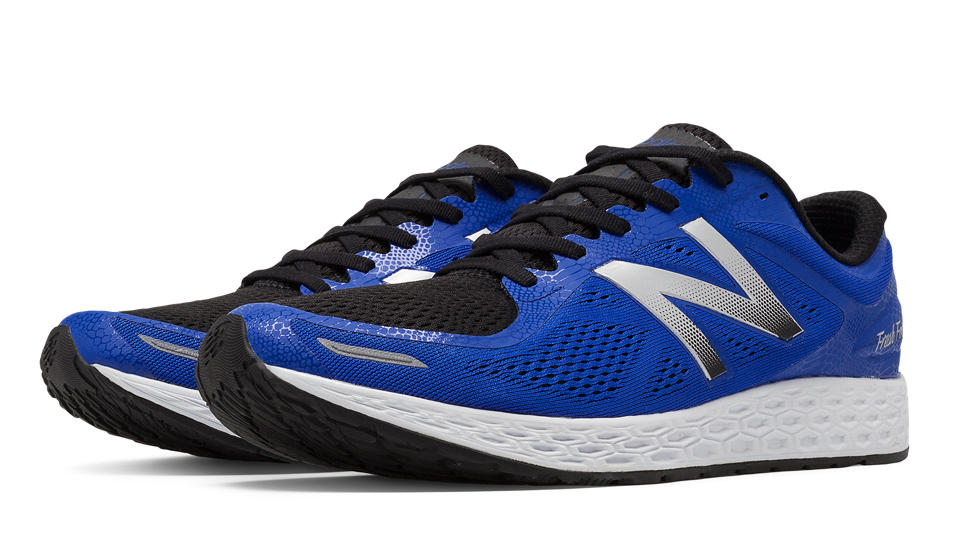 What Sucks: Running Watches are Dorky
Make it Suck Less: Apple Watch Nike+
They're also confusing one-trick ponies. Enter the Apple Watch, which became a lot more useful in its second, water-resistant, GPS-enabled iteration. Beyond tracking miles, pace, and heart rate, it can also store 2 GB of tunes—about 250 songs—locally. And unlike many of its monochromatic competitors, the screen is ultra-bright and easy to navigate. Use the Nike Run Club companion app and you'll get a motivational kick in the ass from Kevin Hart just as you're calculating the price of a Lyft home. It sounds dorky, but you'll learn to embrace it. $369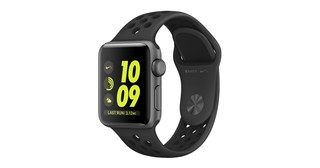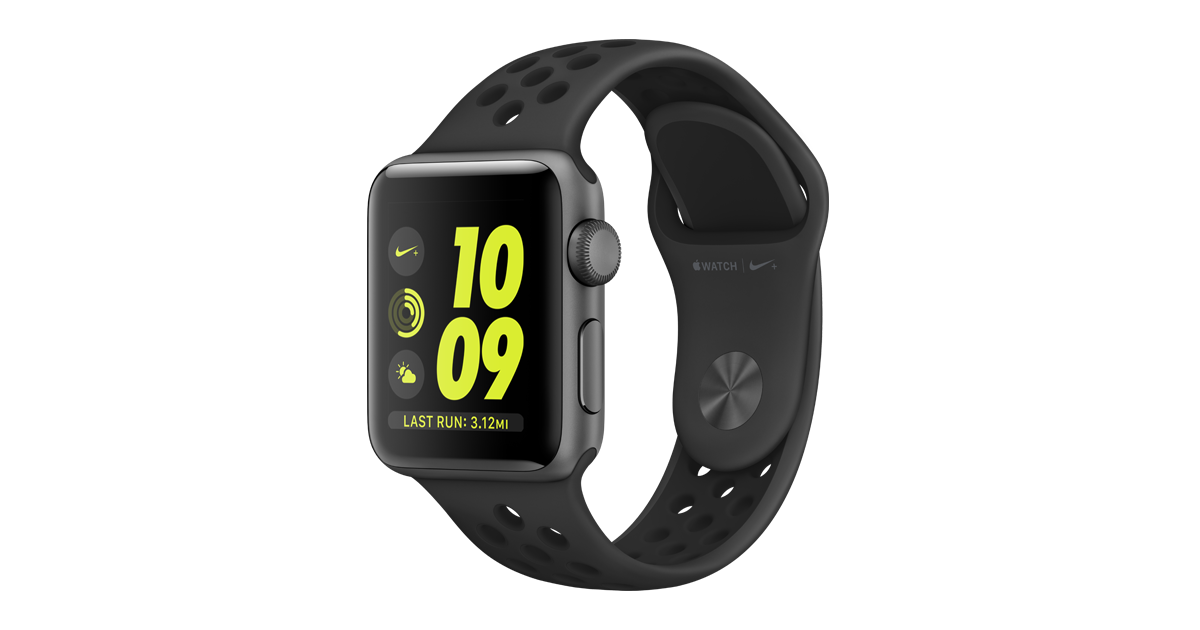 What Sucks: Running Shorts Are Too Tight and Have Awkwardly-Placed Pockets
Make it Suck Less: Lululemon THE Short
Lululemon is the New England Patriots of the exercise shorts game, pumping out winners for the last decade. Indeed, while most running shorts cater to hardcore training—no pockets except for that crappy little key holder above your butt—Lulu makes stuff for the 99 percent of runners who bring along keys and a cell phone, maybe even an ID, a Metrocard, and some beer money. We like Lulu's T.H.E. short because of its comfort, streamlined pockets, and interesting—but not distracting—patterns. Women should look to Lulu's Run Times Short, in which the waistband is basically one long pocket. $58 (men's); $58 (women's)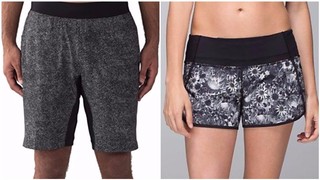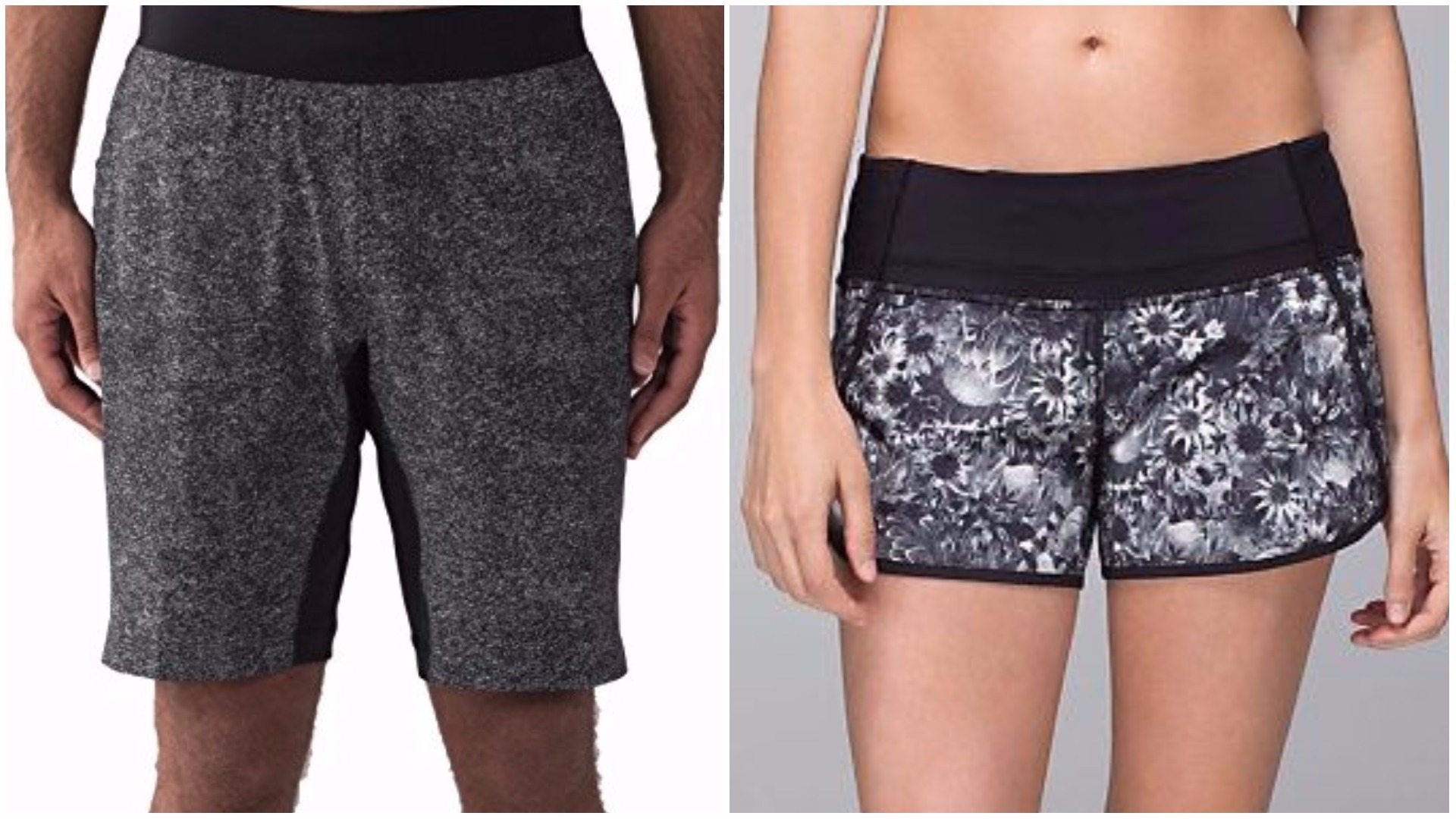 What Sucks: It's Too Cold/Hot Outside For This and, God, It's So Boring
Make it Suck Less: Bowflex BXT216 Treadmill
The fix for running boredom is to make running a background activity done as you do something else, like catch up on the Twin Peaks revival. Enter this treadmill. It has speakers, full media connectivity, and an iPad dock so you can blast through three episodes as you log serious mileage. If the price tag makes you balk, keep this in mind: You generally need to spend at least a grand for a treadmill that you can do serious running on. This one has all the specs of much pricier machines, and for about what you'd drop on a nice laptop. $1,799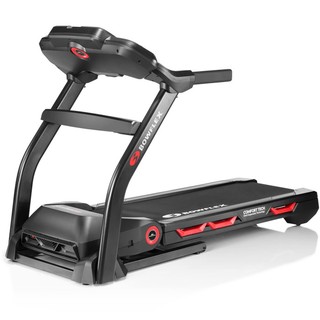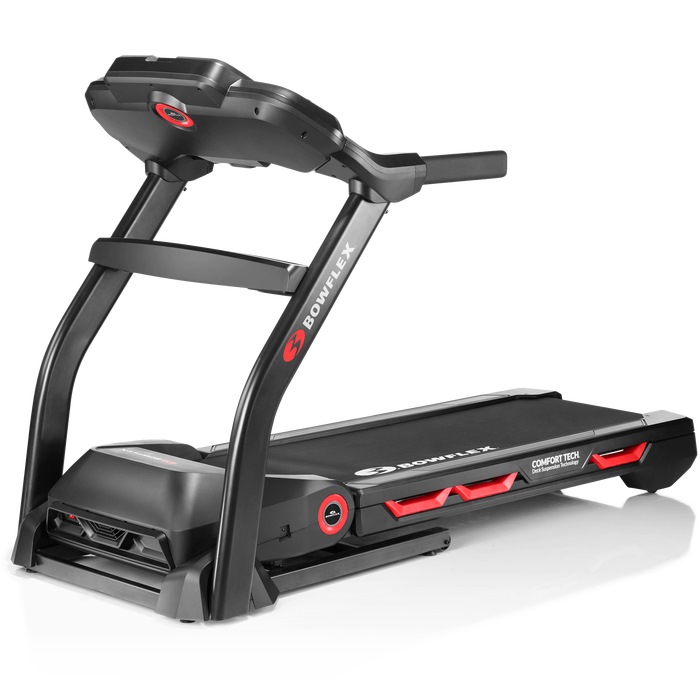 What Sucks: It Hurts!
Make it Suck Less: SuperFeet Insoles Run Pain Relief
If you're running in shoes that don't jibe with your feet, you're more likely to use bad running mechanics, which can lead to pain. An easy fix is to put a pair of Super Feet insoles into your regular running shoes. They increase support—especially important if you have high arches. That should translate to cleaner mechanics, potentially relieving pain. $59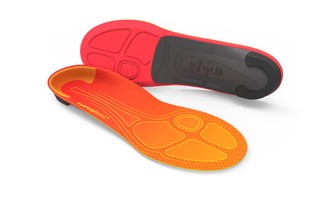 What Sucks: You're Slow
Make it Suck Less: Lumo Run
For speed, the answer isn't to run harder, it's to run smarter. Fix your form, and you'll increase your efficiency, running faster with the same effort. Instead of hiring a $100-an-hour run coach, first try Lumo Run. It's a small pod you attach to your shorts. It analyzes your technique and delivers actionable advice and drills to help you fix your shortfalls. $100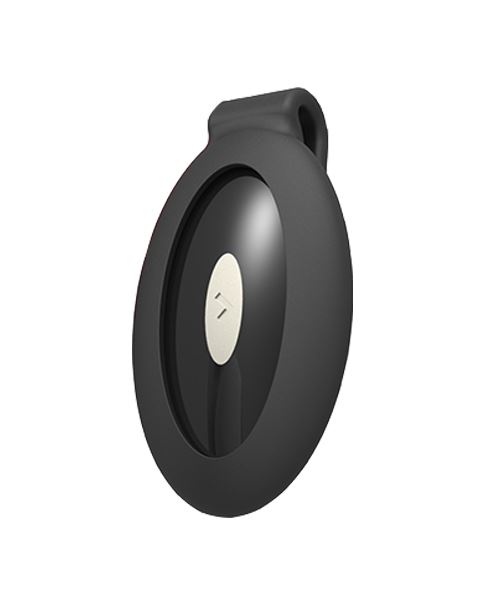 What Sucks: Running Makes You Feel Like a Zombie
Make it Suck Less: Vitamix A2300
Most runners deal with runger—savage post-run hunger—two ways: The regular folks binge on junk food while the type-As eat a sensible salad. Both leave you feeling run down. Why? The former option is high in calories but low in recovery-enhancing nutrients, while the latter is high in nutrients but doesn't replace your fuel stores. A smarter way: Super shakes, protein shakes that include frozen fruits and vegetables, and nuts or seeds. They deliver recovery-promoting calories and nutrients. If you'll be using it every day, you'll want a blender that's built to last, like this Vitamix. Yeah, it's expensive, and while it won't necessarily help you "unlock" any added nutritional benefits, it does come with a 10-year warranty. That could save you in the long run—I burned through a $100 blender a year until I bought one. $470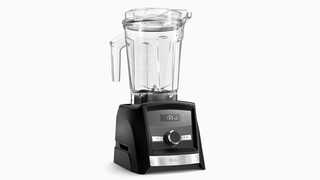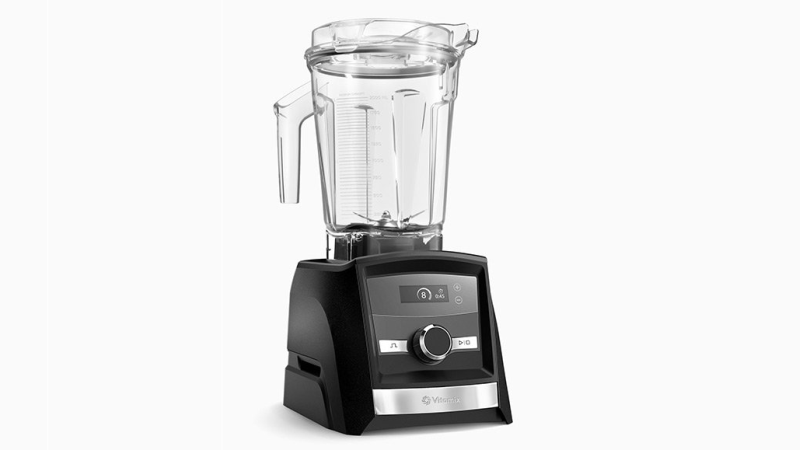 What Sucks: Trail Running Shoes Make You Look Like a River Rafting Guide

Make it Suck Less: Under Armour Horizon RTT

Under Armour has quietly been making some of the best-performing shoes in the game. That's why we were stoked when they released these understated trail runners. They're light yet stable, and protective on rocky desert trails, and I didn't feel like a dork wearing them to the coffee shop afterwards. $110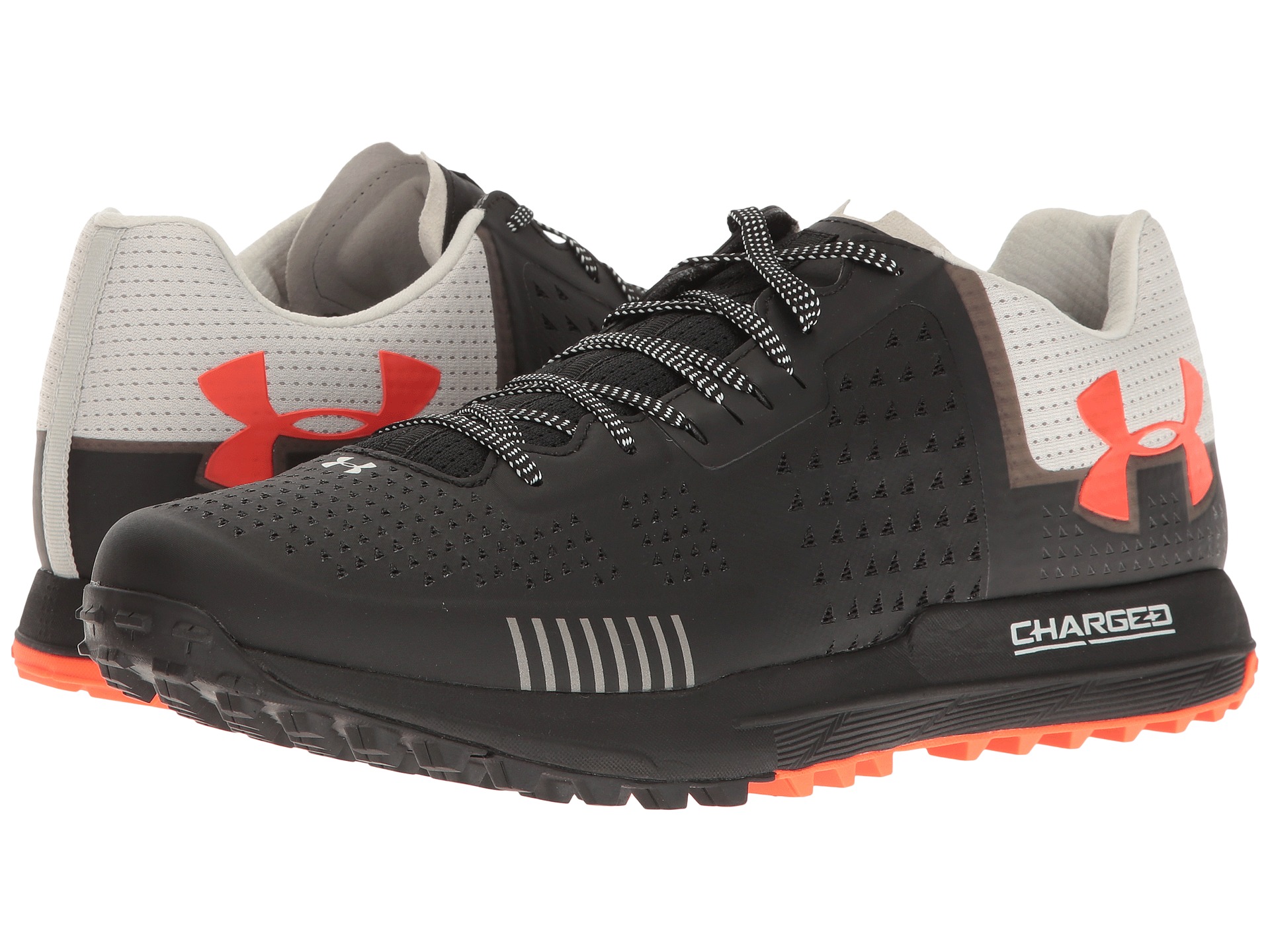 What Sucks: Performance Sunglasses Make You Look Like Early 90s-era Jose Conseco
Make it Suck Less: Nike Bandit
For years, Nike's sunglasses left something to be desired. They recently realized they needed to step their game up, and—in true Nike fashion—dumped a ton of cash into R&D. The result is a killer line that includes these sunglasses. They have all the tech specs of high-performance models—for example, vents that flow sweat away from your eyes—but also look relatively normal. $165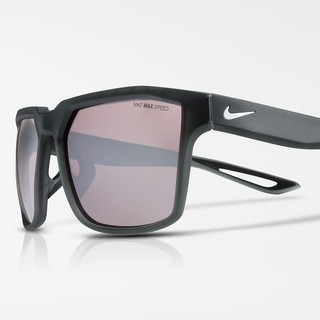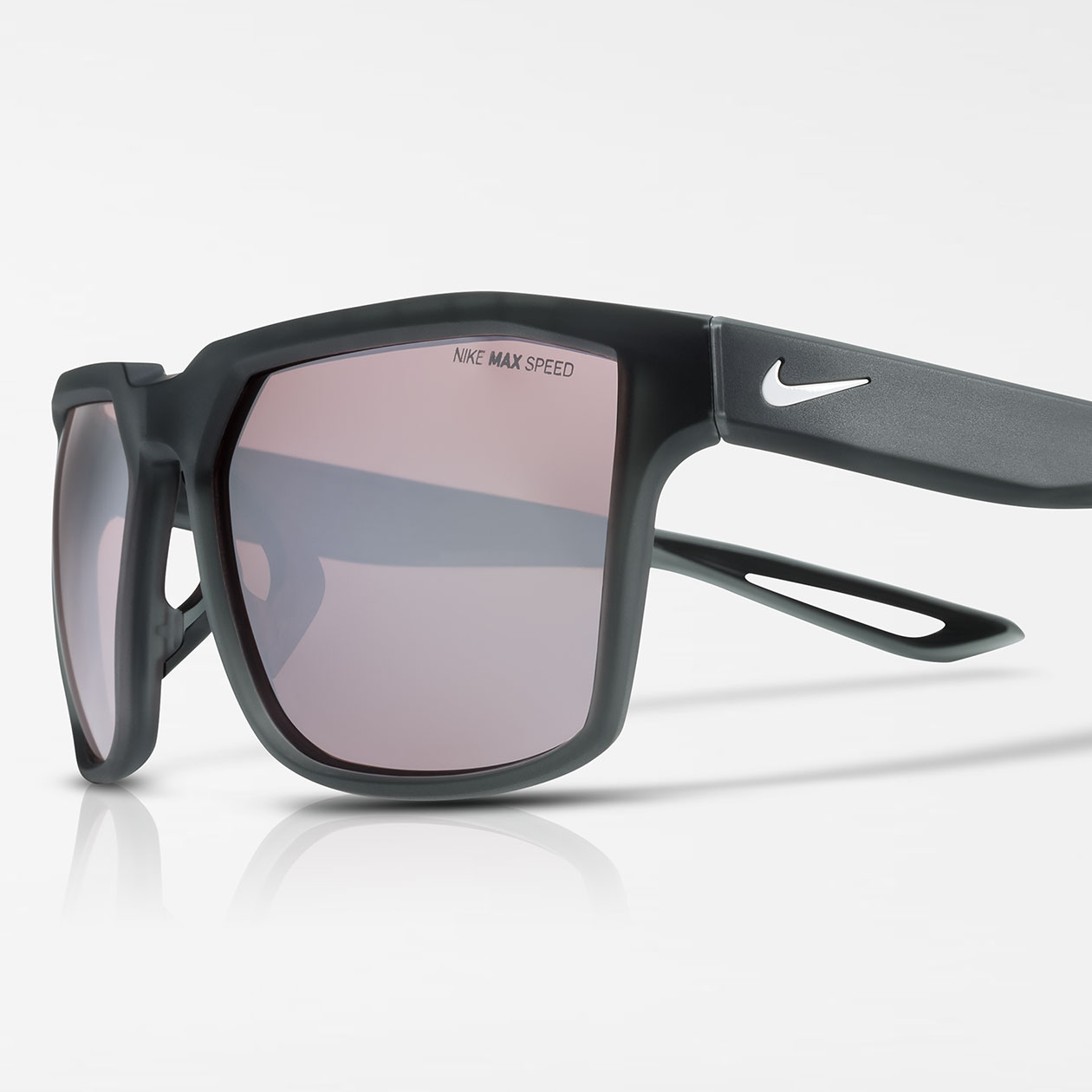 What Sucks: Women's Sunglasses Don't Fit
Make it Suck Less: Costa Riverton
Costa Del Mar makes sunglasses geared for offshore fishermen. The glasses not only protect your eyes from harsh rays, they also won't fall off when you're wrangling a 400-pound marlin—which means they'll stay put during your jog. Our tester said this pair performed like some sportier shades, but also didn't make her feel like that "token runner" when she wore them to a baseball game later. $189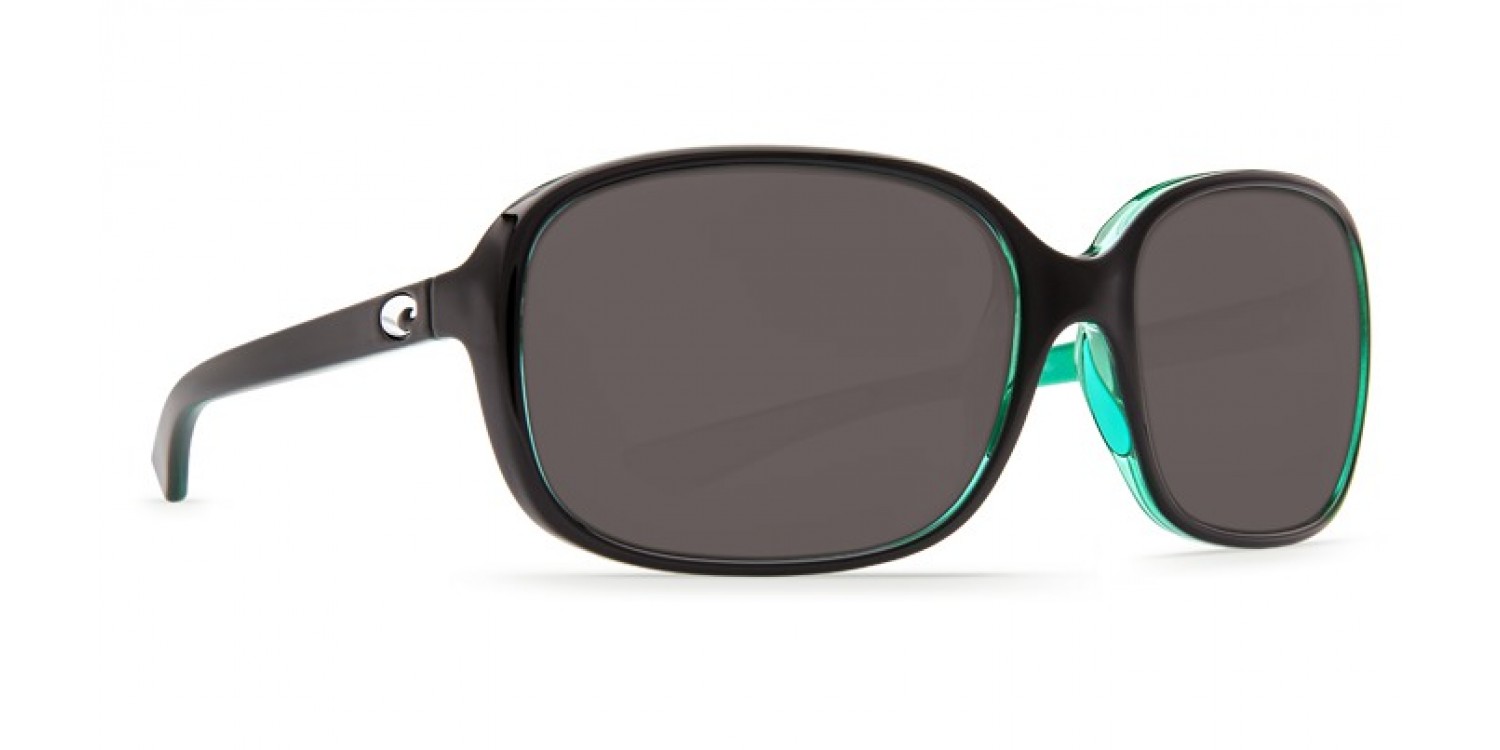 What Sucks: Your Phone Swings in your Pocket
Make it Suck Less: Fuel Belt Tech Fuel Handheld Bottle
If you don't want to splurge on a watch or fitness tracker, your phone is a necessity for tracking mileage. (It's also a convenient excuse to "take a walk break" while checking in on happy hour plans.) But a loose phone in a pocket is like a heavy pendulum, annoyingly swinging with each stride. This small hand strap water bottle—a must for any long run, especially in the heat—ties your phone in for the ride. It's easier to carry, which means it's easier to check your stats—and your friends' whereabouts. $15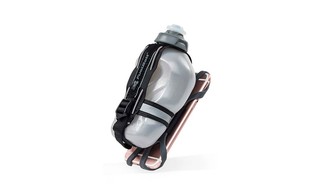 What Sucks: It's Just... Tiring
Make it Suck Less: Get RX'd Premium Kettlebell
It's tiring because you're weak. Runners who added lifting into their routines were able to maintain the same pace using less oxygen, according to researchers in Spain. Keep this affordable, no-nonsense kettlebell near your TV (we recommend 16kgs). Use it to perform a couple sets of goblet squats and lunges, Romanian deadlifts, floor presses, rows, and pullovers as you watch. And if you're just running to look better naked, lifting will get you to your goal faster. People who did aerobic and resistance exercise improved their body composition more than people who only did aerobic workouts, according to researchers at Duke. $42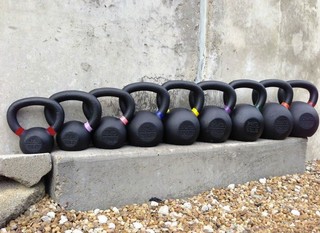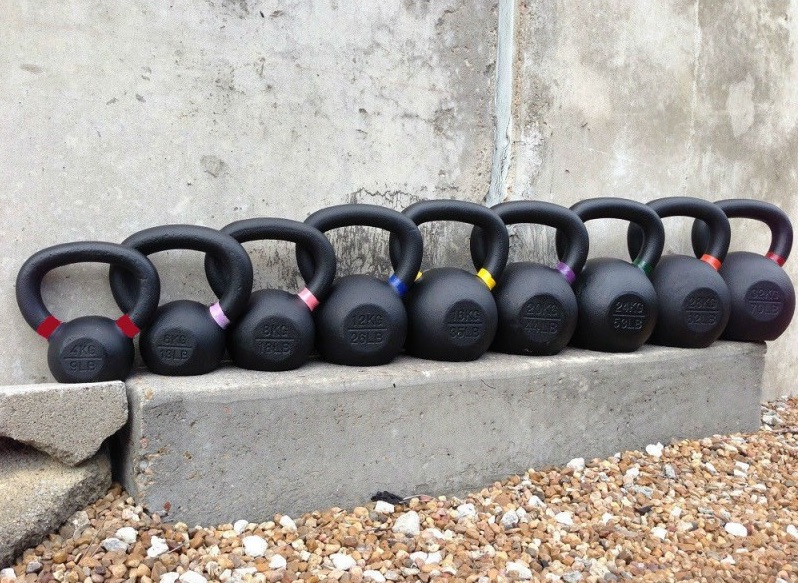 Read This Next: In Defense of Running

Stories