Image courtesy of Double Fine
When people ask me what my favorite game is, I have a whole bunch of potential answers, but only one go-to: Psychonauts. Double Fine's very first game is a bit rough around the edges, but it is a wildly inventive, funny, colorful platformer with a ton of old-school adventure DNA and memorable characters.
It's such a favorite that I did a Guide to Games video on it, briefly explaining its lasting appeal and innovative spirit: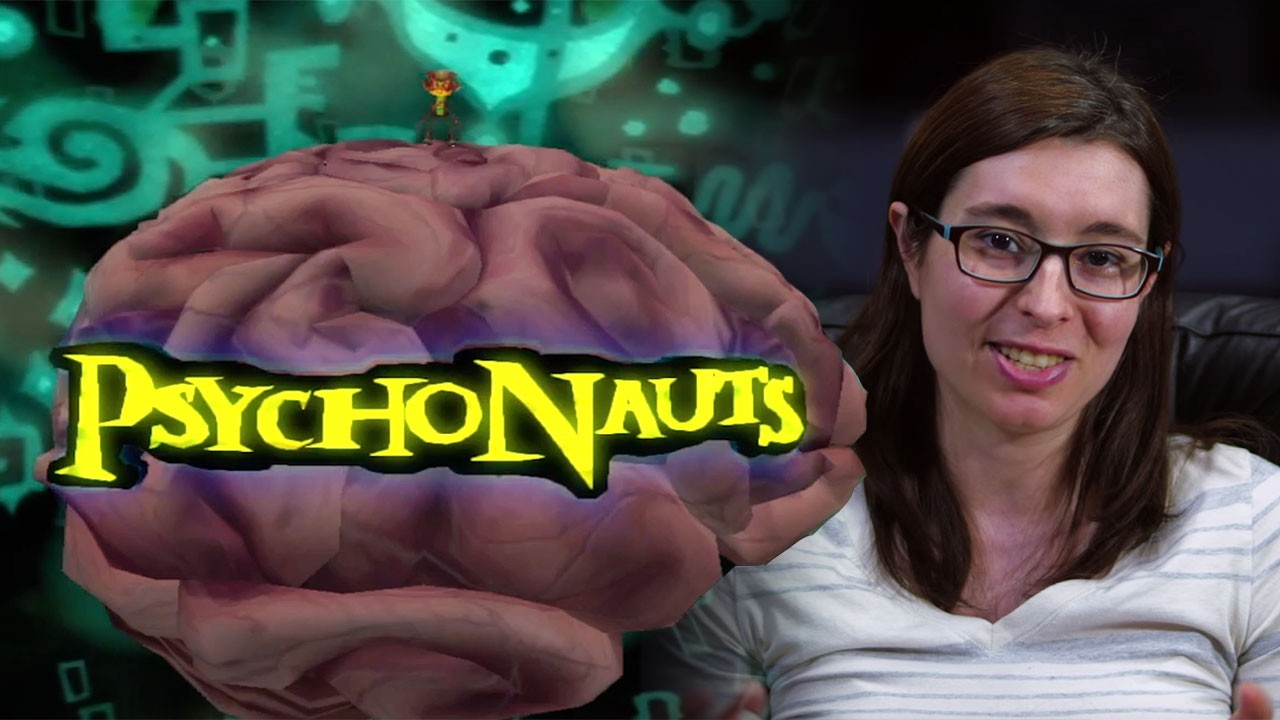 It is an absolute steal at .99—part of a sale the developer is holding on its itch.io store page.
And that's not all! A number of other Double Fine classics are on deep discount right now, including another Guide to Games favorite, Brütal Legend, going for a cool $1.49. The puzzle-y Stacking and beloved Halloween RPG Costume Quest are also going for under a dollar, as is city builder Spacebase DF-9.
Disclosure notice: I used to cohost a podcast with the current Double Fine Community Manager.