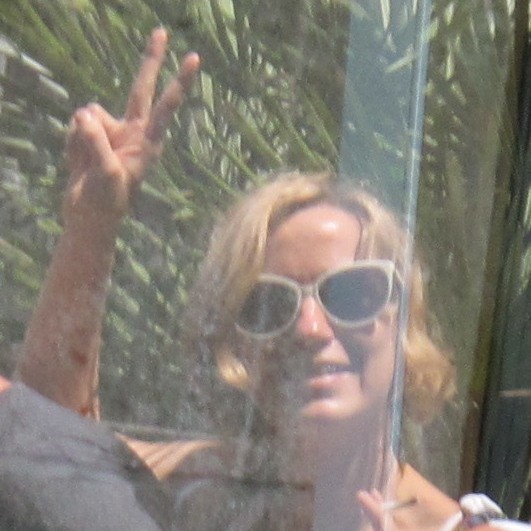 Ioana Moldoveanu
Ioana Cîrlig and Marin Raica plan to travel around the heavily-industrialized areas left after the Communist period, documenting the lives of the people who ex-Romanian President Nicolae Ceauşescu turned from farmers into miners, then left bankrupt...

Sometimes pictures can change how we see the world and the people in it. This happened to me a few days ago, when I received a link for an amateur photography blog called Almostmemories. It features pictures of private family moments and vacations from...

The Justin Bieber of Romania, Ionut Cercel, who dresses like a 45-year-old Vegas lounge singer, now has his own clothing line.