Sajjad Hussain / Getty Images
If I don't feel like running on any given day, I have a number of excuses ready to go. It's too dark (or cold/rainy/windy) out, I tell myself. I have work to do! All my socks are dirty. I haven't finished Stranger Things 2 yet. I'd just rather not. So I give lots of credit to the almost 13,000 men and women who ran the Airtel Delhi Half Marathon yesterday despite the air quality being so shitty earlier this month that the Indian Medical Association declared a public health emergency.
Air pollution is measured using the air quality index (AQI), and two-thirds of that score is driven by the presence of fine particulate matter in the air, says Sanjay Rajagopalan, a professor of cardiovascular medicine at Case Western Reserve University and the chief of cardiovascular medicine at University Hospitals Cleveland Medical Center. Fine particulate matter, or PM2.5, refers to particles in the air that are 2.5 microns or less in diameter.
Air with an AQI of zero to 50 is considered "good," 51 to 100 is considered "moderate," and anything above 100 is considered varying levels of "unhealthy" until it reaches 300, when it becomes "hazardous." On November 7, the US embassy air pollution tracker reported an AQI of 728 in Delhi.
"At that point, the level reaches what you can experience with smoking and secondhand smoking," Rajagopalan says. In addition to declaring a public health emergency, the IMA also requested that the half marathon be postponed. Thankfully, a few days before the race, rain and wind swept through the city and the AQI dropped to 367 by Thursday. (For comparison, the highest AQI in notoriously smoggy Los Angeles measured 63 at the time of publication.)
"It improved from awful to very bad," says Karti Sandilya, an advisor at the Blacksmith Institute, an international non-profit dedicated to solving pollution problems in low- and middle-income countries. Race organizers decided the half marathon would go on.
These conditions are not in your favor as a runner. "My eyes are burning, my throat is dry. I have a running nose," 30-year-old runner Rohit Mohan told The Guardian. "It's obviously much harder to breathe, so you're not doing your best here, and you can't take it off," Abhay Sen, another runner, told Agence France Presse. "Makes you think whether you want to do this again or not."
---
More from Tonic: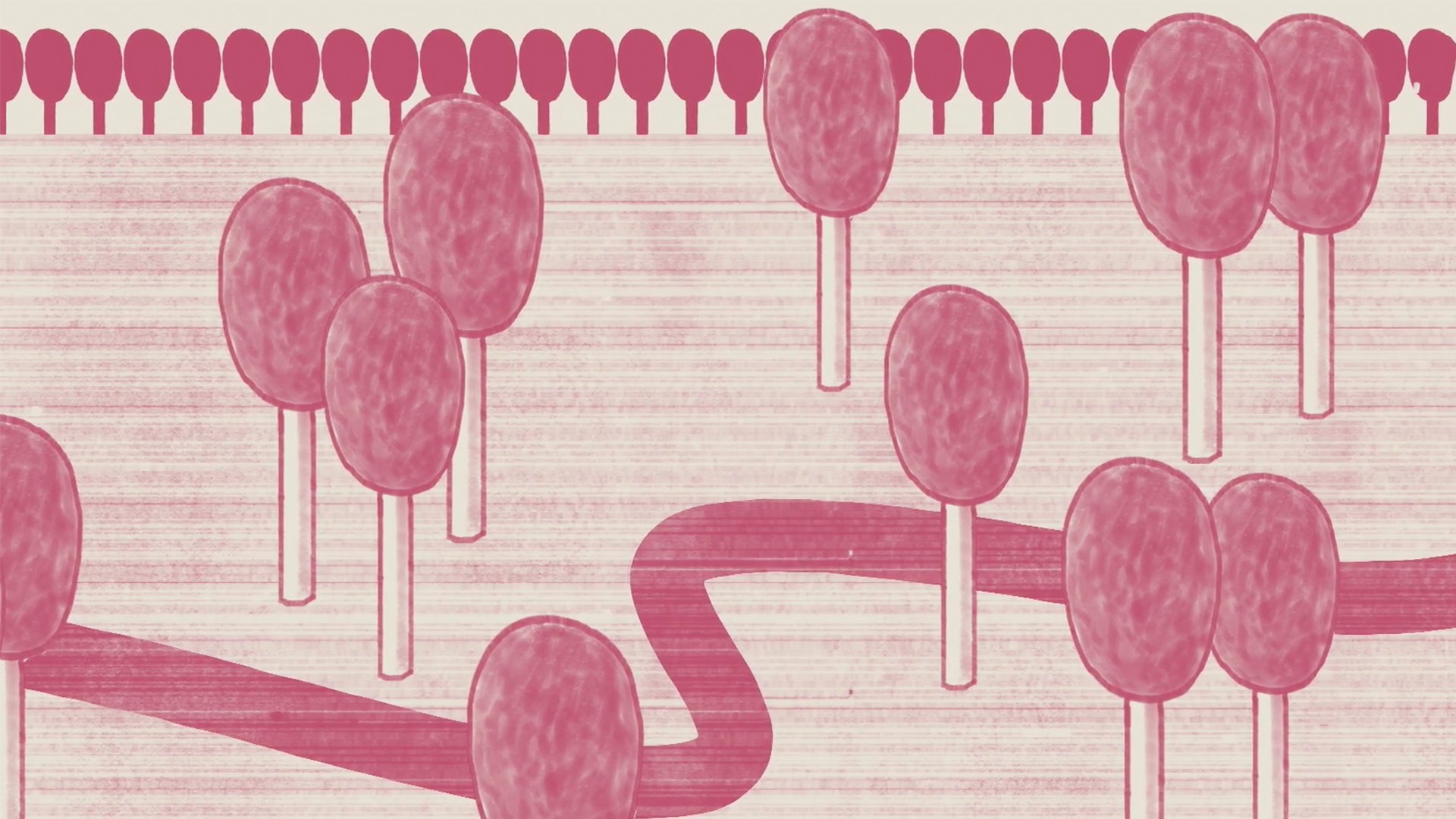 ---
Many runners wore face masks to try to combat the pollution. Some wore surgical masks, others wore Bane-style masks—but "technically what you should do is wear N-95 masks, which are certified to remove more than 95 percent of particles," Rajagopalan says.
Exposing yourself to air pollution is no joke: A recent report published in the Lancet found that in 2015, 9 million deaths were linked to air, water, and workplace-related pollution. That's one in six deaths worldwide, with most of these occurring in low- and middle-income countries and industrializing countries like India. Air pollution specifically was linked to 6.5 million deaths. Breathing in toxic air can lead to many risks including stroke, heart failure, respiratory illnesses, asthma, bronchitis, and even high blood pressure, Rajagopalan says.
The air quality in Delhi often hovers in the hazardous range because of things like automobile emissions, the region's reliance on coal for fuel, and the smoke emitted by brick kilns around the city. But the mega spike in October and November was caused by an agricultural activity that happens in the states surrounding the city at this time of year: crop burning.
"When the rice harvest is underway, they cut the stalks but leave about a foot and a half in the ground," Sandilya says. "They have a one-month window between harvesting the rice and sowing the wheat crop, so they're in a bit of a hurry to clear the land." The quickest way to do that is by burning the "stubble," the short stalks still in the ground.
Crop burning combined with colder air is a recipe for disaster. Hot air rises and takes some of the particulate matter with it, but cold air is heavier traps the pollutants closer to the ground. Thankfully, the crop burning ended before the half marathon and better yet, Delhi got some rain in the days leading up to the race. "The rain basically washes the air and pushes the particulate matter into the ground," Sandilya says. "Delhi also got some wind, which displaces the particulate matter."
Still, the AQI hovered around 250 on Sunday, in the "very unhealthy" range. Does Sandilya recommend running a half marathon under these conditions? "Absolutely not. I would not run when the air quality is that bad," he says. "When you're running, you're taking deep breaths so you're even more exposed than you would be if you were just walking."
Race organizers did their best to improve air quality on the course: They covered the roads with salted water to minimize dust, brought in 150 mist fans to cleanse the air, and kept vehicles off the route for hours before the race. They also offered full refunds to any runners who wanted to back out. Next year, they hope to dodge similar pollution problems by scheduling the race on a different date.
Running in highly polluted air isn't just more dangerous than running in clean air, Rajagopalan says. It's more difficult too, because the dirty air can tighten up your airways. "It's probably not a good idea to be running a half marathon because you're going to be inhaling quite a bit," he says.
Completing a half marathon has its own health benefits, so the pluses might seem to outweigh the risks of breathing in toxic air. That's not necessarily true. "When you're running a marathon, you're inhaling the air you're trying to avoid. There comes a point where the health benefits of exercise cannot override or compensate for the negative health impacts of air pollution exposure," Rajagopalan says.
Many runners traveled from other parts of India and the world to run the half marathon. After the race, those runners boarded planes back home, where the air is presumably cleaner than the Delhi smog. But for the locals, Delhi's toxic air isn't a weekend-long inconvenience—it's life.
Read This Next: There's a Strategy to Persuade Climate Change Deniers