Matt Wright, crocodile wrangler, TikTok influencer and star of Netflix's Wild Croc Territory has been granted bail after appearing in a Northern Territory court on Tuesday.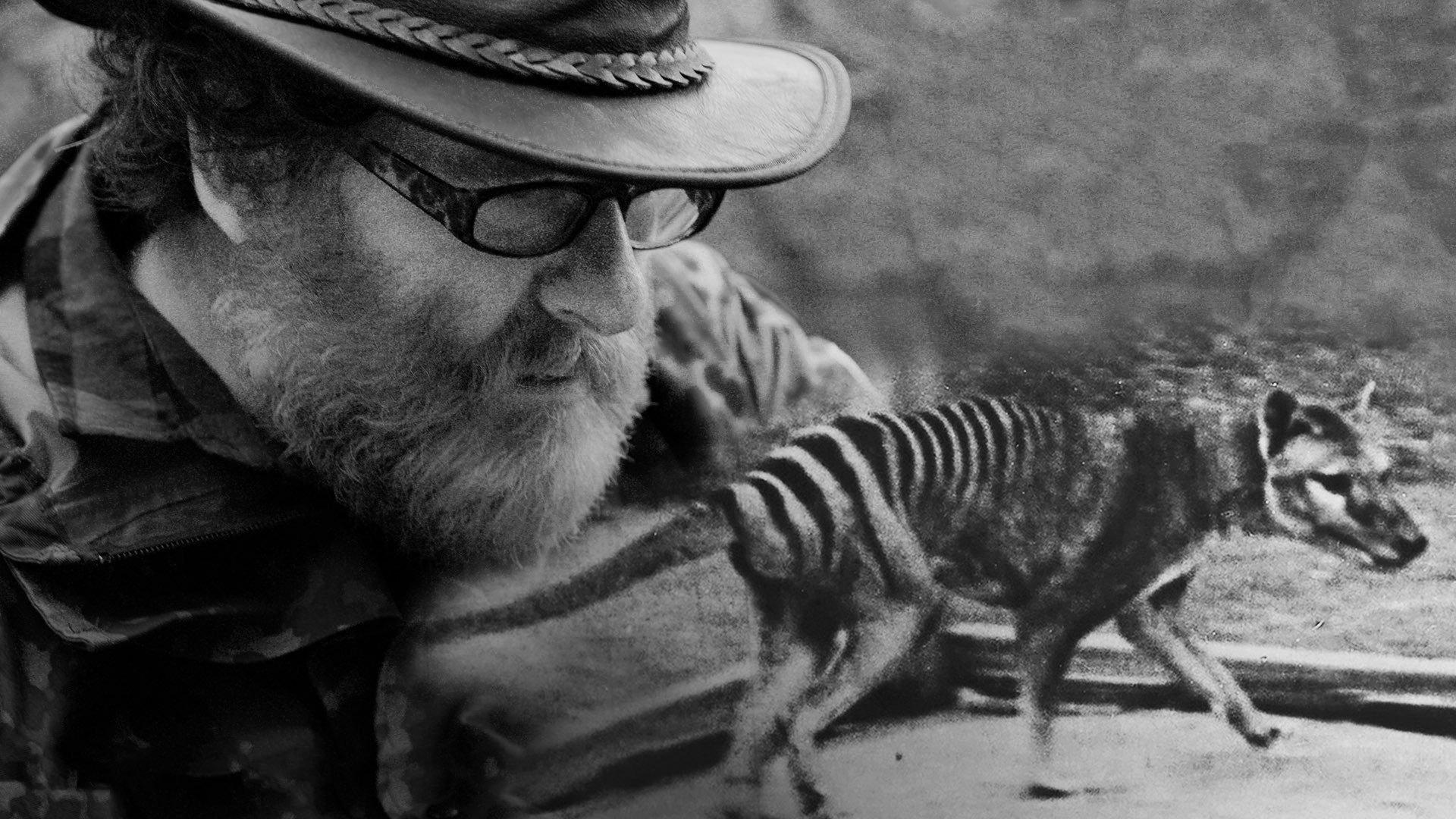 Wright was charged with several criminal offences, including attempting to pervert the course of justice, destroying evidence, fabricating evidence, unlawfully entering a building, unlawfully entering a dwelling, making a false declaration and interfering with witnesses in a criminal investigation or court process by making threats/reprisals, The Australian reported.
It culminates a busy week for Wright. On Monday, Northern Territory Police posted a warrant for the celebrity's arrest, nine months after the helicopter crash that killed Wright's Wild Croc Territory co-star, and "best mate", Chris "Willow" Wilson.
Before the crash, Wilson had been on a crocodile egg-collecting expedition on the King River, in a remote area of West Arnhem Land, 500 kilometres from Darwin. Two other choppers were on the expedition. The 38-year-old was strapped in a harness hanging 30 metres below the chopper, a Robinson R44 owned by Wright's company Helibrook, when it crashed.
Wilson was killed, while the pilot of the chopper, 28-year-old Sebastian Robinson, was critically injured, but survived.
Wilson's body was found 40 metres from the main wreckage at the King River crash site, according to a preliminary Air Transport Safety Bureau (ATSB) report from April.
Wright is the third man to be charged in relation to Wilson's death, amid allegations of conflicting evidence and suspicious circumstances surrounding the crash. A helicopter pilot, Michael Burbidge, who was on the crocodile egg harvesting expedition and landed at the crash site, was charged in September with conspiracy to pervert the course of justice, destruction of evidence, providing a false statement in a statutory declaration, and attempt to pervert the course of justice.
It's alleged that immediately after learning of the crash, Wright flew to the scene with the owner of the croc egg harvesting business, Darwin publican Mick Burns, and former senior NT cop Neil Mellon, The Australian reported.
Mellon was arrested and charged with 31 offences in August, the ABC reported, relating to "unlawful access of data [and] sharing of that data", as well as "damaging evidence in relation to an investigation".
Days after Mellon's arrest, Wright relocated from the NT to the Gold Coast, with his wife and daughter. He turned himself in to police just hours after his arrest warrant was issued.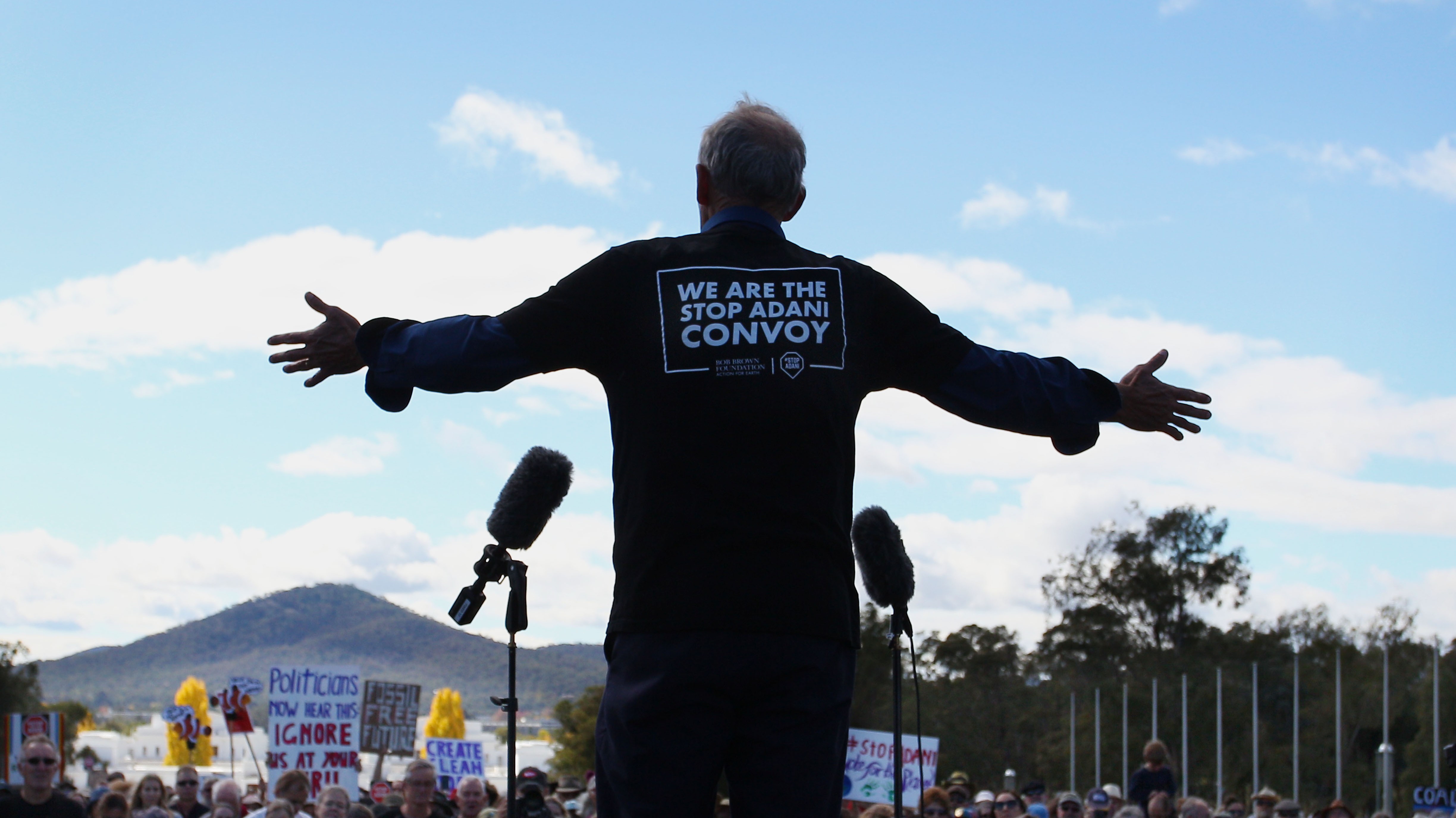 Outside the Darwin court, Wright's lawyer, David Newman, said the star would be defending the charges.
"Matt Wright strenuously denies these charges and will be defending them," he said.
Read more from VICE Australia and subscribe to our weekly newsletter, This Week Online.