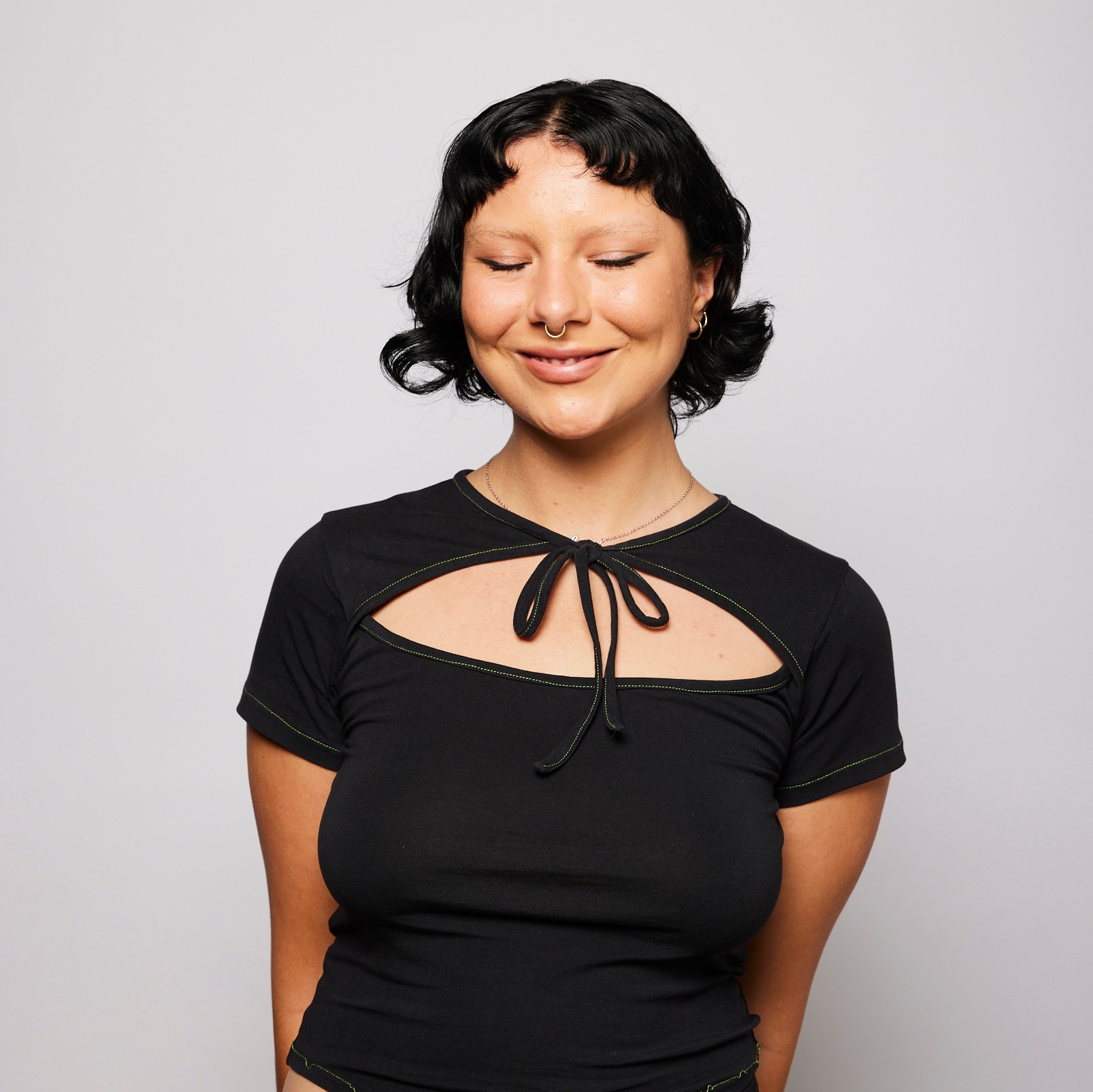 Arielle Richards
arielle.richards@pedestriangroup.com.au
Arielle Richards is a multimedia reporter at VICE Australia. Her reporting covers a wide range of beats spanning internet culture, Weird Australia, food, fashion, nightlife, and society's ongoing downfall. She is the editor of VICE Australia's weekly newsletter, socials editor, TikTok star, and an expert in the idiosyncratic and bizarre.
Plus: Hillsong, Billionaire Developers at it Again, and more...

"I found a photo of me with notorious paedophile Frank Houston. And I looked at it and went, oh, shit."

Plus: Blow nation, landlord wrangling and more...

"Latin American cartels are operating here. They have accounts here, they have hitmen and foot soldiers here."