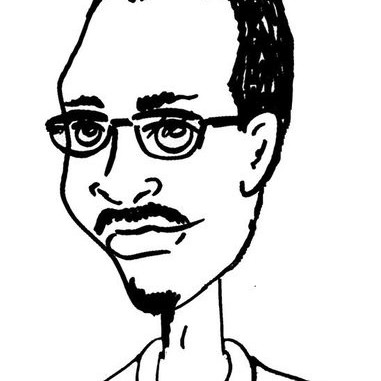 Daniel Hernandez
I was a freelance journalist for a few years chugging my way through odd jobs and writing assignments for poor pay and a safety net of zero. Because of this, I became intimately familiar with the fondas in my neighborhood, the small, family-run diners...

"We're going to achieve the American dream," one migrant told VICE News.

Two decades after California Republicans backed the anti-immigrant Proposition 187, the party holds virtually no power in the 39 percent Latino state. And Trump isn't helping.

All told, seven tons of marijuana were seized along with $22 million in cocaine — reportedly the largest-ever such seizure associated with a California-Mexico tunnel.