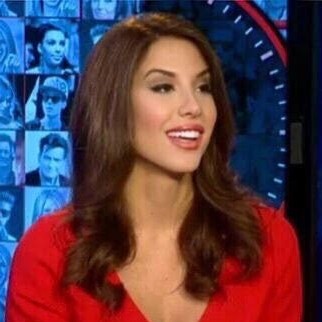 Diana Falzone
Diana Falzone is a journalist. Her work has been seen in Vanity Fair, BuzzFeed, Good Housekeeping, and Entrepreneur. She previously worked as a reporter for Fox News and a talk show host for SiriusXM. 
The suit alleges that a male-dominated company culture rewards "bubbly women" who "succumb to the sexual advances of their male managers."

Five NY1 anchors and reporters filed a lawsuit last year alleging gender and age discrimination at the New York news channel. Since then, they've felt isolated and further sidelined.

It's known as a "reproductive disease," but endometriosis has other serious, less-discussed effects.