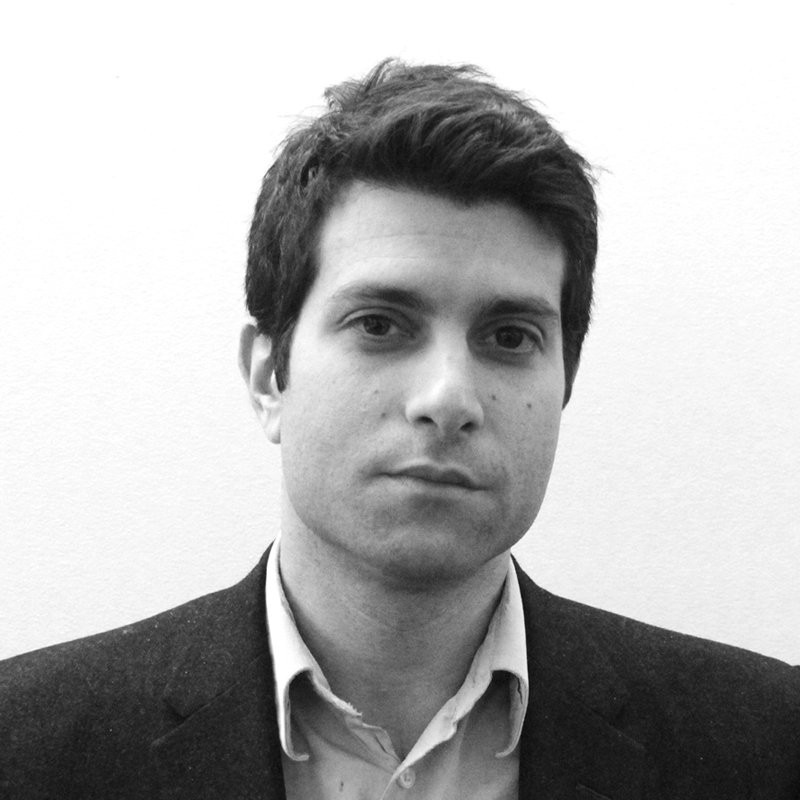 Jacob Siegel
Jacob Siegel is a writer living in New York and one of the authors of Fire and Forget. He was formerly a reporter at the Daily Beast covering war and security issues. 
The reality TV star has his skeptics, but polls and interviews suggest most US troops are on board with Trump.

Experts say bombings by the US and its allies may cost ISIS some turf but won't stop it from launching attacks around the world.