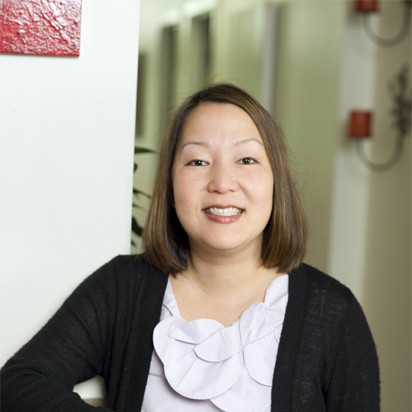 Juli Fraga
Juli Fraga is a psychologist and a writer in San Francisco. She writes about parenthood, mental health, and emotional wellness. 
There's a difference between regular family drama and a toxic relationship.

"He was hitting many stereotypes of the racist cop."

That feeling when you split the bill and your share equals...rent? It isn't inconsequential.

"Showing any vulnerability is a sign of weakness."