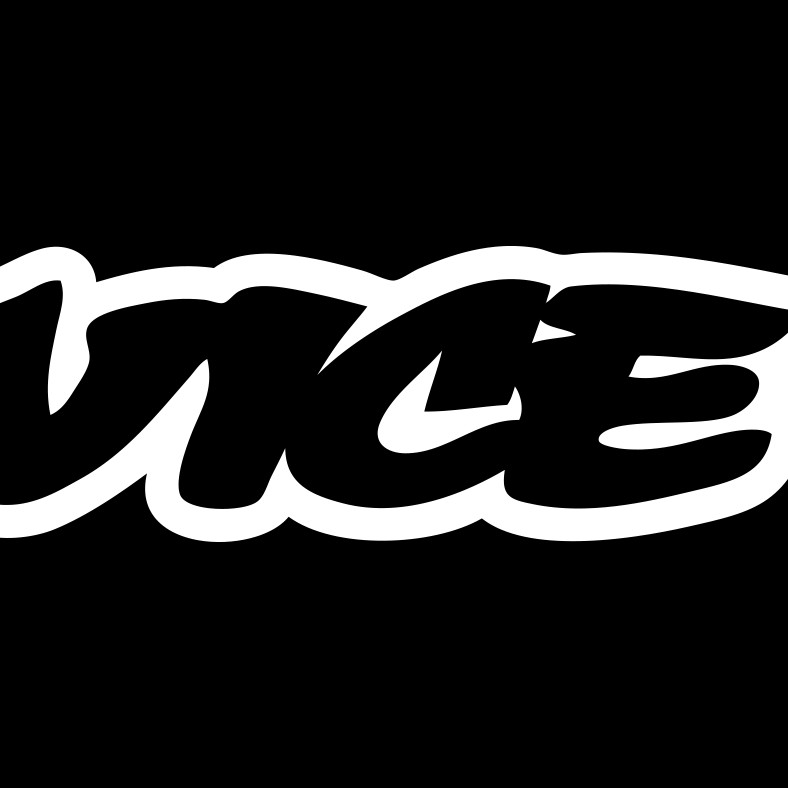 VICE Staff
A Hubei native based in London, Liang Xiao uses four different artworks to contextualise the pandemic in both her hometown and in her current home of Britain.

Graphic designer Mathilda Della Torre's project "Conversations From Calais" aims to bear witness for the thousands of displaced people stuck in France, trying to reach the UK.

Throughout August, VICE UK will be spotlighting projects from graduates across University of the Arts London. The first featured artist is Rene Matić.

Photographer Imogen Freeland handed the reins over to her nine-year-old niece, Maude, for a lockdown photo project.

The demonstration in London was organised by Hearts of Oak, a far-right "cultural movement" promoted by Tommy Robinson, former UKIP members and the YouTuber Sargon of Akkad.