Here's a "hot take" for your Wednesday. A lil' opinion to spice things up.
I'm sure you've all been waiting for MUNCHIES to weigh in on the most pressing, urgent food-adjacent question of our time: Is a hot dog a sandwich? I'm here to quash rumors once and for all. Set the record straight about this deathless debate.
Here's my answer:
No, a hot dog is not a sandwich, and also please shut the fuck up!!!!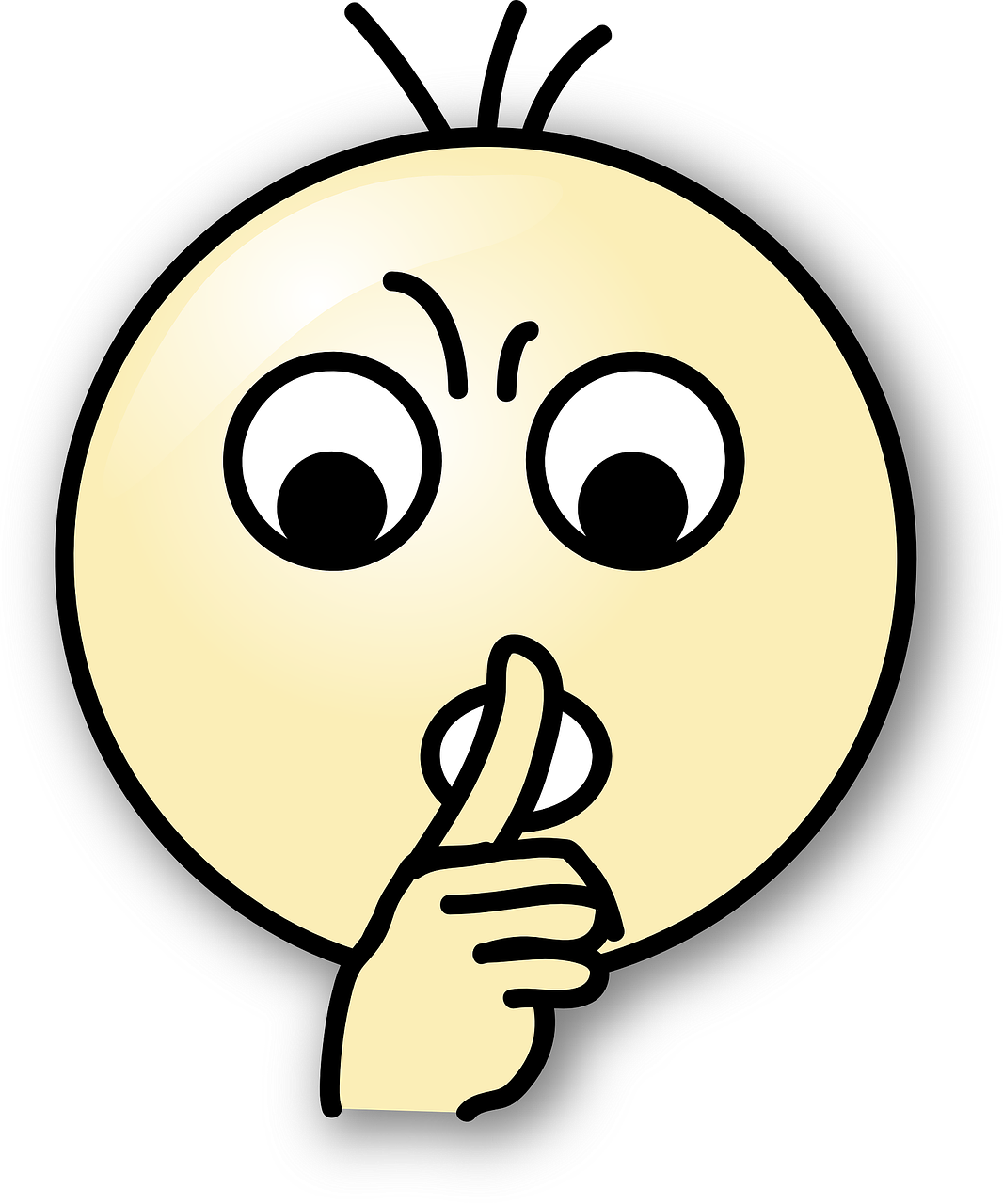 "Is a hot dog a sandwich? The Apollo 13 astronauts had some thoughts," a recent Popular Science headline reads. Haha, wow, did they? Good for them. I can't say I've ever been less compelled to click on a story.
I would say that no one gives a shit about whether a hot dog is a sandwich, but that's demonstrably false when you consider the dizzying number of publications who've spilled digital ink on a debate I guess I'm supposed to find engaging? Think about all the public figures who've issued full-on statements about this aggressively uninteresting semantic debate. Ruth Bader Ginsburg thinks a hot dog is a sandwich? Well, pin a rose on her fucking nose. Some football players can't agree? Wow, fascinating. The Mary Louise Streep herself has an opinion? Exciting. Imagine caring about this.
This is all just harmless fun, you humorless dipshit, one might say. Nonsense, I respond. Knock it off, kids. I'd argue there's about, I don't know, 800 more compelling debates we could potentially have about the language we use to describe food. To wit: Don't call food "ethnic." Hey, lifestyle blog lady—your "taco pop tart" is actually a fucking empanada.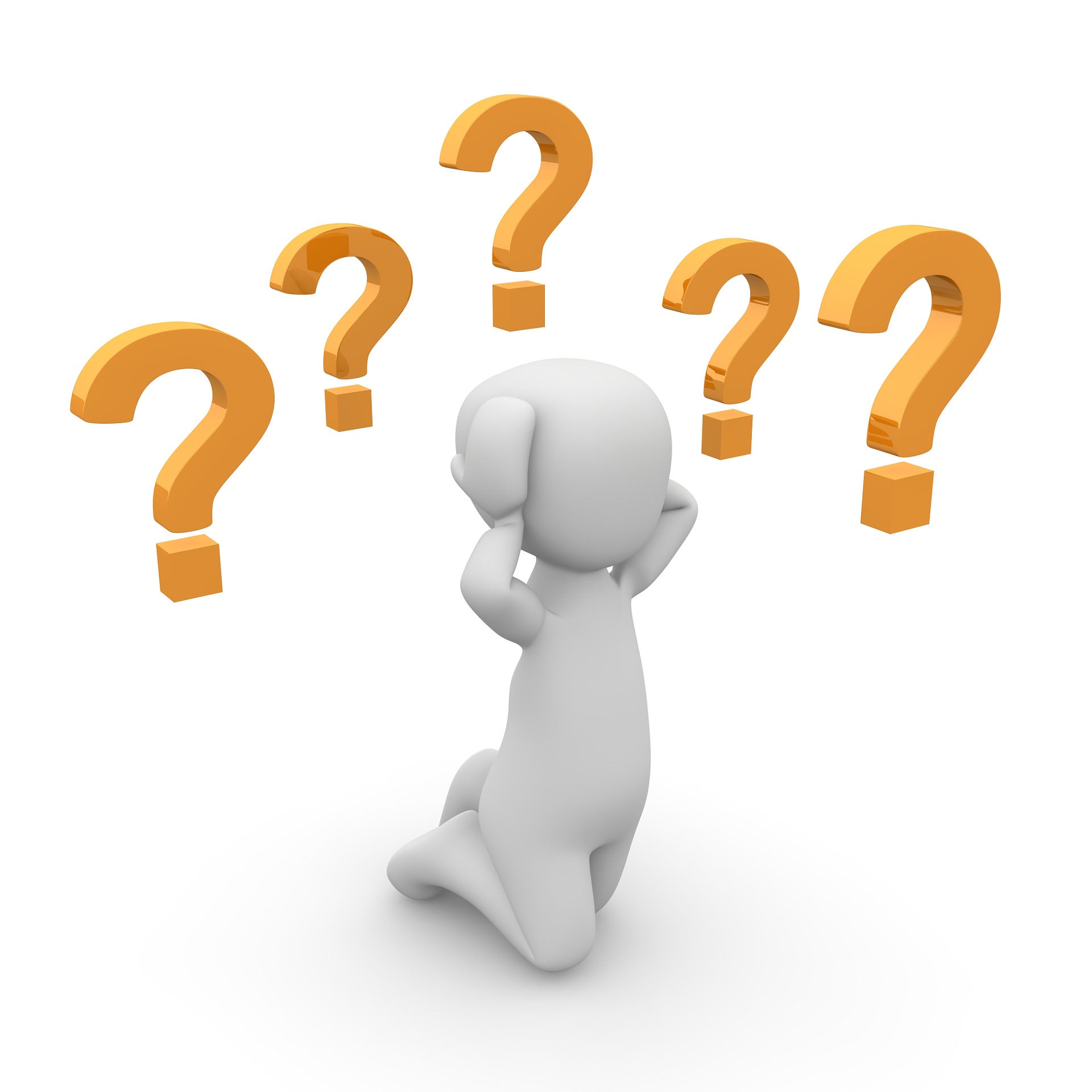 This is not one of them. I'm perplexed as to how so many people have expended so much energy, continually, over the past few years deliberating this non-question.
I'm sure that you could tally up all the hours humans have spent mulling this over and think of other ways that passion could've been routed to other, more noble causes. Volunteer work. Helping out your community. Joining a club. Doing anything but writing about this very topic, which is what I just did. Joke's on me!