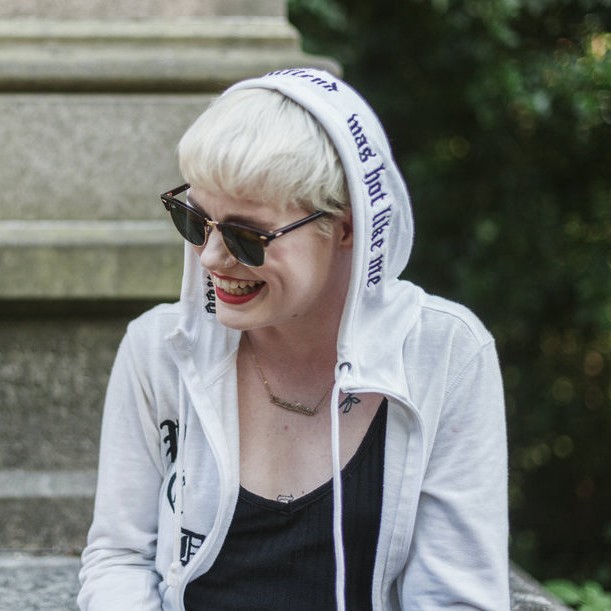 Emma Garland
Emma Garland is a writer specializing in music, culture, sex and global youth politics.
A coming together so perfect, it's amazing the world didn't implode at the point of contact.

Let's not let this drag on. Let's not let this be the "Ross and Rachel" of pop music.

"Please welcome to the stage, the hologram of Maya Angelou!"

Spoiler: NSFW, repeat, NSFW.

He's requested two framed photos of Carl Sagan, a bin, and 12 bottles of Stella, among other things.