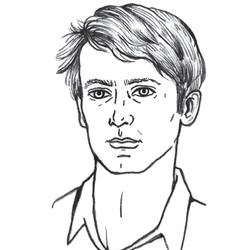 Arthur Holland Michel
The vicious new film based on Walter Isaacson's authorized biography comes on the heels of a searing documentary and a mawkish Ashston Kutcher vehicle. Can anybody get Steve Jobs right?

Thousands of people from Bangladesh, India, Pakistan, and Nepal are traveling up to 10,000 miles from as far south as Argentina – a treacherous trip that can take anywhere from three to six months.