The makers of memes have found new material to joke about: suicide and clinical depression. These kinds of self-loathing memes have skyrocketed in popularity in the last year. Today they can be found across most social media platforms — even websites like BuzzFeed and College Humor have posted compilations of the jokes.
Suicide memes toe the line between irony and insensitivity and make light of everything from minor anxiety to school shootings. Still, fans of the memes argue that they could actually be therapeutic to those suffering from depression.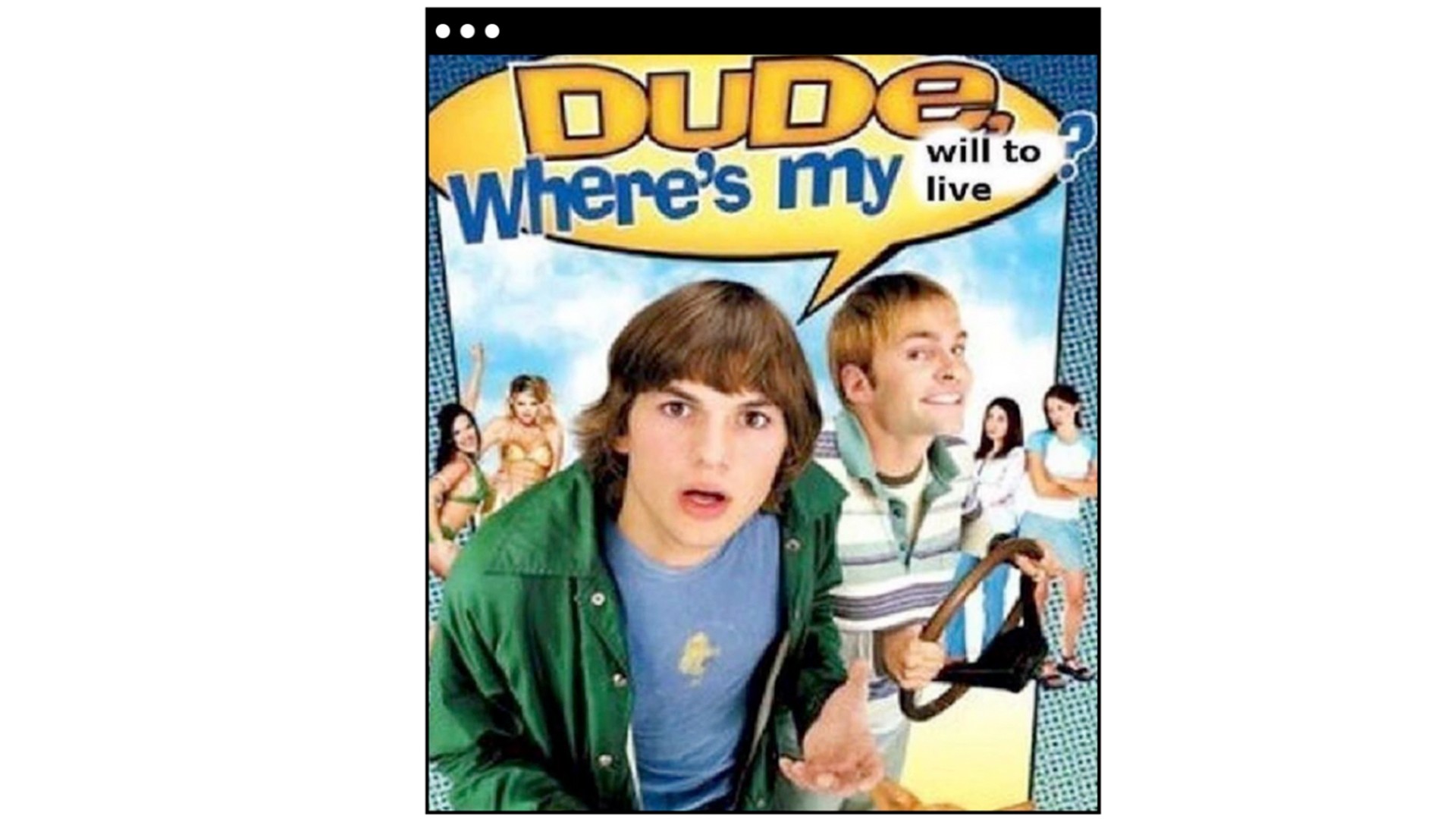 Suicide is preventable, and if you are feeling suicidal, please get help. Reach out to the National Suicide Prevention Lifeline at 800-273-8255, Trans Lifeline at 877-565-8860 (U.S.) or 877-330-6366 (Canada), or The Trevor Project at 866-488-7386. You can also reach Crisis Text Line by texting HOME to 741741. If you live outside the U.S., you can click here to find crisis centers around the world.