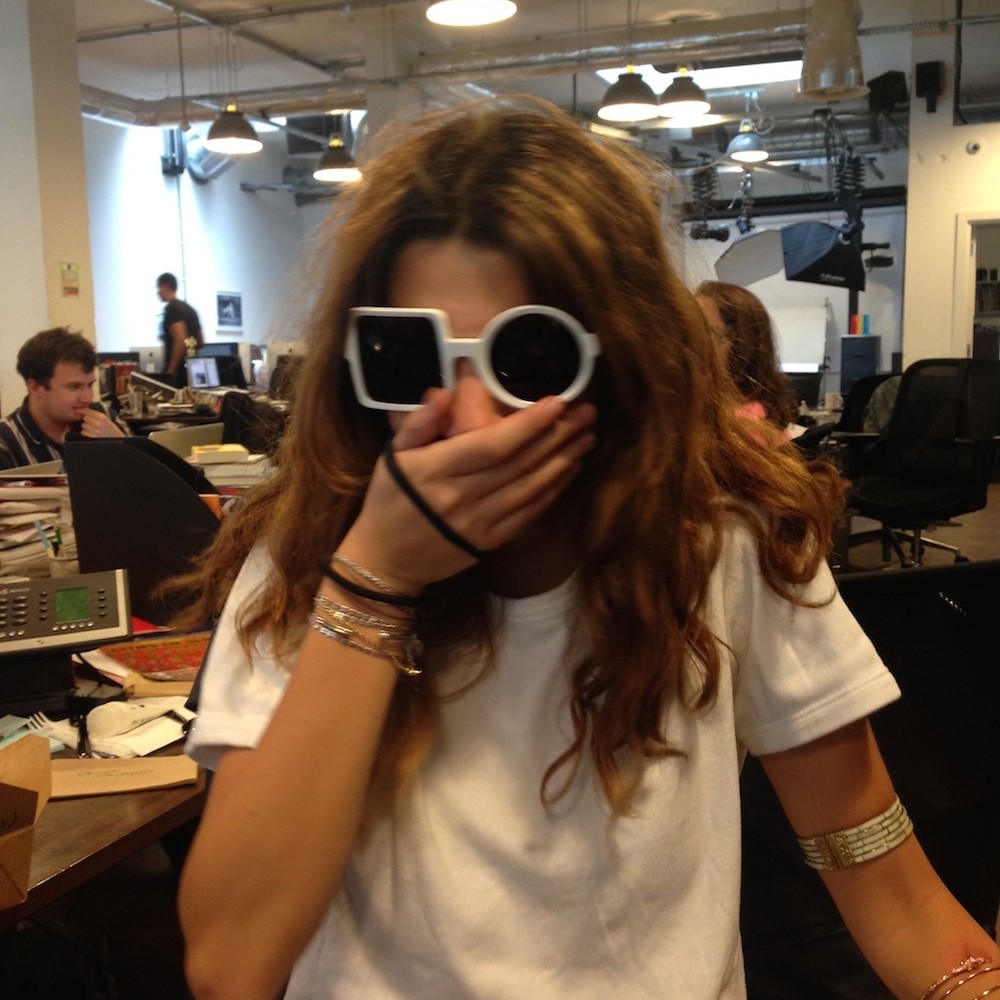 Elektra Kotsoni
If your boyfriend has become a shitty thing in your life, then it's time to tourniquet that creep. Here's how to do it in seven easy steps (each of them inspired by the good people at WikiHow).

En syvtrins-guide til dig, der er træt af din drengekæreste og leder efter den mest yndefulde måde at skrotte ham på.

I figured the best way to identify the waxworks was to run the images through one of those celebrity lookalike websites, but unfortunately the technology isn't quite as advanced as I'd expected.

When Atisha Paulson emailed a fresh batch of photos, asking if there was any way we could offer a "kinder, gentler perspective" on his hometown, we decided to run this.