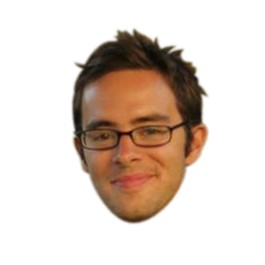 Glenn Cloarec
glenn.clrc@gmail.com
Journaliste, VICE France.
Nineteen years ago, on November 4, 1995, Nobel Peace Prize laureate and Israeli Prime Minister Yitzhak Rabin was murdered by a young right-wing militant named Yigal Amir. I spoke to Yigal's brother and accomplice, Hagai.

One protest in a northern part of Paris turned into a violent anti-Semitic fueled riot as violence in Gaza has caused for mass unrest.

More and more French Jews are beginning to question their future in the country.